"Stop F-35" campaign gains strength in Switzerland
The purchase follows the passage of a limited referendum in September 2020 for the military to spend six billion francs ($6.3 billion). The Swiss government says the F-35 is the best plane.
The group said it had nearly 100,000 signatures needed by Switzerland's direct democracy system to force an issue for a referral.
They hope to have garnered more than enough signatures to present their move to block jet purchases in the coming months, the Defense Post reported.
Meanwhile, it remains unclear when the vote will be put on the agenda in Switzerland, where a vote on various issues is held every few months.
According to the Reuters, t
he Swiss government wants to sign the contract without waiting for a referendum.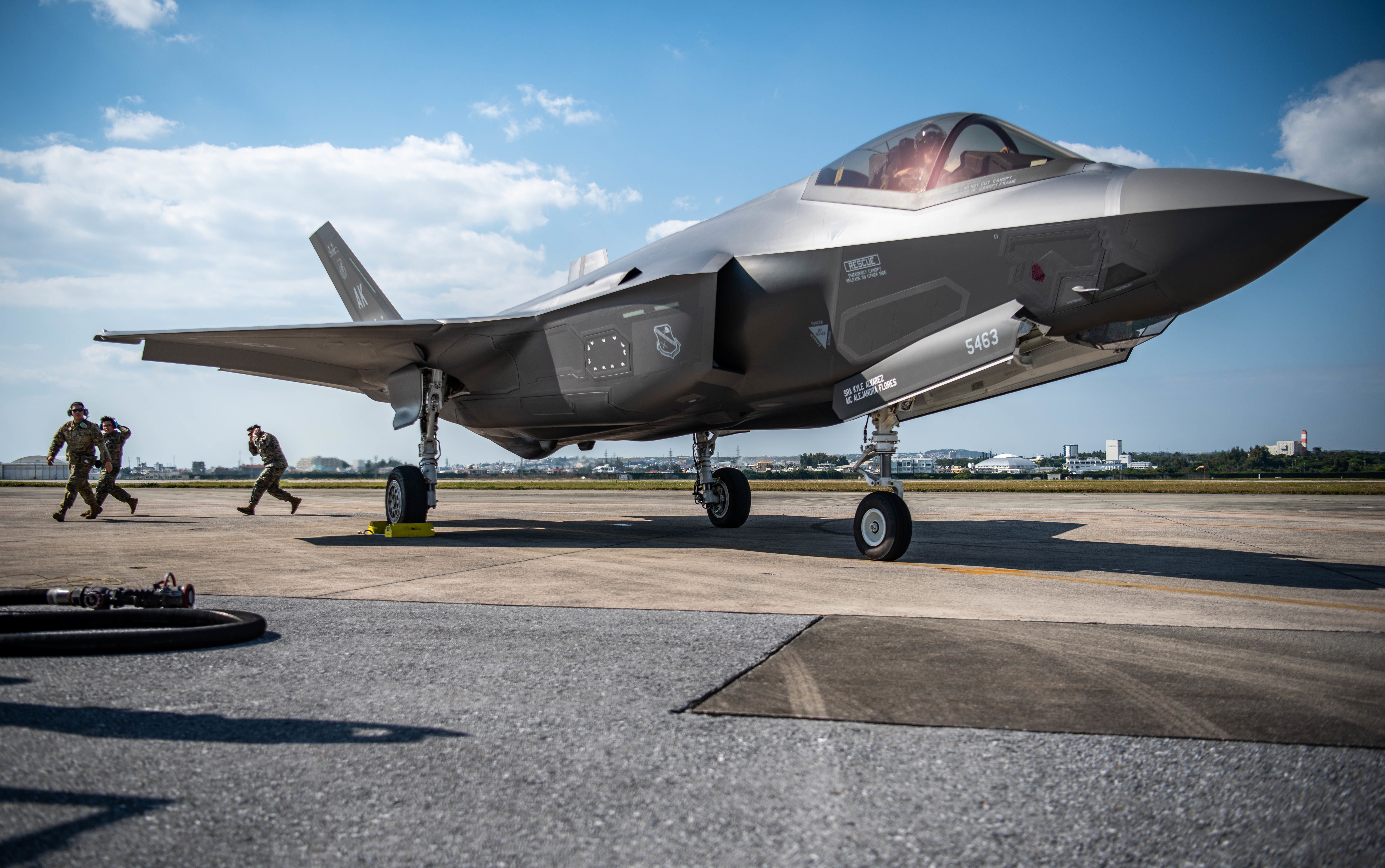 "Given the high cost of the F-35, the foreign policy ramifications and the many failures of this fighter, this debate is necessary and urgent," said Marionna Schlatter, member of the National Council of the Greens in the canton of Zurich and a member of "Stop-35" at a news conference on Friday.
Two committees in the Swiss Parliament launched an investigation into why this plane was chosen after several technical problems were reported.
They also questioned the high price of the plane.