WSJ: UAE Threatens to Pull Out of $23 Billion F-35 Deal With U.S.
A source speaking to WSJ under the condition of anonymity stated that a letter communicating the threat was written by a relatively junior official in the UAE government. U.S. officials recognised receipt of the letter and the Emirati concerns. The U.S. has grown increasingly troubled over China's influence inside the UAE. It has spelt out conditions that would ensure the fifth-generation jet fighter and advanced drones wouldn't be vulnerable to Chinese espionage.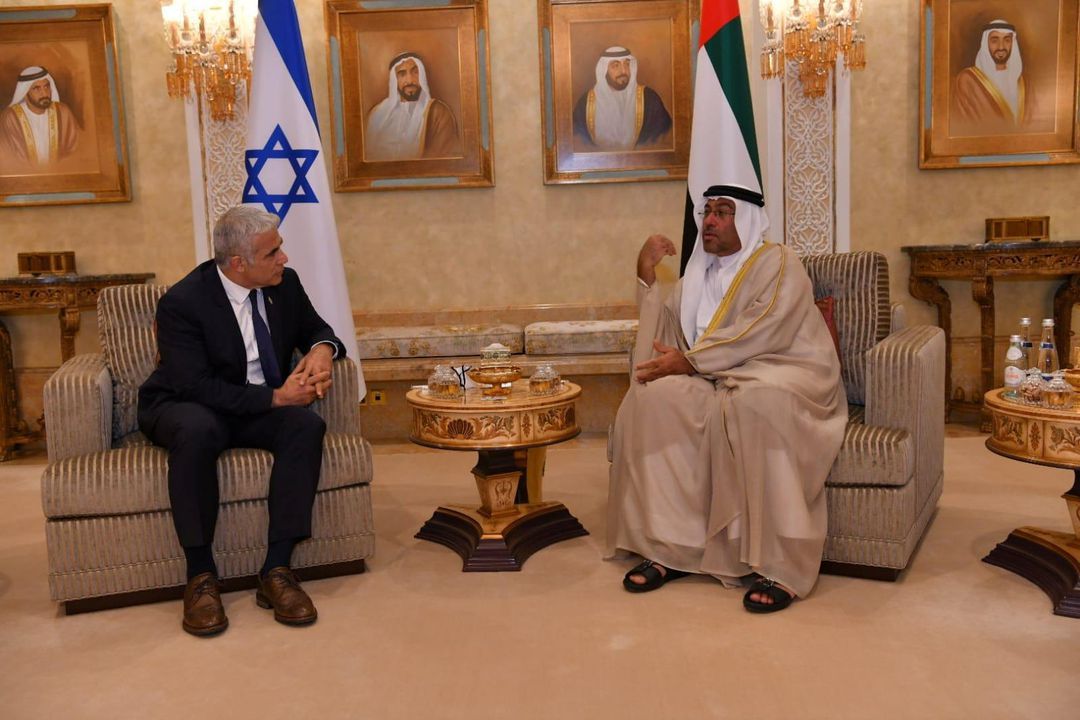 On Monday, Israeli Prime Minister Naftali Bennett met with Abu Dhabi Crown Prince Sheikh Mohammed bin Zayed al Nahyan for more than two hours, in the first encounter by the countries' leaders since they normalised diplomatic ties last year in an agreement called the Abraham Accords, which former President Donald Trump helped broker.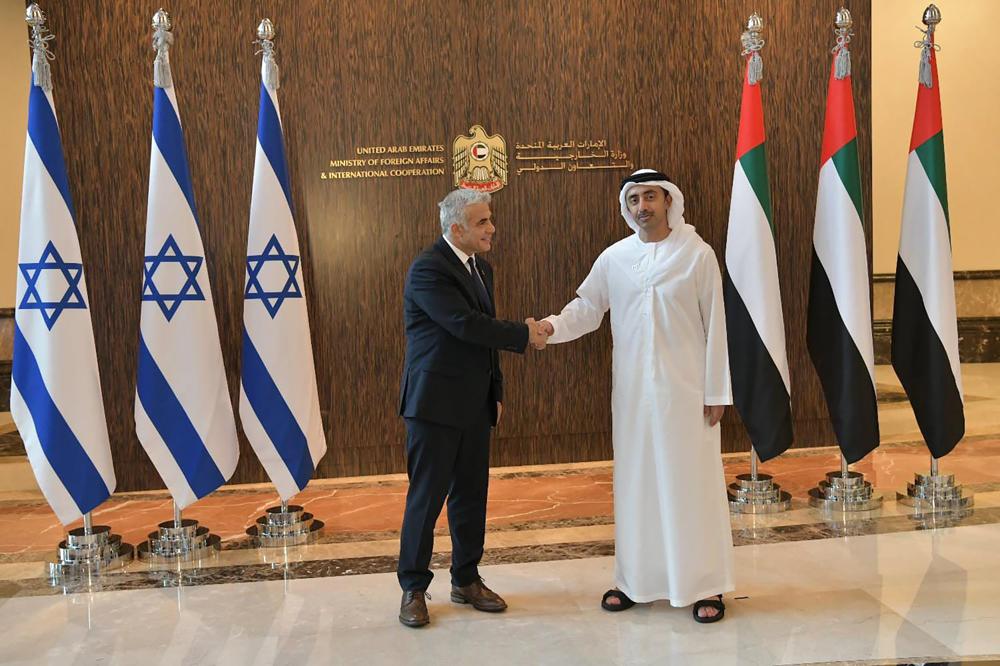 The normalisation deal was forged to understand that the Emiratis could access more advanced American military hardware. That raised spiky security questions for Israel, which has relied on Washington's policy of ensuring it maintains a qualitative military edge over its many regional rivals.
The Biden administration has undertaken a strong campaign to persuade allies to avoid getting too close to China on security issues. China is among the UAE's closest trading partners, and U.S. officials have increasingly expressed concerns about signs of nascent security cooperation between the two countries.
The threat to terminate the contracts comes less than two weeks after the Emirati government agreed to purchase 80 Rafale jet fighters and a dozen military helicopters from France. The approximately $20 billion arrangement with the French government indicates that the Emiratis are searching for security allies overseas. UAE officials had declared at that time that the F-35 deal was not over, Rafales were not replacing F-35s.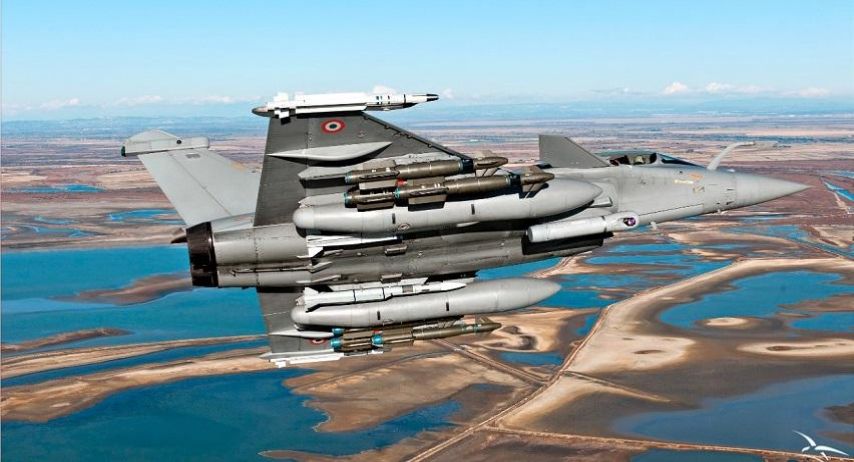 According to sources familiar with the subject, relations between the UAE and the US were strained this spring after US intelligence services learned that China was secretly constructing what they assumed was a military base near the Emirati capital of Abu Dhabi. The United States has also long been worried about Abu Dhabi's ties to Chinese telecoms behemoth Huawei Technologies Co., which provides the government with its communications infrastructure.
According to the UAE's embassy in Washington, the arms sale, which was concluded on Mr Trump's last full day in office, was worth an estimated $23 billion and comprised up to 50 F-35A fighters costing $10.4 billion, 18 MQ-9B drones worth almost $3 billion, and various munitions totalling $10 billion. President Biden opted to re-examine the transaction during his first week in the office while also delaying military supplies to another crucial Gulf ally, Saudi Arabia. The government chose to go through with the proposed sale, subject to further talks on Washington's weapons' use guarantees. The F-35 jet fighters are not expected to be delivered until 2027.