VTOL UAV Tests Carried Out at The Turkish Border
HAVELSAN Deputy General Manager Muhittin Solmaz spoke about Baha to Anadolu News Agency. Solmaz said, "We continue our development activities with the inputs we receive from the end-user. We hope to make tests in the field with these inputs again at the beginning of 2022 and see the successful results."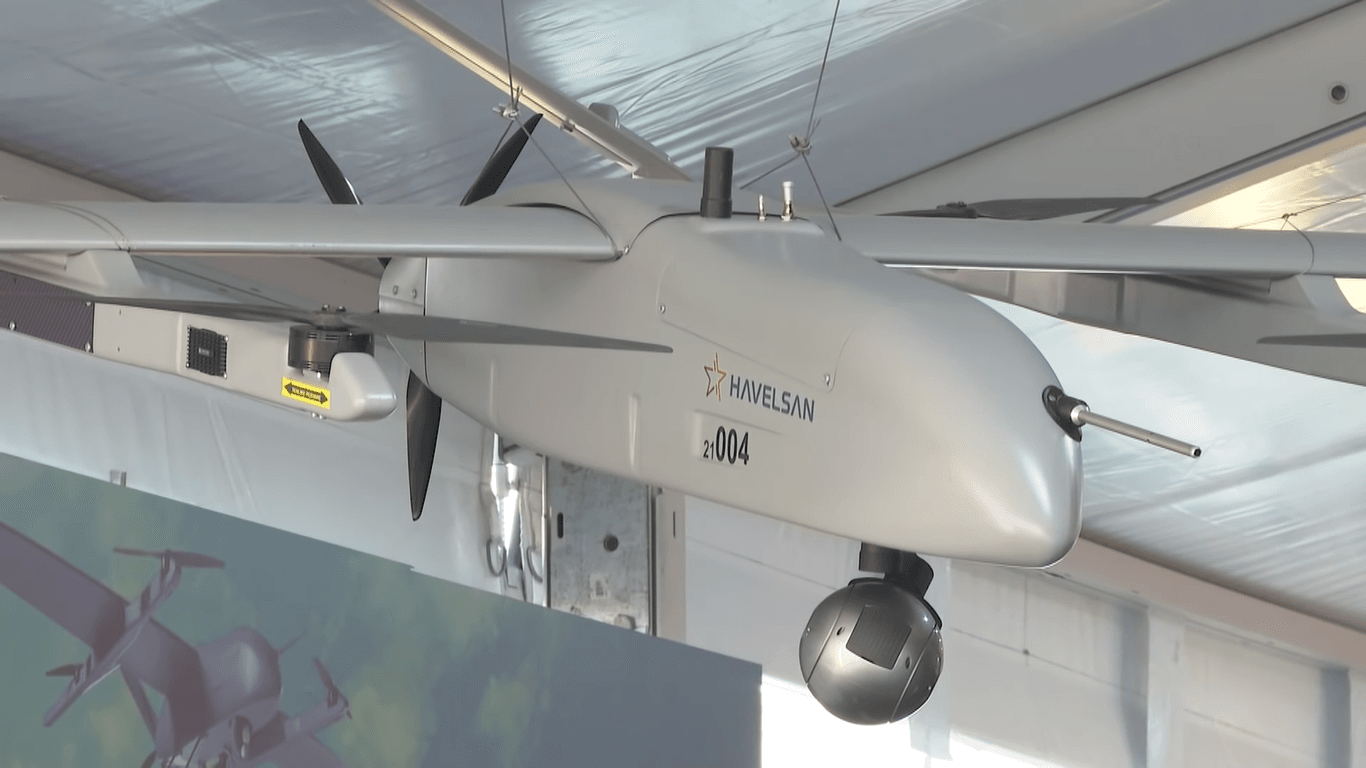 AHA will fly even in cloudy conditions because it flies at sub-cloud altitude. "It will be capable of fulfilling autonomous missions in border regions." It will be able to carry out its mission as an autonomous aircraft that gains swarming capability through the use of swarming algorithms," Solmaz added.
Solmaz explained that the UAV weighs 30 kg and has a five-kilogram payload capacity. BAHA flew at an altitude of 7,500 feet with domestic and national equipment, at 10 kilometres from the ground support centre. It took photos, and transmitted images for reconnaissance-surveillance purposes resisted electronic warfare attacks.
Muhittin Solmaz underlined that the future is on digital troops. He stated that unmanned land and air vehicles would function as a system. They will perform the task assigned to them together with swarm algorithms.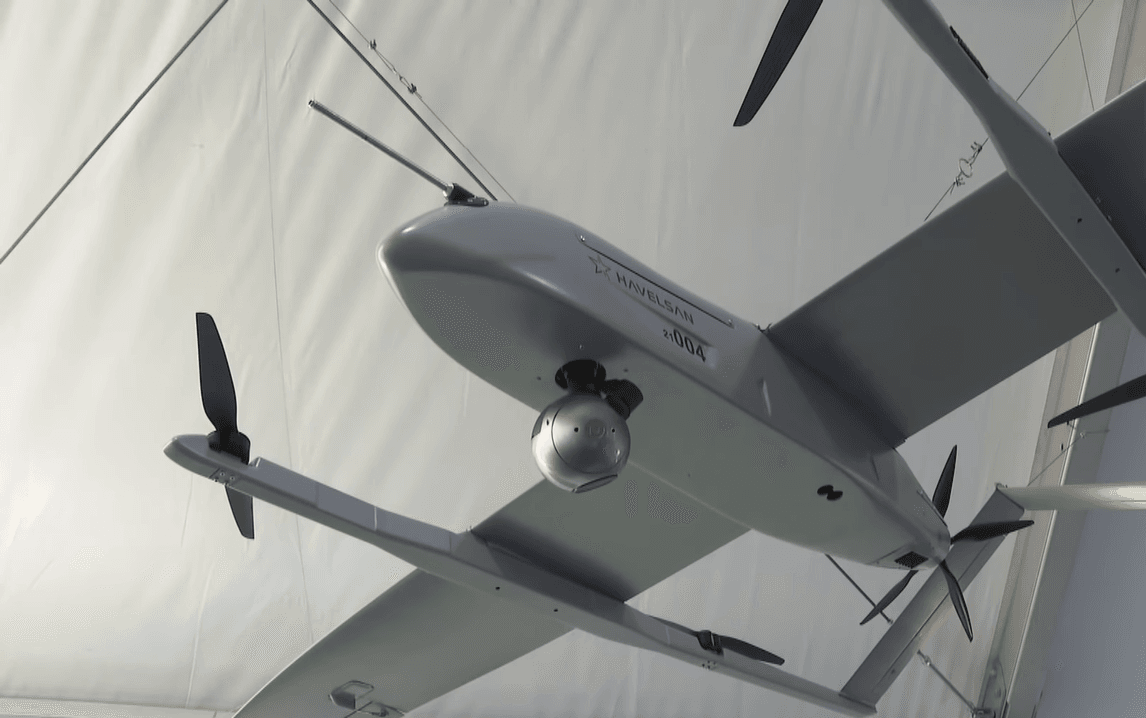 "At this point, we have integrated our land vehicles and our BAHA platform. We can put more than one land vehicle and UAV on a joint mission with a single operator. We aim to be able to test them with 20-30 vehicles. We aim to demonstrate these trials in the field in the middle of 2022," Solmaz said.
Baha had participated in the Presidency of Defence Industries (SSB) tests in early August. The test result will be announced this month. According to test results, HAVELSAN's Baha is expected to pass it. TurDef shared that trial as exclusive news.
BAHA was presented at IDEF21 as well.