USAF Awards Raytheon $320m Contract for 1,500 StormBreaker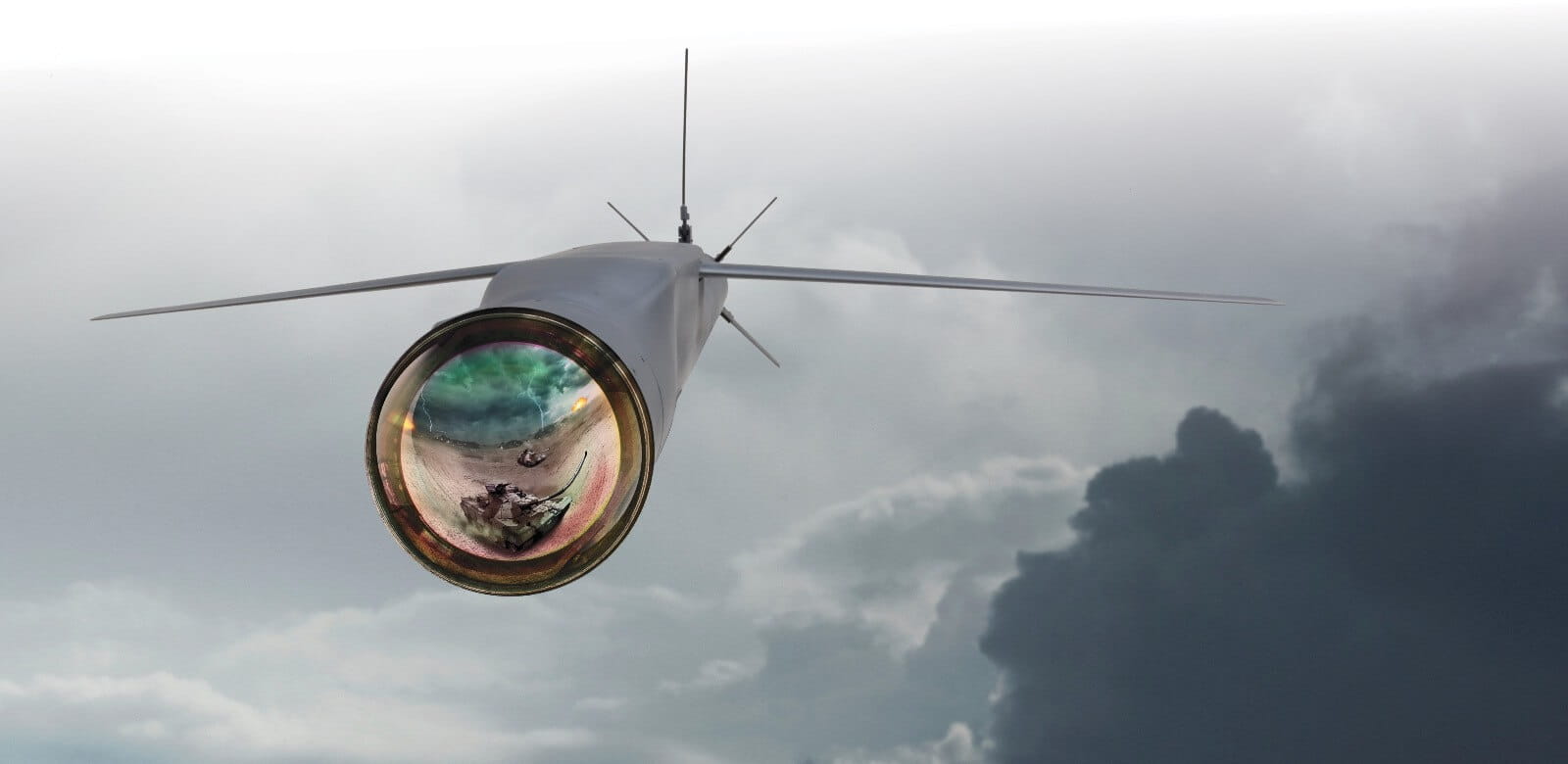 According to a Pentagon announcement, Raytheon must deliver StormBreaker, also known as Small Diameter Bomb Increment II (SDB II), GBU-53/B assembled weapons and containers, to the USAF due June 2027.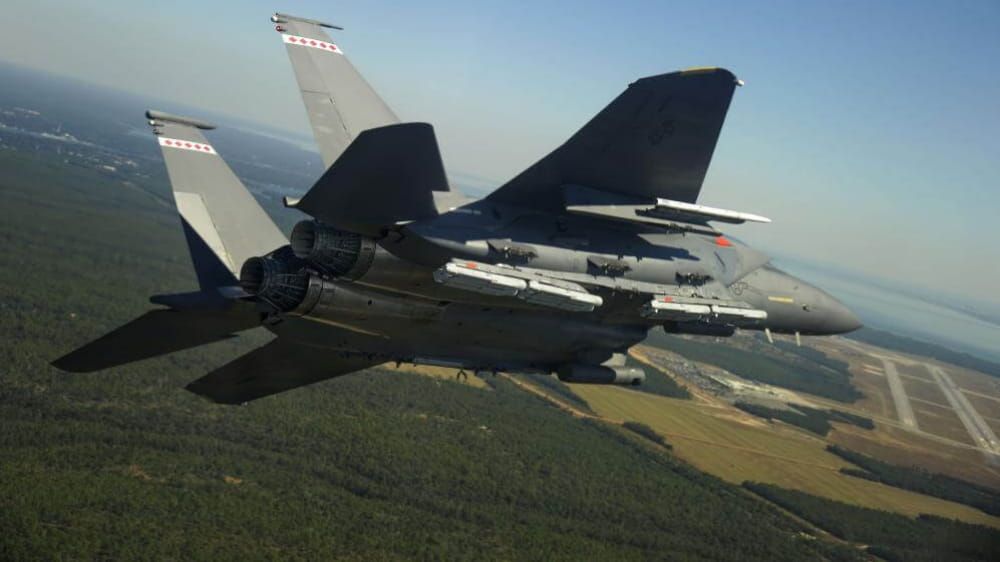 StormBreaker is a network-enabled, air-to-surface smart weapon system that detects moving targets autonomously. It engages them with its winged munition. The weapon has a tri-mode seeker and a multi-effect warhead. StormBreaker is currently used with the F-15E Strike Eagle fighter aircraft. Furthermore, the smart weapon is being tested for the F-35B fighter jet and the F/A-18 Hornet multi-role jet.