Following the shooting down of three unknown objects in North American airspace, the United States is forming an interagency team to investigate unidentified aerial phenomena as well.According to National Security Council Coordinator for Strategic Communications John Kirby, President Joe Biden directed the team's formation on February 13.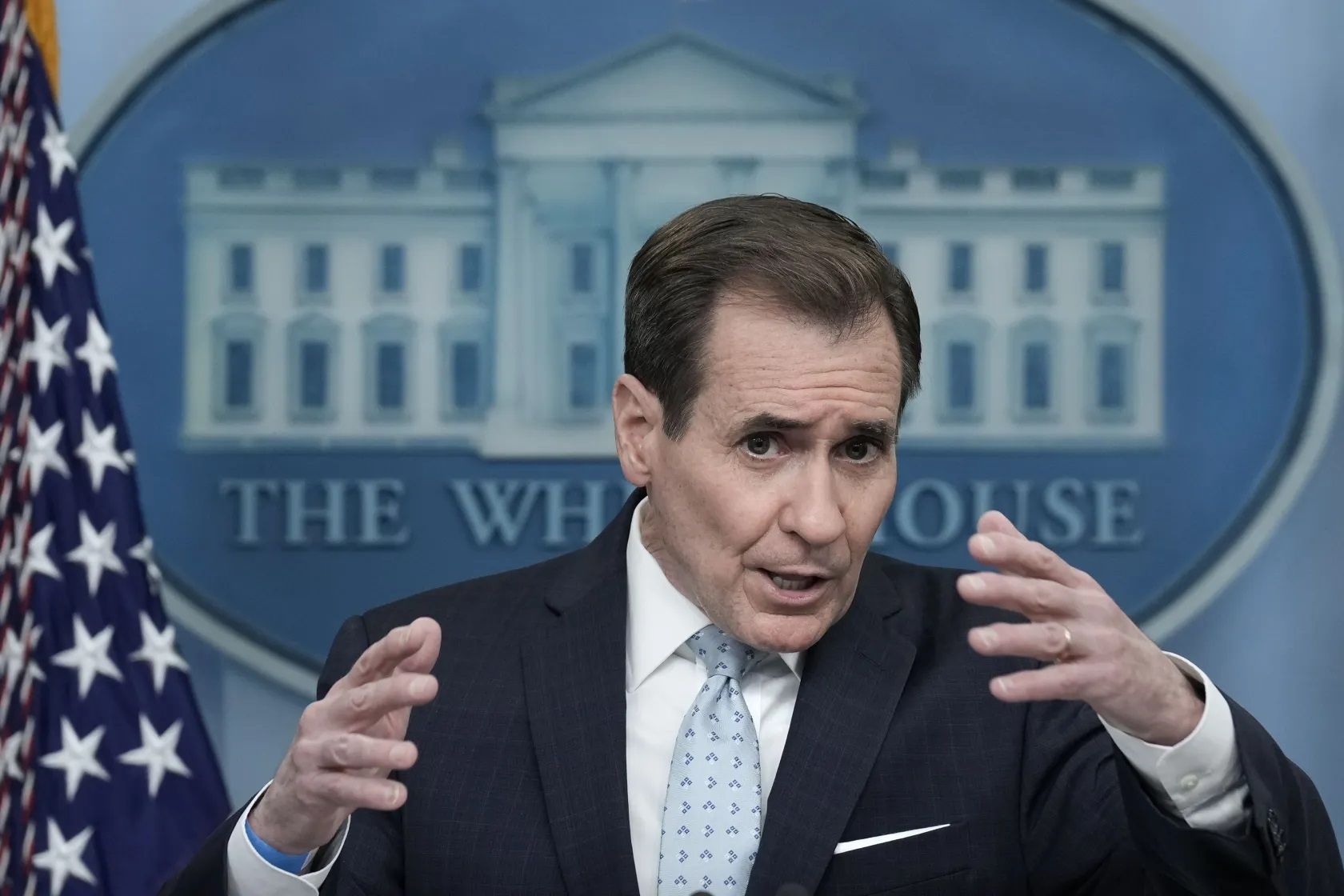 "The president, through his national security advisor, has today directed an inter-agency team to study the broader policy implications for detection, analysis, and disposition of unidentified aerial objects that pose either safety or security risks," Kirby said during a press conference.Kirby noted that the new inter-agency project stemmed from a bipartisan effort to establish a Pentagon office tasked with studying unidentified objects in collaboration with the intelligence community, academia, and the private sector.According to Kirby, the discovery of the unknown objects could be attributed to recent efforts to more precisely identify and track slow-moving high-altitude objects using radar and other means.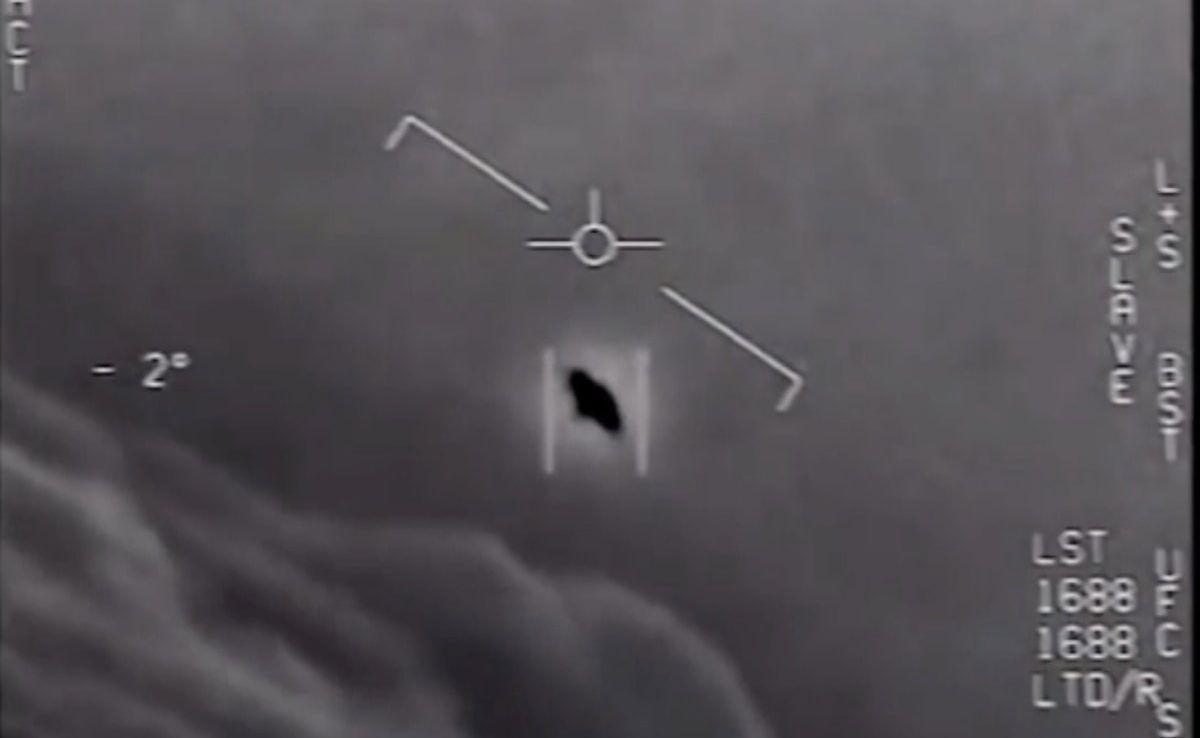 To that end, Kirby stated that the Chinese balloon that entered US airspace earlier this month was linked to a Chinese military espionage project."We discovered that China has a high-altitude balloon intelligence collection programme linked to the People's Liberation Army."Kirby also mentioned that Congress has previously received classified briefings on China's spy balloon programme in August 2022.