US SOCEUR Will Establish a Base in Albania
The United States Special Operations Command Europe's (SOCEUR) forward headquarters' will provide increased interoperability with Albania. The Balkans have been a source of concern for the U.S. European Command for several years, even though the security situation there has been overshadowed by tensions with Russia in the Baltics and the greater Black Sea region. The move brings American special forces closer to countries like Greece, Kosovo, Montenegro, Bosnia and Herzegovina, North Macedonia, and Serbia, where Russian political, economic, and military clout has grown steadily.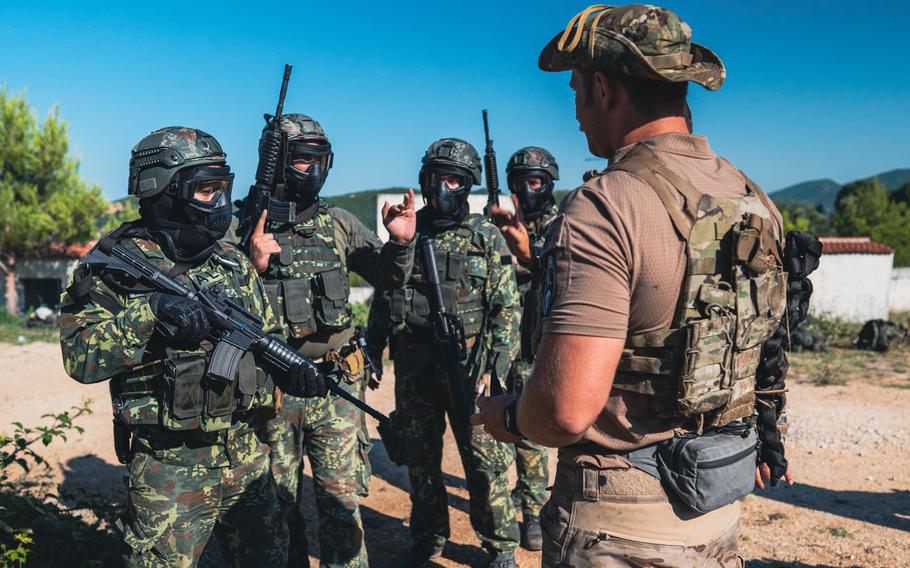 More than two decades after the Kosovo War in 1999, the U.S. already has 600 troops stationed in Serbia's former province of Kosovo to maintain the fragile peace.