U.S. Resumes Reaper Flights Over Black Sea
According to officials, an RQ-4 Global Hawk flew a mission to the region on Friday, the first drone flight since the Tuesday incident. Pentagon officials have repeatedly stated this week that the incident will not prevent Washington from flying such missions in the future.Nonetheless, the downing of a US MQ-9 drone on Tuesday was the first direct US-Russian incident since the start of the Ukraine war, worsening already strained relations between Washington and Moscow as both countries publicly traded blame.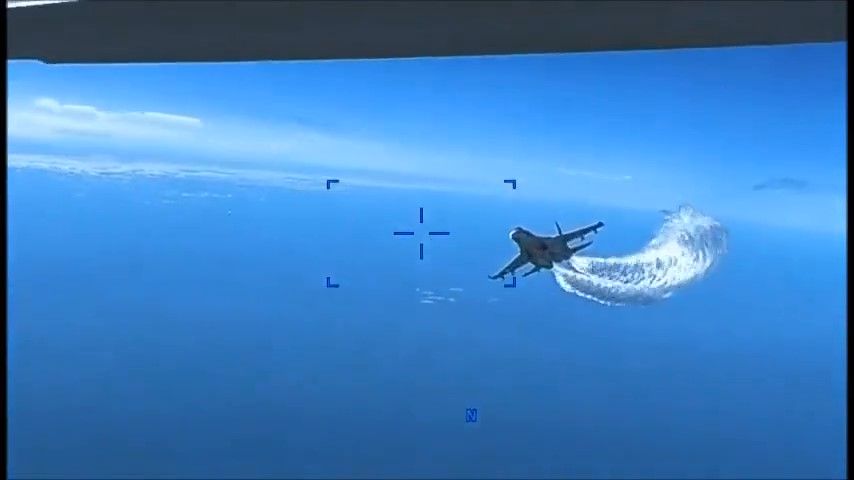 The incident in international waters served as a reminder of the risk of direct conflict between the U.S. and Russia over Ukraine, which Moscow invaded more than a year ago and which Western allies have supported with intelligence and weapons.