U.S. Navy Conducts Surface-to-Surface Laser Tests
The test took place on December 14 while the ship was sailing in the Gulf of Aden. During firing, the Mark 2 MOD 0 LWSD (Solid State Laser - Technology Maturation Laser Weapons System Demonstrator) system successfully hit an inert surface training target. The USS Portland was again an LWSD test platform in May 2020, when it successfully neutralized small Unmanned Aircraft during its development in the Pacific.
The U.S. Navy has selected the USS Portland as the test ship for the laser technology weapon in 2018. The LWSD is considered to be the new generation version of the older LaWS (Laser Weapon System) tested by the USS Ponce (AFSB (I) - 15) for three years while the ship was developed in the Middle East.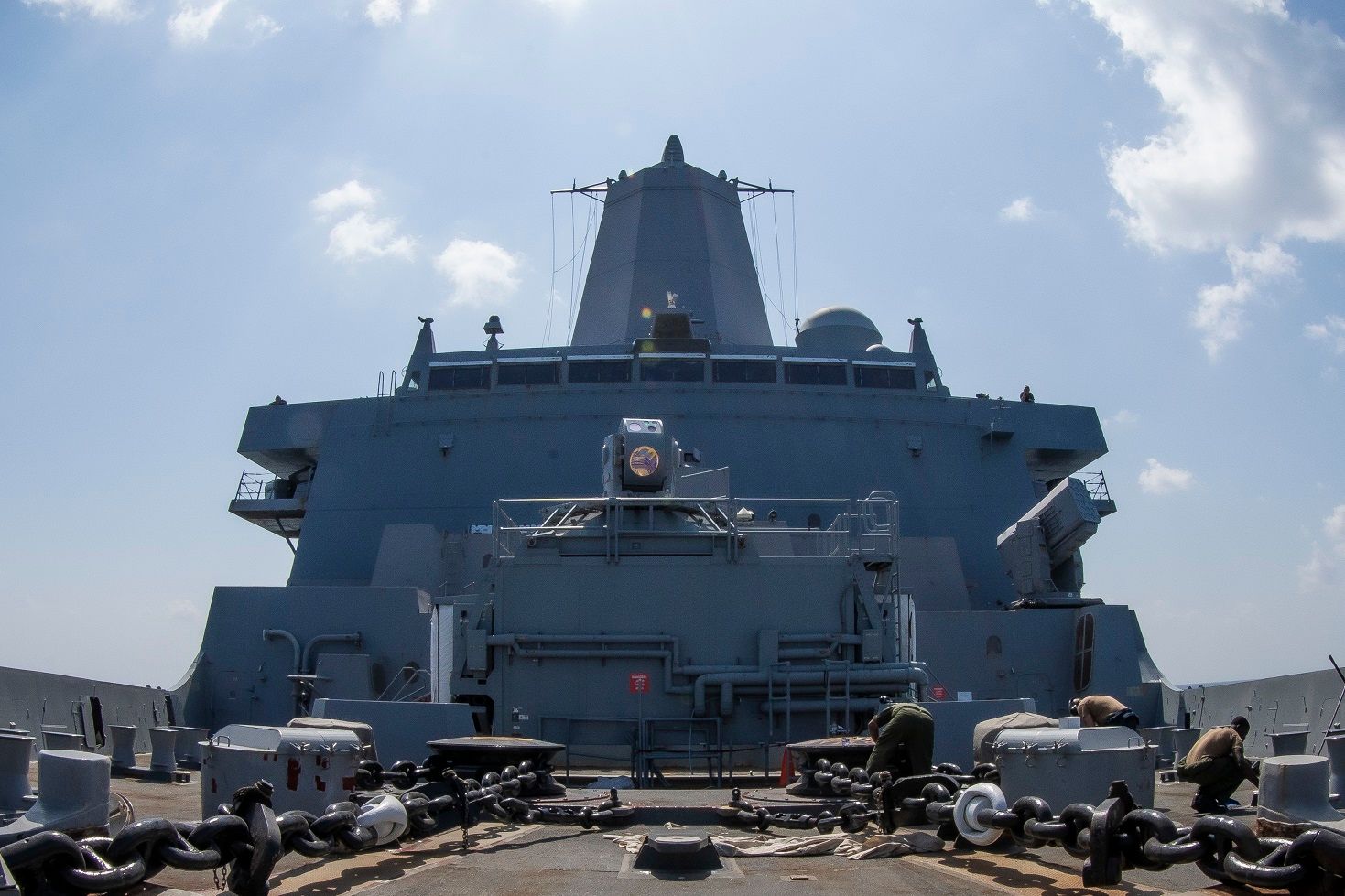 The USS Portland is part of the Essex Helicopter Immediate Ready Landing Team, including the USS Pearl Harbour (LSD 52) tanker and the 11th Marine Expeditionary Unit. These units set sail from San Diego in August and are now operating in the area of ​​responsibility of the 5th US Fleet since September. The Arabian Gulf, Red Sea, Indian Ocean is suitable for testing new technology systems, both by the geography of the area and its strategic importance.