US Donates two UH-60M Black Hawk to Croatia
The U.S. Embassy in Croatia said the donated UH-60M multi-purpose helicopters would contribute to Croatia's growing defence capabilities and military preparedness in support of NATO. The embassy revealed that U.S. military assistance to Croatia had reached 4.5 billion Kuna ($685 million) in equipment, training, and infrastructure construction with the aircraft's arrival.
The embassy reminded that Croatia had ordered 89 Bradley fighting vehicles as part of cooperation with Washington and plans as a member of NATO to form an infantry brigade.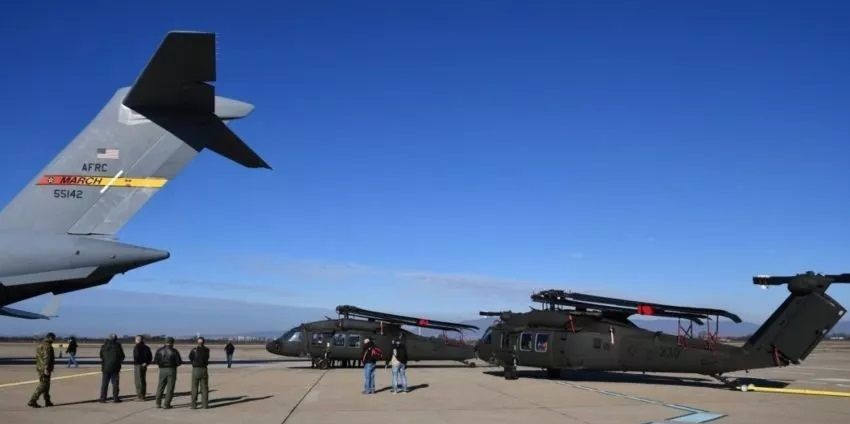 Croatia last year agreed to purchase 12 Rafale fighter jets from France.
Following the collapse of Serb-led Yugoslavia, Serbia was at war with Croatia in the 1990s. Lately, the country has been arming itself mostly with Russian and Chinese warplanes, drones, and anti-aircraft systems. Russia has donated Serbia 30 battle tanks and 30 armoured personnel carriers.
While Croatia is an E.U. Member country and Serbia was formally seeking E.U. membership, the country has refused to align its foreign policies with the bloc fully and aligned its policies in parallel with Russia and China.