US Congress Allowed Saudi Arabia Weapons Sale to Proceed
On Tuesday, the US rejected a resolution prohibiting the Biden administration's proposed sale of advanced weapons, including missile launchers. The Senate voted 67 to 30 against the resolution.Shortly after the Houthis gained control of Sanaa, a military coalition led by Saudi Arabia and the United Arab Emirates engaged in Yemen's war in support of President Abd-Rabbu Mansour Hadi's internationally recognised government.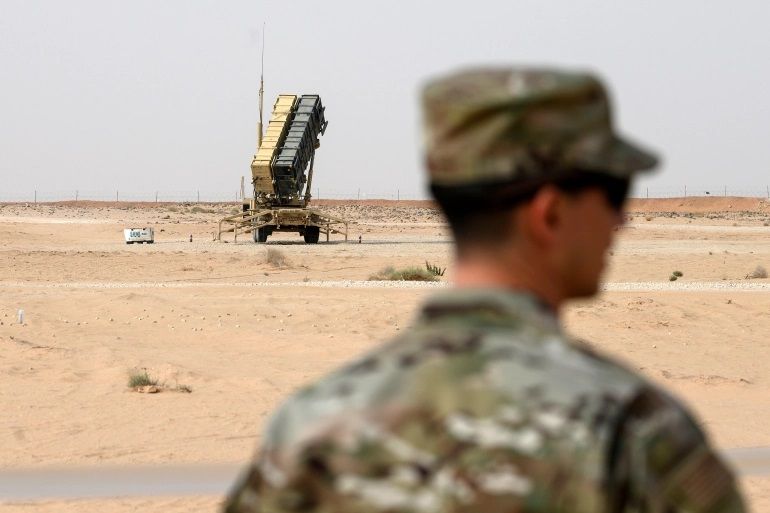 The Biden administration vowed a resumption of relations with Riyadh in response to human rights concerns and the 2018 murder of writer Jamal Khashoggi in the Istanbul consulate, which US intelligence connected directly to Saudi Crown Prince Mohammed bin Salman (MBS). Officials in Saudi Arabia have denied that MBS was involved in Khashoggi's murder.Biden declared in February that he would no longer back any "offensive actions" by Saudi-led troops in Yemen but vowed to continue supporting the kingdom's capacity to defend itself.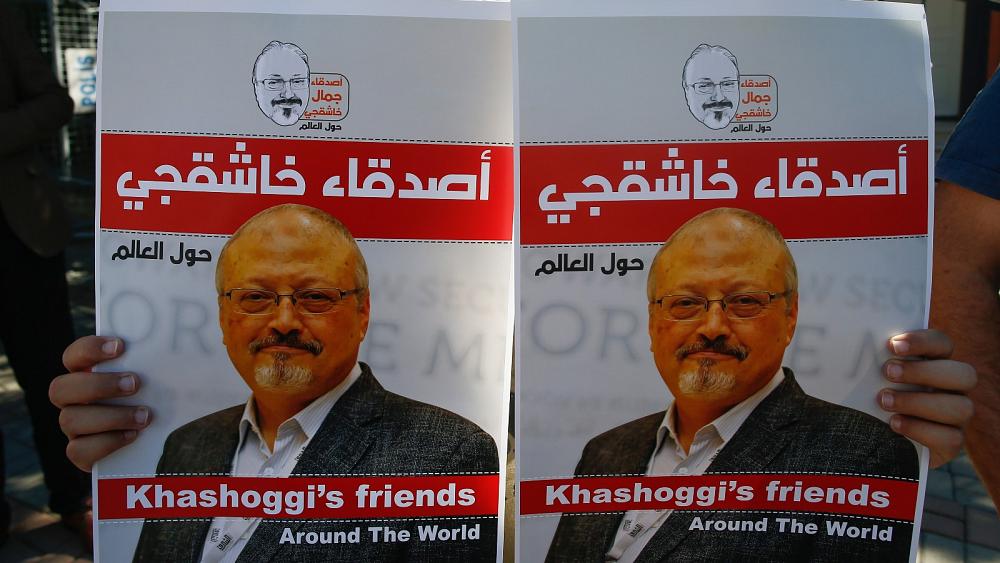 The Biden administration vigorously opposed the resolution to outlaw the sale of guns on Tuesday.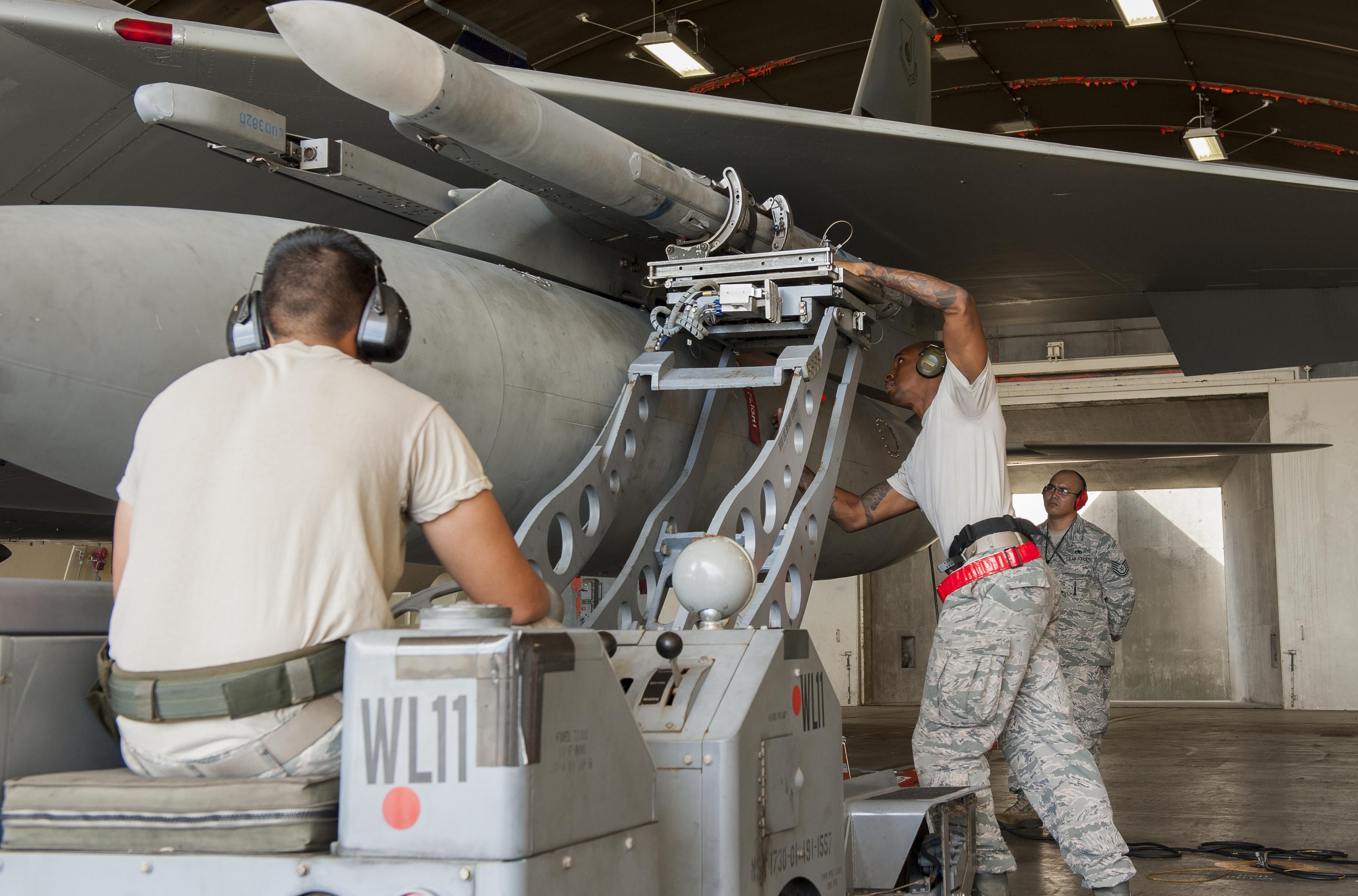 The passage would undermine the president's commitment to aid in our partner's defences at a time of increased missile and drone attacks against civilians in Saudi Arabia," according to a statement from the White House Office of Management and Budget.The Wall Street Journal (WSJ) reported on Monday that Riyadh is presently seeking the US and other allies to send "hundreds more" Raytheon Missiles and Defence-made Patriot missile interceptors to withstand Houthi drone and ballistic missile assaults, citing a diminishing supply.According to WSJ, the State Department is mulling a direct sale.The proposed sale includes 280 AIM-120C-7C AMRAAM, 596 LAU-128 Missile Rail Launcher for AIM-9 and AIM-120.