U.S. Bombers Conduct Aegean Sea Mission
This military operation was a part of USEUCOM's recurring and high-visibility Bomber Task Force (BTF) missions.
"U.S. security commitments to the NATO Alliance remain ironclad," said U.S. Air Force Maj. Gen. Lance Landrum, USEUCOM's director of operations. "Today's bomber task force mission is another in a long list of examples of how America's military forces sustain readiness, improve interoperability and demonstrate our nation's ability to deliver on commitments from across the Atlantic."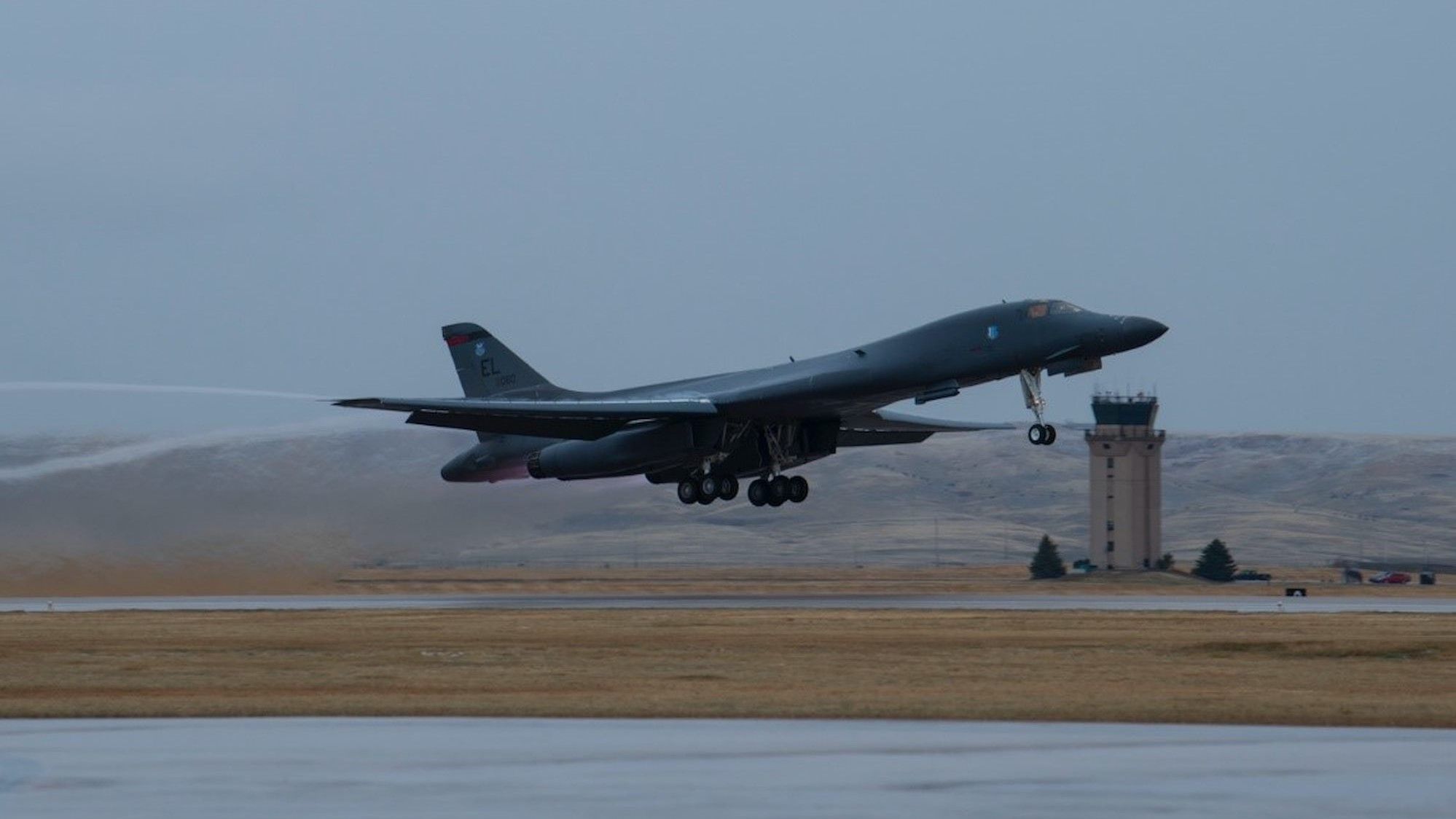 The single-day mission of the supersonic heavy bombers took the aircraft and crews nearly 12,000 nautical miles during the roundtrip operation. The bombers were escorted by two Aviano, Italy-based U.S. F-16 fighter jets once the bombers arrived into Europe before flying over the Aegean Sea.
Bomber Task Force missions have occurred in the European theatre since 2018, with more than 200 sorties coordinated with Allies and partners. These missions are an integral part of long-planned operations to increase readiness and interoperability with Allies and partners.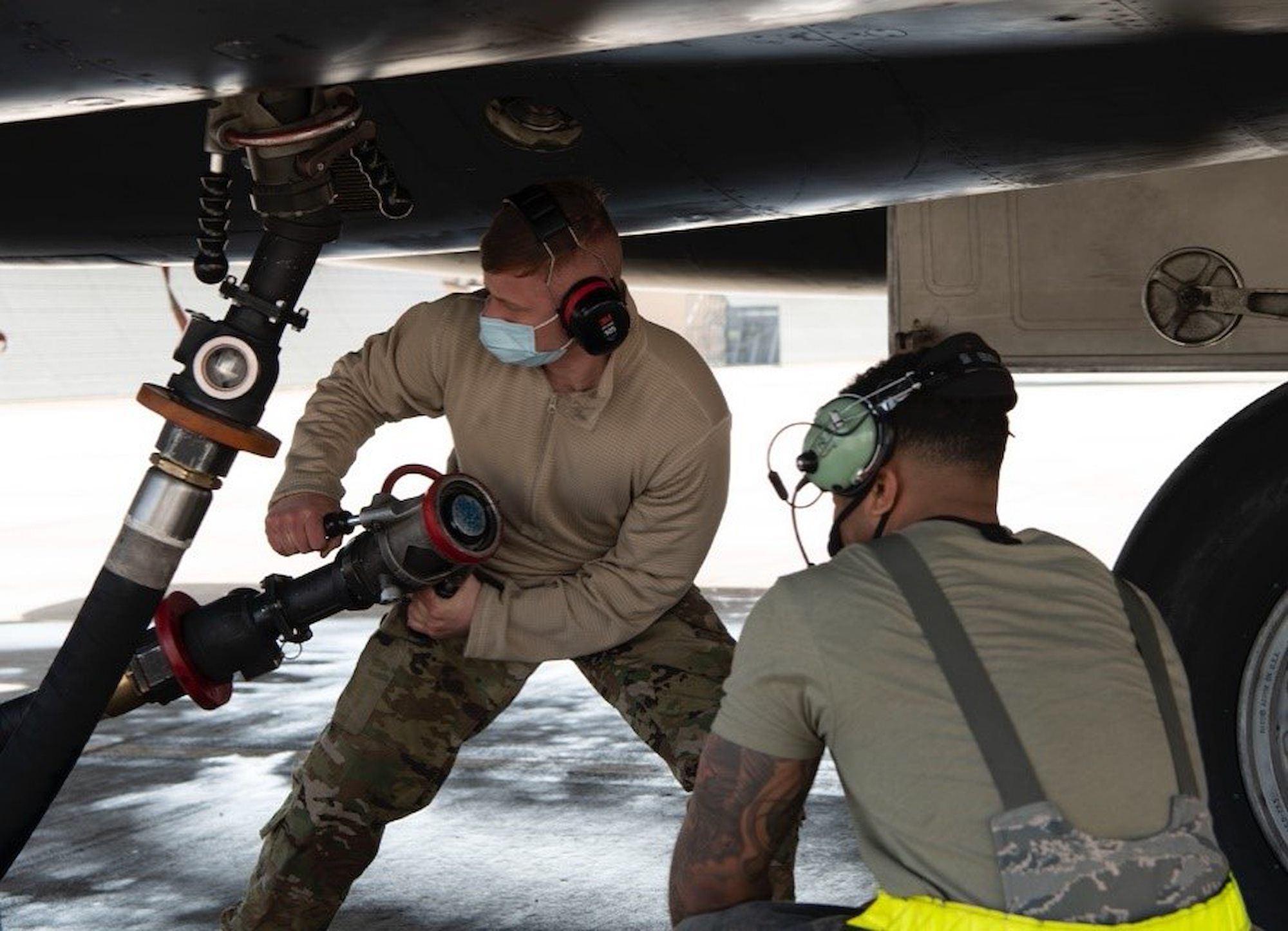 U.S. European Command (USEUCOM) is responsible for U.S. military operations across Europe, portions of Asia and the Middle East, the Arctic and Atlantic Ocean. USEUCOM is comprised of more than 64,000 military and civilian personnel and works closely with NATO Allies and partners. The command is one of two U.S. forward-deployed geographic combatant commands headquartered in Stuttgart, Germany.