US Asks Turkiye to Hand over S-400 to Ukraine
Foreign Minister Mevlüt Çavuşoğlu officially announced the US offer for Turkiye about S-400 missiles for the first time. According to Çavuşoğlu's statement on HaberTürk live broadcast, the United States offered Turkiye to ship the S-400 Air Defence System to Ukraine. Türkiye, on the other hand, rejected this offer.
According to Foreign Minister Çavuşoğlu, the USA made a strategic request to bring Turkiye into a confrontation with Russia. Çavuşoğlu said, "They asked to hand over the control of the S-400 to them to examine it". Çavuşoğlu asked, "Where is our independence, our sovereignty?" and added that the US asked for S-400s to be handed over to Ukraine.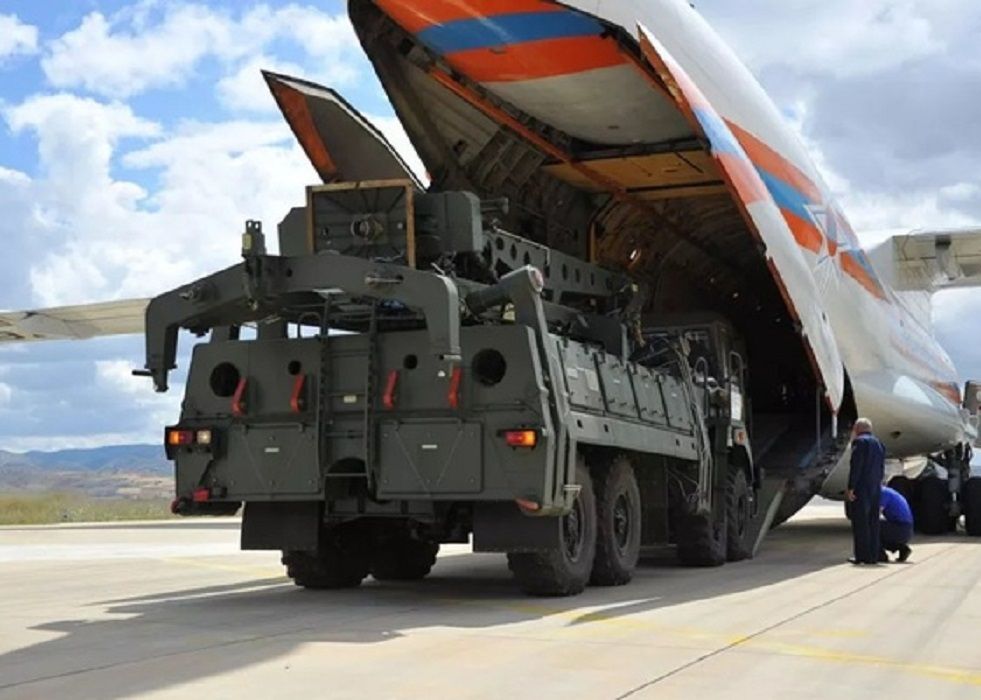 Turkiye is stuck between US and Russia on the matter. The delivery of missiles to a friendly country such as Azerbaijan had also come to the fore in the past. These discussions were limited to brainstorming as the contract has an end-user condition. Turkiye can only hand over the air defence system to another country with the consent of Russia. Fulfilling US' request would put Turkiye in the position of a lawless country.
Referring to Turkiye's F-35 and F-16 programs, Çavuşoğlu said: "We are not saying let's go back to the F-35 deal right now. We are asking for our money back. We manufacture today our combat aircraft. In addition, we want to buy the F-16. The silence in Congress has not been broken. Although all negotiations on the F-16 have ended, no official notification has yet been made to Congress by the US State Department. They just made an unofficial statement; we are waiting.
In September 2017, Turkiye signed an agreement worth 2.5 billion dollars with the Russian Federation to supply two squadrons (four batteries) of the S-400 Air Defence System as an "urgent need". This contract made Turkiye the first NATO country to purchase the S-400.
The delivery of the first S-400 batch worth 1.3 billion USD was completed in July 2019. As a result of Turkiye's purchase of S-400 from Russia, the United States imposed a CAATSA embargo on Turkiye and cancelled the delivery of F-35 Lightning II fighters to Turkiye in December 2020. The USA has also removed Turkiye from the JSF programme. Türkiye did not buy the second and the final batch of systems.