U.S. Approves; Norway Sells F-16s to Romania
Romanian F-16s will be 49 in total. Norway's Prime Minister Jonas Gahr Store ruled out cancelling the deal and giving the aircraft to Ukraine to assist it in repelling Russia's incursion in May. Norwegian Defence Minister Bjrn Arild Gramme announced the sale of 32 F-16 fighter jets to Romania. The Norwegian Defence Materiel Agency (NDMA) had already inked a contract to sell 32 Norwegian F-16MLU aircraft to Romania in November 2022. Washington approved the re-export of the fighters has as any transfer of US-origin defence equipment requires.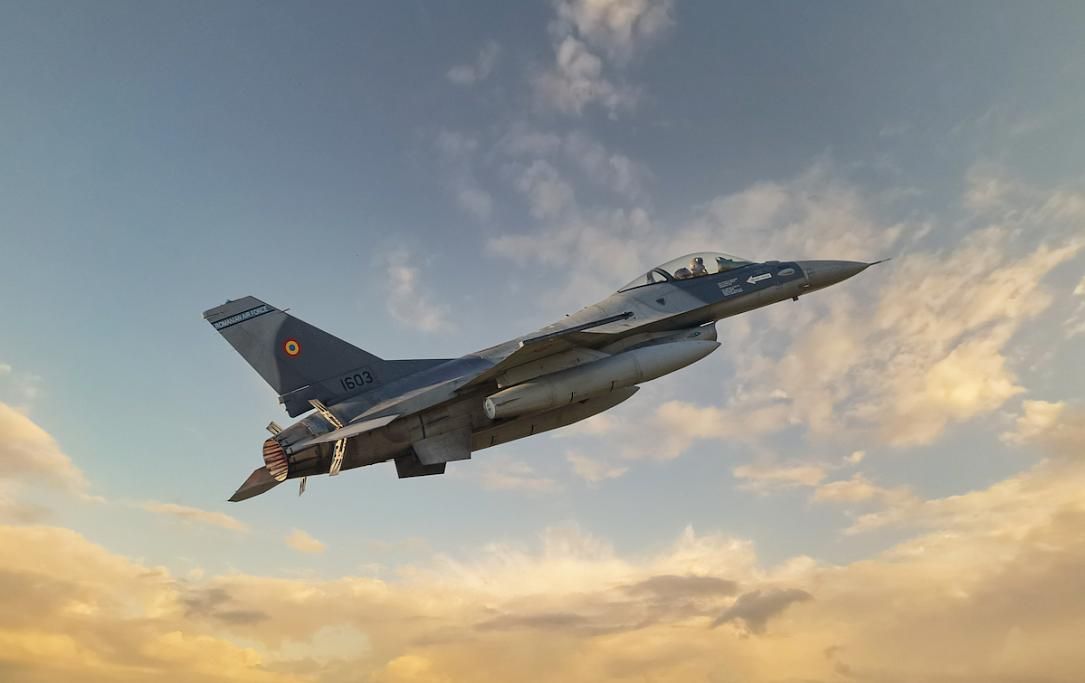 The Romanian Air Force (RoAF) already has 17 F-16 A/B fighters acquired second-hand from Portugal between 2016 and 2021. These fighters are updated to MLU standards and configured in M5.2R, giving them capabilities comparable to the F-16s of the 50/52 blocks.
With the arrival of the Norwegian F-16s, Romania can replace its ageing MiG-21 LanceRs, which were virtually no longer flying due to operational safety issues. As a result, the whole Romanian fighter fleet is standardised in a single type, making logistics and availability of the planes easier and less expensive. The Romanian Air Force intends to utilise the F-16s as a ten-year stopgap before acquiring the Lockheed Martin F-35A. Norway is modernising its air force, with plans to purchase 52 more modern Lockheed Martin F-35s. Up to 12 of the 57 aircraft deemed eligible for sale were sold to the private US group Draken International to be used as the aggressor but have yet to be delivered. In principle, Sweden still has some jets that may be transferred to Ukraine.