U.S. Air Force conducts successful hypersonic weapon test
According to the Air Force, "Following separation from the aircraft, the ARRW's booster ignited and burned for expected duration, achieving hypersonic speeds five times greater than the speed of sound. "The test was carried out by the 419th Flight Test Squadron and the Global Power Bomber Combined Test Force, both based at Edwards Air Force Base in California.ARRW is intended to allow the US to hold fixed, high-value, time-sensitive targets at risk from stand-off distances in contested areas.It will also improve precision-strike capabilities by allowing fast response strikes against heavily defended terrain targets.The United States Air Force granted Lockheed Martin a $480 million contract in August 2018 to develop an air-launched hypersonic weapon. In June 2019, the AGM-183A ARRW missile underwent its first captive carry flight test onboard a US Air Force B-52.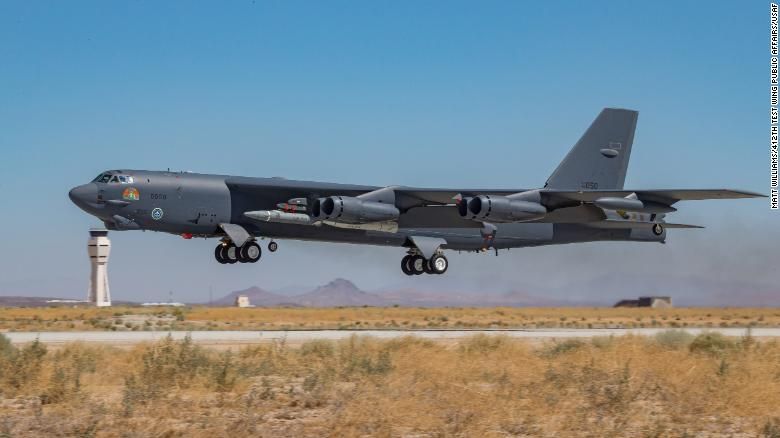 The Air Force had previously struggled with AGM-183A ARRW testing, with three flight test failures before this latest success. Last month, the Air Force announced that flight test abnormalities had pushed back the weapon's completion date. In October, the first full test of the missile and booster rocket was postponed until the following fiscal year. In mid-March, the United States successfully tested its Hypersonic Air-breathing Weapon Concept (HAWC).Russia and China have already developed hypersonic missiles. In Ukraine, Russia employs the Kinzhal (Dagger).