Uruguay Expresses Interest in the L-39NG Advanced Trainer Jet
For a long time, Fuerza Aérea Uruguaya has aimed to replace its old Cessna A-37 Dragonfly jets as well as fill the void left by the decommissioned IA 58 Pucará attack planes. Uruguay is also looking into the Russian Yakovlev Yak-130, but the country's government has not decided yet.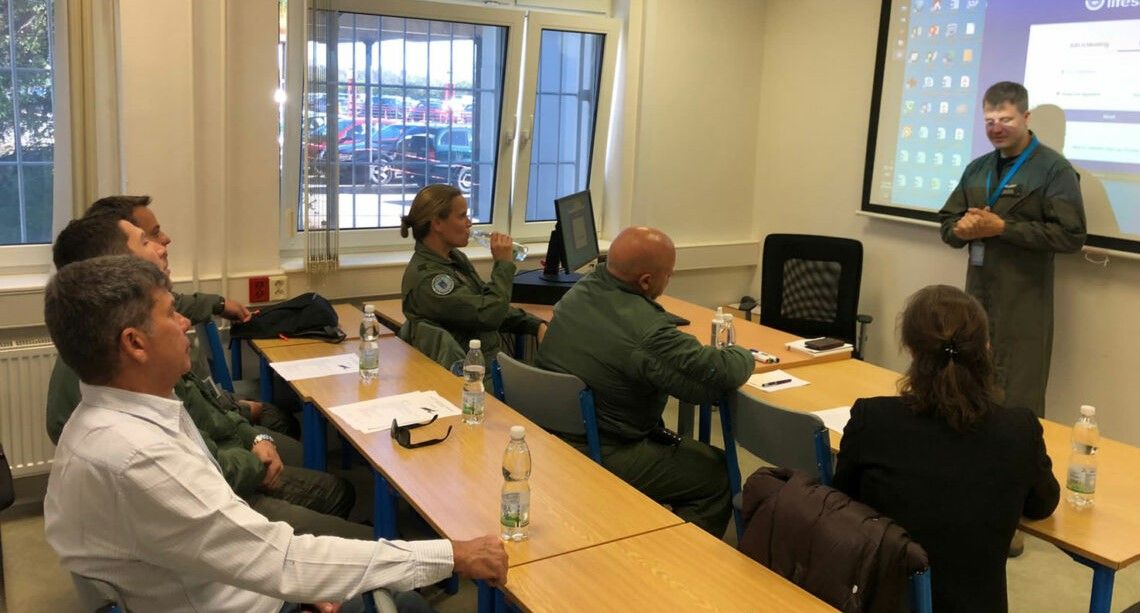 The L-39NG is an improved version of the L-39 Albatros jet, which first flew in 1968 and was used by the former Soviet Union and several other allies.
The L-39NG prototype's Ivchenko AI-25TL engine was replaced by a Williams International FJ44-4M engine, a new avionics suite, and a glass cockpit. The single-engine jet has five hardpoints on the wings that can carry 1,650 kg.