Upgraded Su-57 Performed Maiden Flight
Russian UAC completed the first flight of the upgraded Su-57. The press office of the company published news about the milestone. The press office of UAC released, "The Sukhoi Design Bureau within UAC is carrying out work to improve the Su-57. On October 21, the upgraded fifth-generation Su-57 plane performed its maiden flight at the Gromov Flight Research Institute's airfield. The aircraft was operated by Sukhoi Design Bureau test pilot, Hero of Russia Sergei Bogdan. The flight lasted 56 minutes and went smoothly." text about the process. Onboard equipment, which was enhanced with extended functionality, crew intellectual support and the possible new weapon systems and sensors also tested during test activity. The company also gave the green light to the installation of the second-stage engine on the aircraft.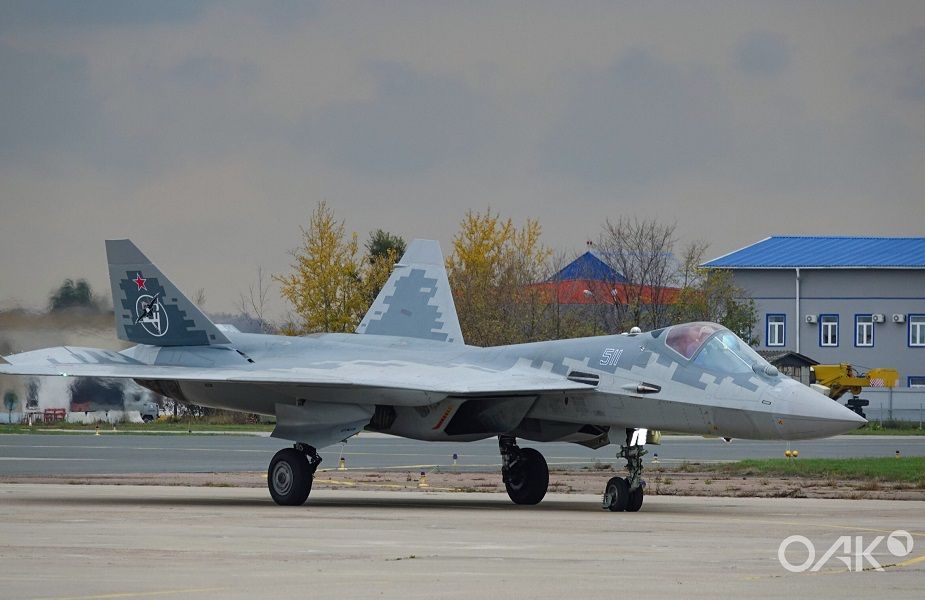 Russia is approaching fifth-generation fighters as an experience project and test bed for future projects. Russian companies and the Russian Aerospace Force are mainly conducting studies to gain know-how about the network-centric operation as well. In addition, the Su-57 aircraft are primarily developed for fighter-bomber missions rather than interceptor tasks, unlike most Western aircraft and development efforts.