ULAQ hits target at first Trial at DenizKurdu Naval Exercise
Ares Shipyard and Meteksan Defence jointly developed the platform and integrated Roketsan's Cirit and L-Umtas (Laser Guided) anti-tank missile.
The platform is controlled with a remote control station with a data link. The platform, carrying missiles, can perform surveillance missions and neutralise the target.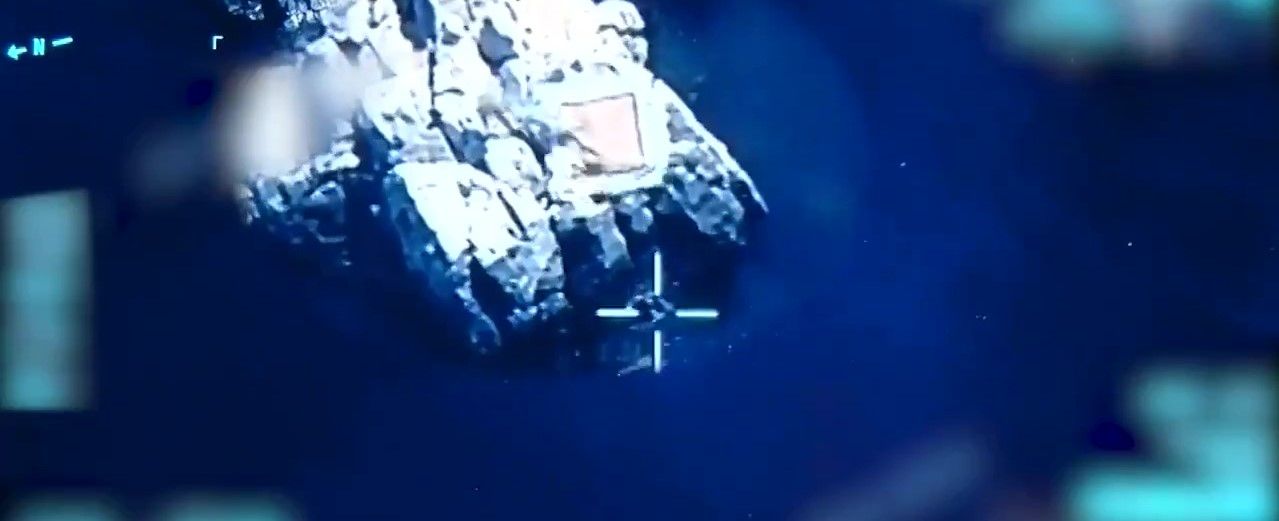 The video is from yesterday final tests. The unmanned platform was at its final tests with inert ammunition. The platform was tested with telemetry and simulation before the fire test. The missile will be fired today with live warhead. This work sets a new example of Turkish industry.
This test starts a new era in Turkish maritime as ULAQ can be deployed in the Mediterranean Sea, the Aegean Sea or the Black Sea.

The company has new prototypes for anti-submarine warfare and anti-surface warfare capabilities as well as mine clearance missions.