Ukraine might get F/A-18 Hornet from RAAF
Australian Financial Review (AFR) states that the U.S. supports ​​sending F/A-18s to Ukraine. Sources have told the AFR that the U.S. supports its Western allies in supplying Ukraine with advanced fighter jets and is favourably disposed to the idea of gifting Ukraine the F/A-18s.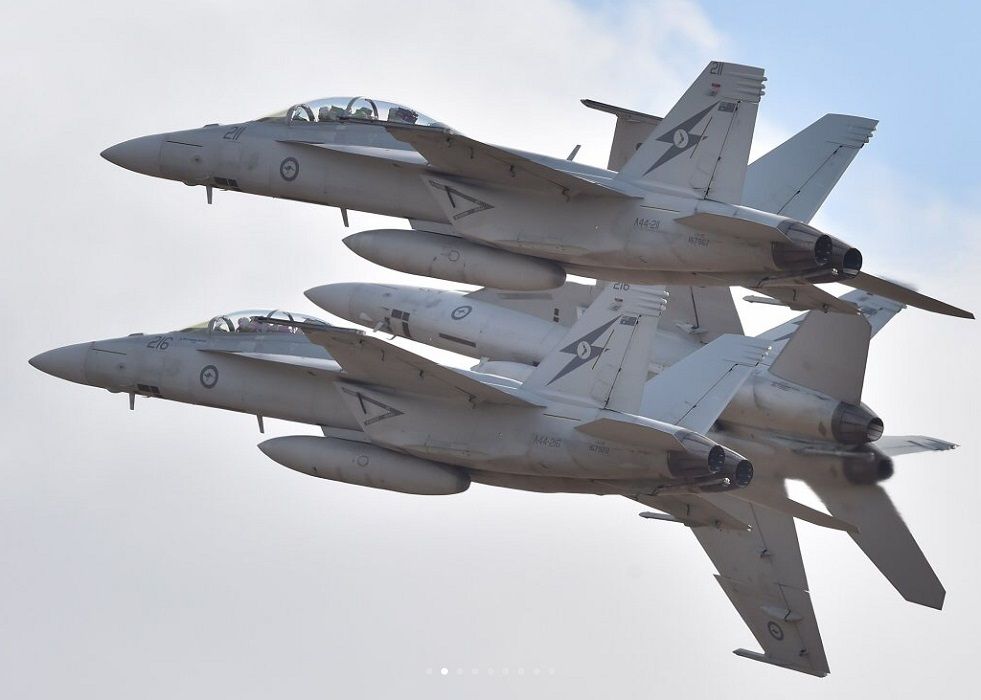 Canberra needs U.S.'s approval as the latter owns the intellectual property on the jets.
The retired RAAF F/A-18s are in the Williamtown base hangar outside Newcastle, Australia. If not delivered to Ukraine, the aircraft will either be scrapped, cannibalised for parts or sold to a private aviation company, RAVN Aerospace, to train U.S. fighter pilots. RAAF's Hornets are in good shape because they didn't operate at the ocean.
Australia is retiring its F/A-18 Hornet fleet and replacing them with 72 F-35A stealth jets.