Ukraine Lists Weapons Needed
Ukraine demands foreign military equipment assistance to continue its war against Russia. The list includes helping treat wounded troops and repairing equipment, including mobile military medical hospitals, repairing armoured vehicles in neighbouring countries and aircraft to help transport weapons.
Rep. Jason Crow, a Colorado Democrat, said at a House Armed Services Committee hearing on Wednesday that latest the list provided to Congress this week reflected Ukrainian military and civilian leadership's "urgent needs." The list consists of 17 items where reconnaissance and attack drones, including "switchblade" drones, are on the top of the list.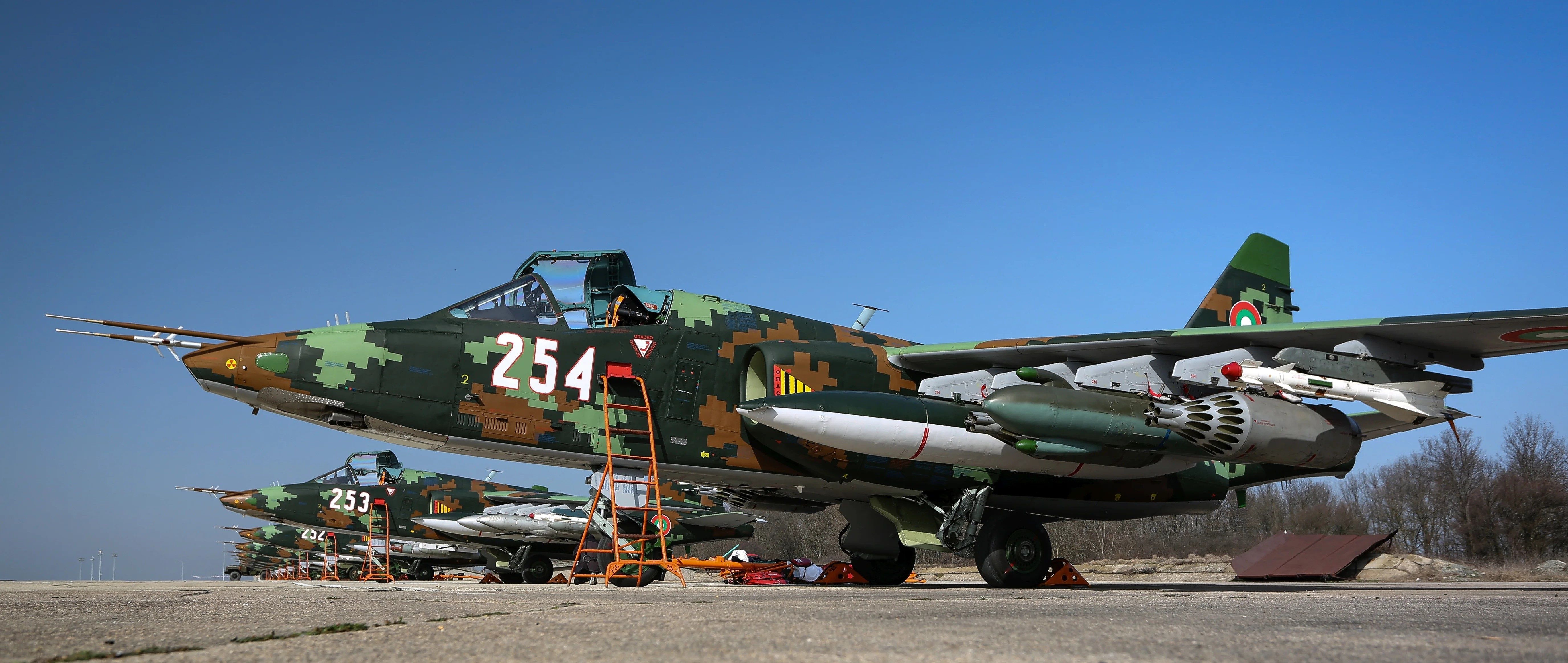 The list also included combat aircraft — explicitly referencing the Su-25 Frogfoot Close Air Support aircraft. Bulgaria has such aircraft in the inventory. The Ukrainian military also seeks artillery systems, Surface-to-Air Missile (SAM) systems, anti-tank guided missiles, anti-ship missiles and optical surveillance equipment.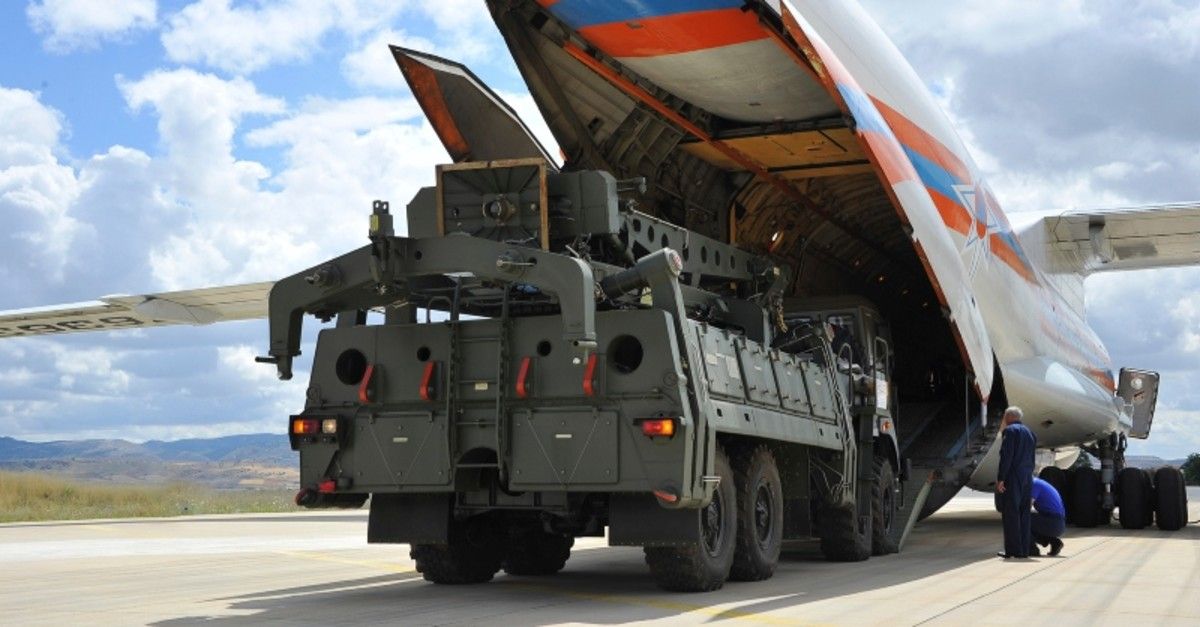 Most recently, some US officials had proposed that Turkey could send its S-400 SAM to Ukraine, a request that Turkey does not accept to negotiate at all. Unlike the SU-25 request, the list does not mention S-400 SAM.