Ukraine has Roketsan's TRLG-230 Missiles on the Field
Roketsan has introduced the TRLG-230 Laser Guided system recently. The system has high-precision strike capability and is guided by a laser designator from TB2 or ANKA UAVs. It is known that the TRLG-230 was used in Azerbaijan, and it is confirmed that it is also exported to Ukraine.
According to two images on MilitaryLand.net, which reports on the weapon systems used in Ukraine, the Ukrainian 49th Artillery Brigade uses systems.
The photos show a TRLG-230 Missile Carrying and Loading Vehicle was seen supplying ammunition to the TRLG-230 Missile Launch System. The logistic support system is a BMC truck, while the launching truck is a 6X6 Kamaz truck.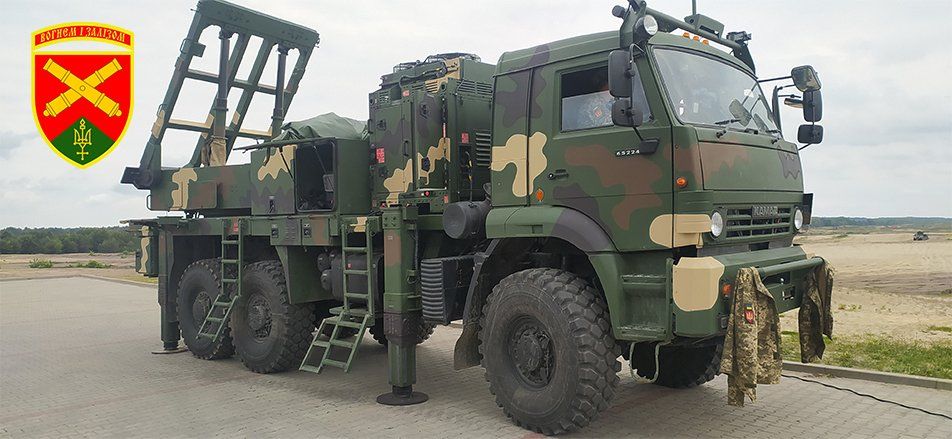 The maximum range of the TRLG-230 missile is 70 kilometres, and it can hit its targets very precisely with its laser seeker head. The missile is ready to fire in a short time due to its solid rocket engine.
The missile provides high accuracy in GPS-denied environments with the help of its combined guidance system. The missile has GPS Global Positioning System, GLONASS Global Navigation Satellite System, INS Inertial Navigation System and Laser Seeker.
The TRLG-230 is used against artillery and air defence systems, radar sites, assembly areas, logistics and C3 facilities.