Ukraine Expects Receiving SAMP-T SAM from France and Italy
Following Ukraine's bomb attack on the Crimean Bridge, Russia launched airstrikes on Kyiv and other major cities. President Zelensky stated that Ukraine expects to receive modern air defence systems from the United States and SAMP/T SAM from France and Italy. The President noted that Russia has fired over 100 missiles at Ukrainian territory in the last two days: 84 yesterday and 28 today, October 11.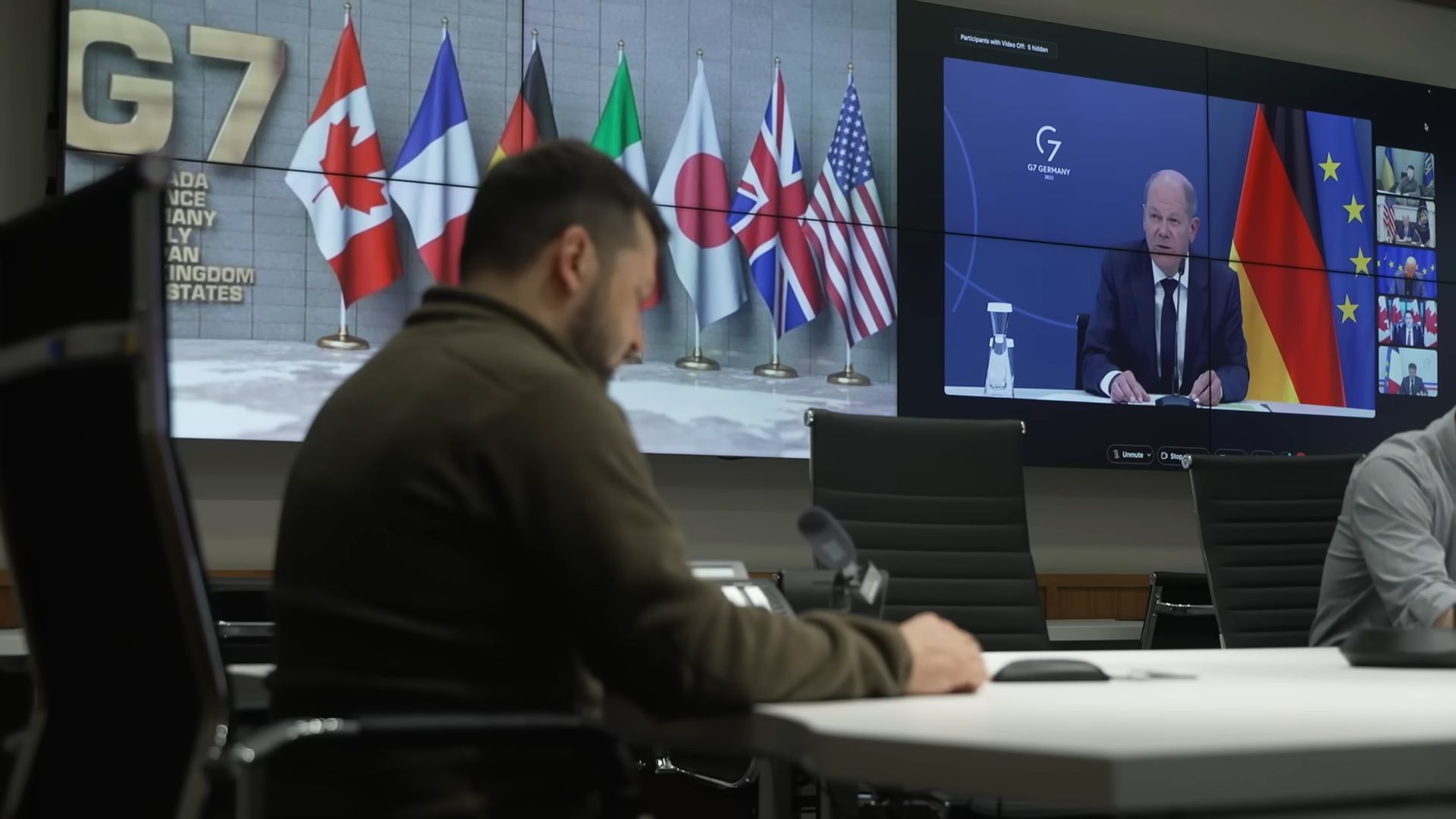 "When Ukraine receives sufficient modern and effective air defence systems, the key element of Russian terror - missile strikes - will cease to function." I personally thank Germany and Chancellor Scholz for hastening the delivery of IRIS. I applaud the United States and, in particular, President Biden's decision to provide modern missile defence and air defence. And we believe, Mr President, that medium and long-range systems will enable the development of an echelon defence system," Zelensky said.
He also emphasised the threat posed by the Russian Federation's use of Iranian-made Shahed-136 drones. According to Ukrainian intelligence, the invaders ordered 2,400 kamikaze drones from Iran, according to Zelensky.