UK Amends the Contract for the Aster 30 B1 Naval Standard
The contract amendment saw the United Kingdom join a multi-national partnership between France and Italy to produce Aster Block 1, with a new contract managed by MBDA through Eurosam.
The contract will oversee the conversion of Aster 30 warheads to Aster 30 B1 Naval UK standard: autopilot software development and logistics updates, while munition assembly will take place in UK premises, at Defence Munition Gosport (DMG), as part of the Aster missiles Mid Life Update (MLU) for the UK.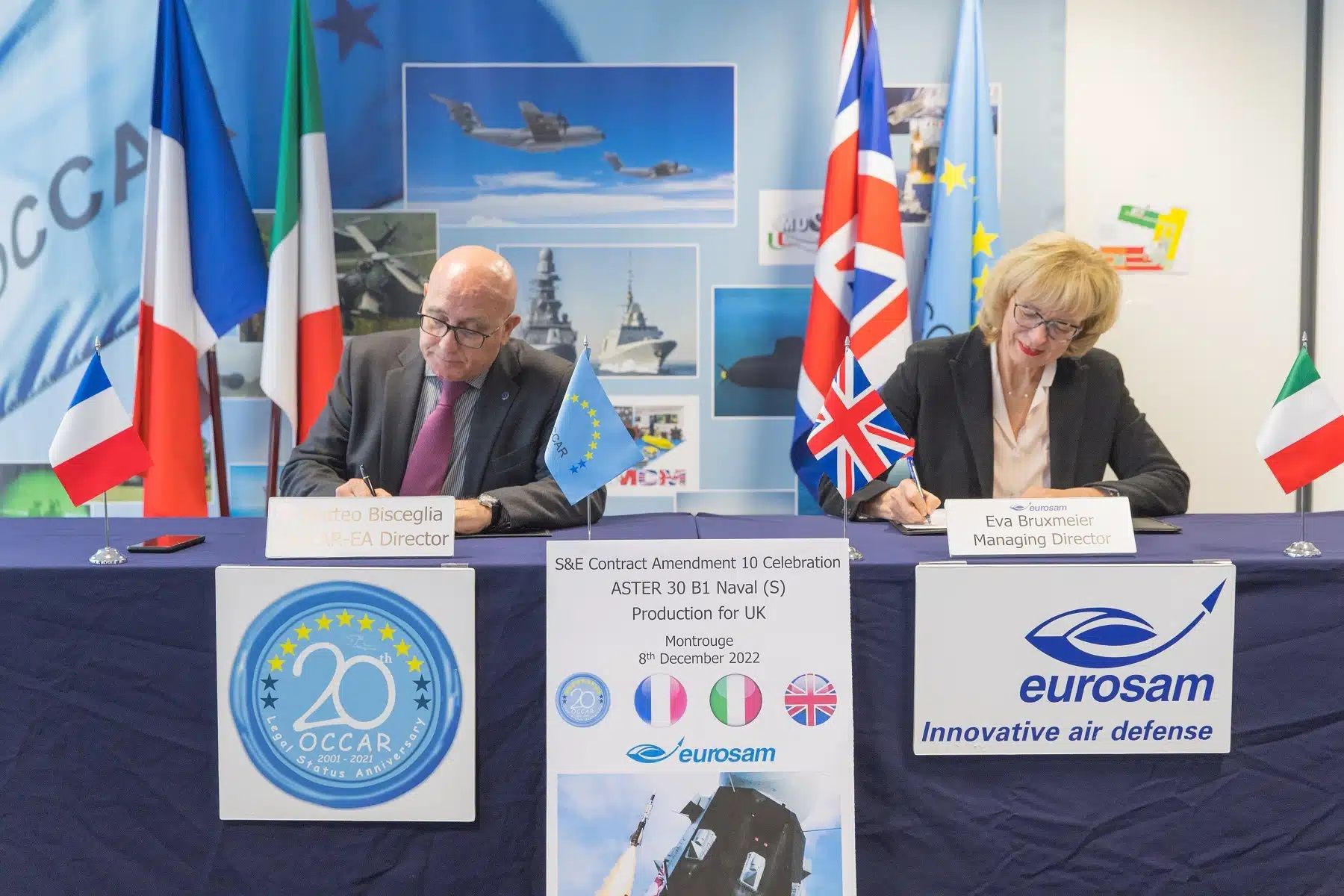 The UK first announced the Sea Viper Evolution programme in May 2022.
The upgraded defence system, which employs the Aster 30 Block 1 missile, which was previously only used in French and Italian land systems, will assist the Royal Navy in combating the growing threat of anti-ship ballistic missiles at sea by developing the missile into a maritime variant. The French Navy and the Italian Navy are also adopting the new missile for their Horizon-class air defence destroyers, FREMM frigates, and Italian PPA Light Plus and PPA Full.