UAE Signs Historic Deal For 80 French Rafale Fighters
The largest-ever foreign sale of a French warplane was completed as French President Emmanuel Macron began a two-day tour to the Gulf, including stops in Qatar and Saudi Arabia.
"This deal is historic," said Florence Parly, Minister of the French Armed Forces.
Rumours of sales first appeared in mid-November.
The French presidency stated that the $19 billion contracts were signed at a ceremony between Abu Dhabi Crown Prince Sheikh Mohammed bin Zayed al-Nahyan (MBZ) and Macron at the Dubai Expo 2020.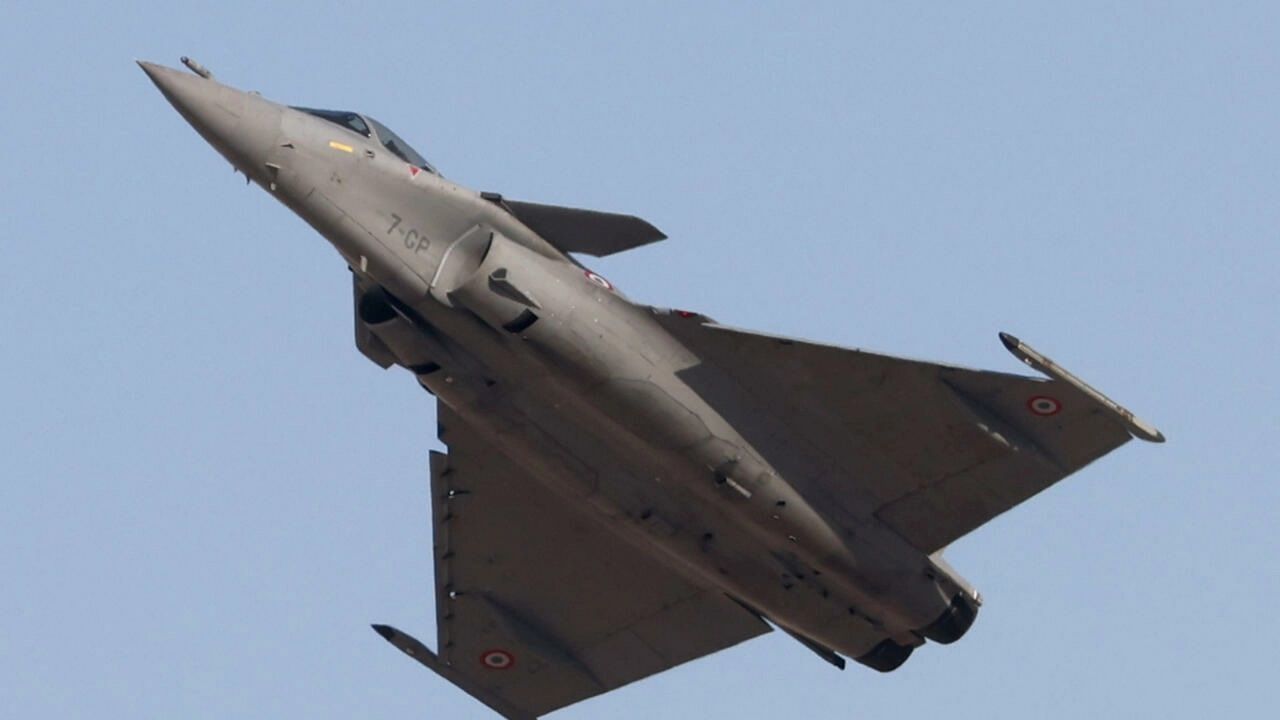 "This deal cements a stronger than ever strategic alliance and directly helps to regional stability," the French president stated in a statement.
Macron's visit comes when Gulf Arab governments have expressed concern about the US's emphasis on the area, even as they demand additional weaponry from their important security ally.
The French president has a positive connection with MBZ, and investments are pouring between the two nations. In the Emirati capital, Paris maintains a permanent military post.
Dassault Aviation SA, the Rafale's manufacturer, saw its stock rise by more than 9%.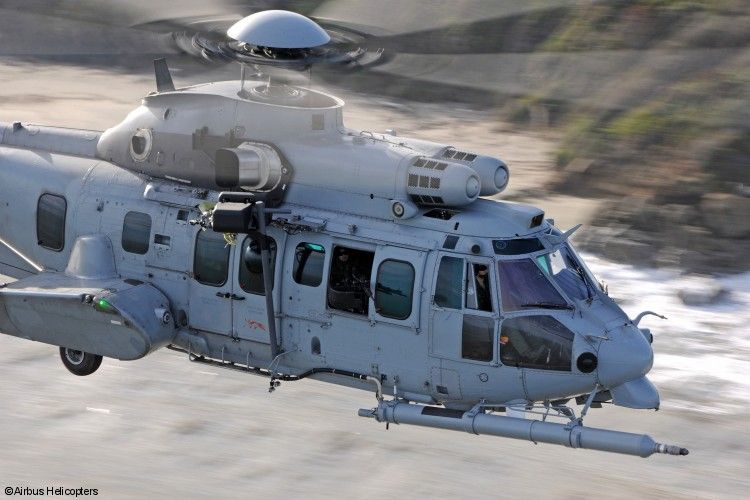 In addition, Abu Dhabi bought 12 Caracal helicopters. The French code name for the H225M is the Super Puma's multi-role military variant.