Two New Names at TUSAŞ Vice Presidencies
TUSAŞ Executive Vice President for Space Selman Nas and Executive Vice President for Unmanned Systems Ömer Yıldız was replaced by Lokman Kuzu and Mustafa Gürsoy.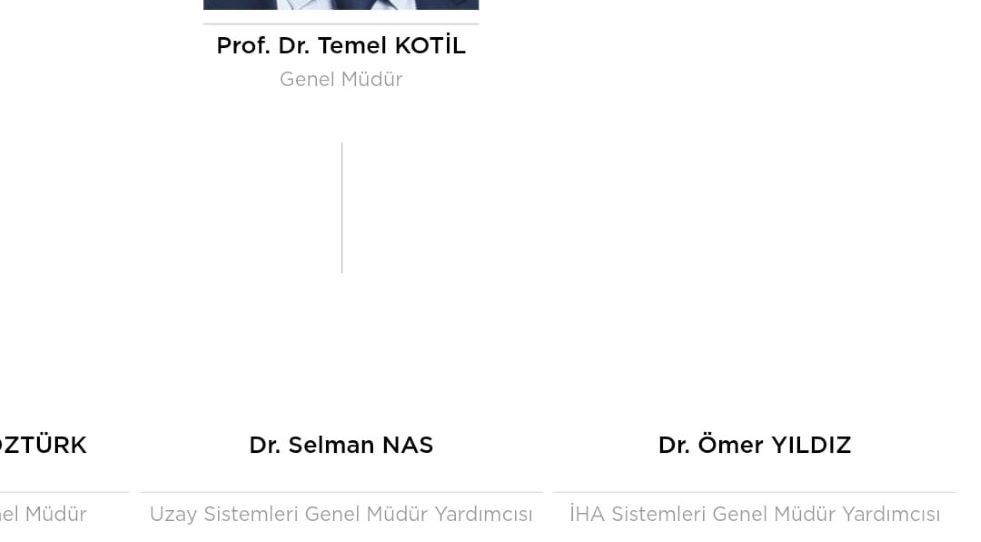 Lokman has previously worked at Tübitak Uzay (Space). Gürsoy was the General Manager of TUSAŞ USA.
Yıldız had prepared Aksungur, the twin-engine version of the single-engine ANKA UAV, for its first flight in a short period of 18 months for 20 million USD.
Yıldız was preparing the ANKA-3 UCAV for its maiden flight.