TUSAŞ Will Manufacture Section 48 For Boeing B737 MAX-8
You may prefer to listen the news
TUSAŞ will manufacture and deliver more than 400 sub-assembly components used in 737, 767, 777 and 787 aircraft, as well as Part 48 – "Tail Feather" for Boeing's new generation air platform 737 Max-8. TUSAŞ, which will start Section 48 deliveries in 2023, aims to start production and deliveries for detail parts and sub-assembly components, which are its other business packages, in 2024.
In addition to the new contracts, TUSAŞ and Spirit AeroSystems will continue to co-operate on the production and delivery of 2125 detail parts subassembly components for various platforms, including the 737, 747 777 until 2028.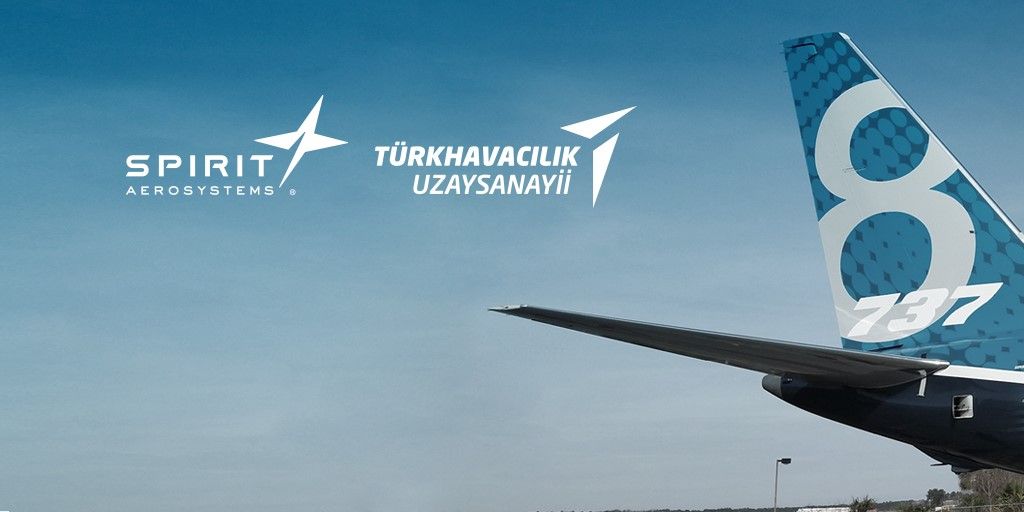 TUSAŞ General Manager Professor Temel Kotil said, "While we continue to produce domestic and national projects in the field of the aviation industry in our country, we also carry out high-quality critical productions for the world's leading air platform manufacturers. Spirit AeroSystems and Boeing B737 MAX-8 Section 48 – Including tail and various other sub-assembly work packages. "We are pleased with the agreement. I congratulate all my colleagues and Spirit AeroSystems officials who contributed to the realization of the collaboration."