Turkish Aerospace (TUSAŞ) unveiled Hürjet. The airframe left the hangar with the towing vehicle. The engine of the jet trainer is yet to be integrated.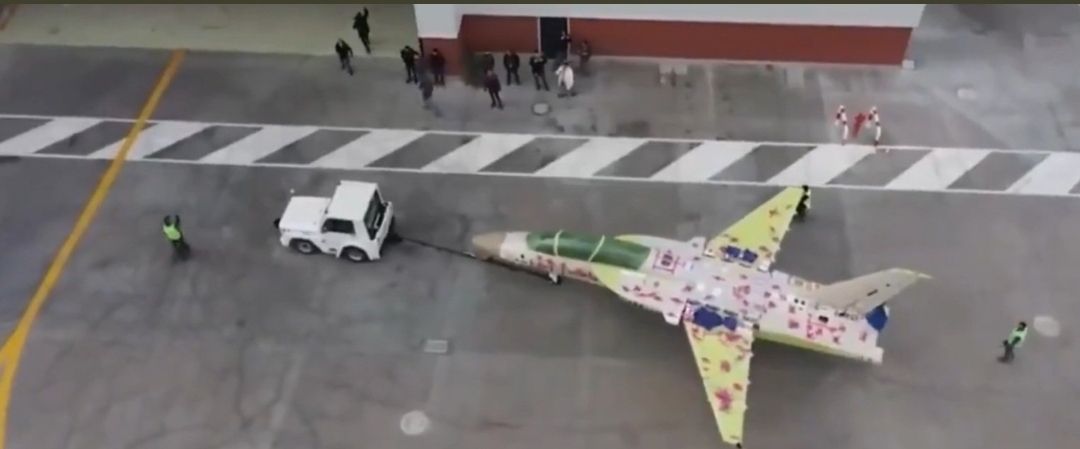 Shared images showed that the airframe differs from previously published renders. According to Turdef exclusive sources, these modifications were made in line with Malaysian requirements. Agility, acceleration, service altitude and range specifications differ slightly from the original design. It is known that Hürjet is competing at Kuala Lumpur's aircraft acquisition tender, and 18 order is expected. Sources also said that the company is considering AESA radar integration. It can be considered that the system will be a light version of ASELSAN's MURAD, which is a Turkish domestic AESA radar system. Hürjet will share the same ammunition arsenal capability with F-16 Fighting Falcon aircraft and have enhanced air-to-ground capability. It can be claimed that two Hürjet will offer similar mission performance to the F-16 Fighting Falcon.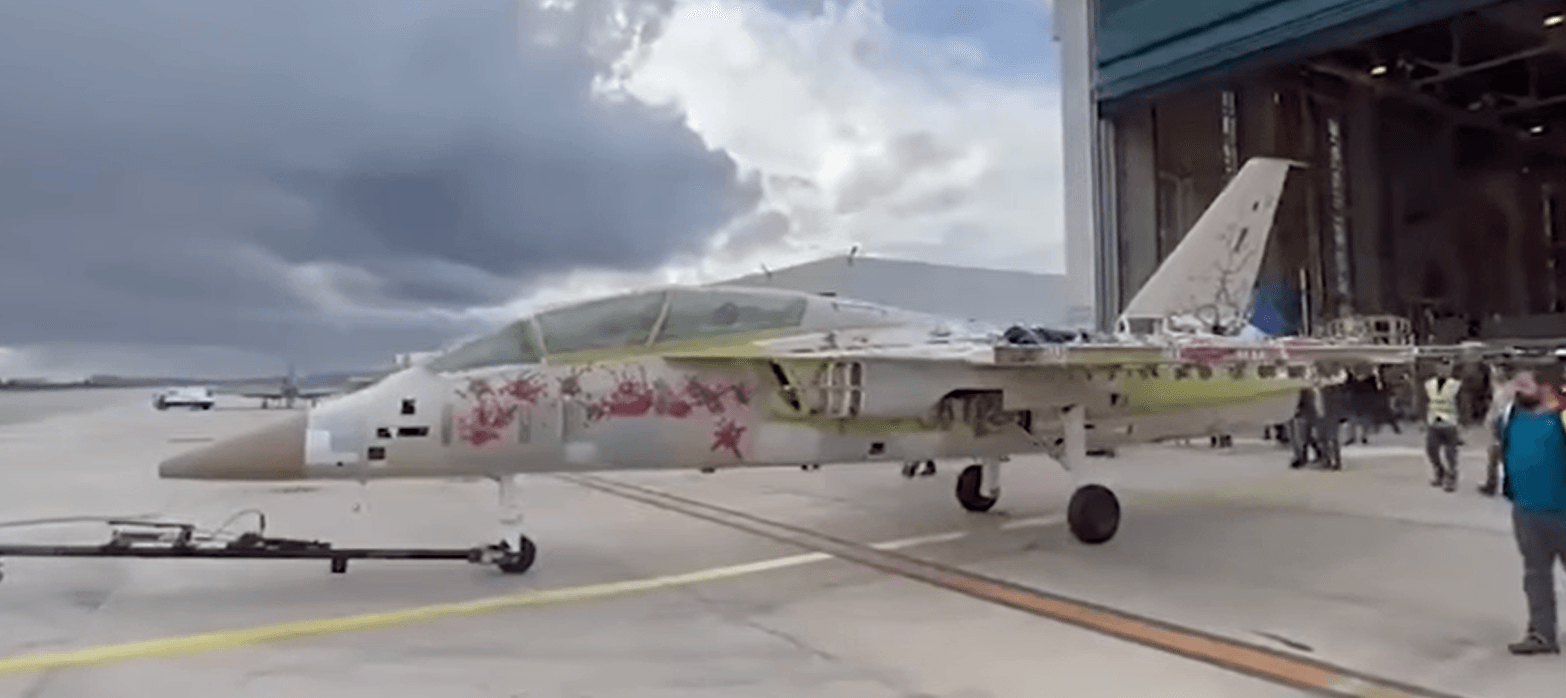 Korea has started with the TA-50 jet trainer program in the past. Now, the aircraft evolved in time, and FA-50 developed. This aircraft is also Hürjet's opponent in the Malaysian competition.