TUSAŞ's wind tunnels arrived at the Kazan facility
The wind tunnel will have interchangeable test sections: 6.4m x 4.8m large solid wall and open-jet test sections and 4.7m x 3.9m small solid-wall test sections, including various test techniques to make it aerodynamic aeroacoustic.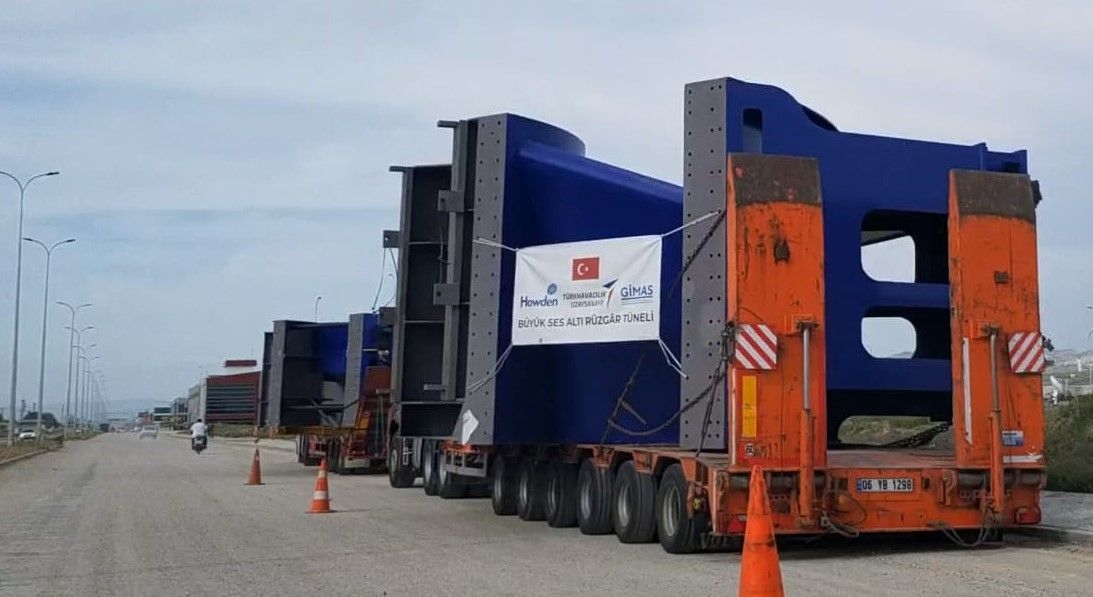 The wind tunnel is intended to be used to develop indigenous, rotary-wing and fixed-wing aircraft, especially the Turkish Fighter (TF-X).With the integrated moving ground belt system, landing and take-off tests for aircraft will be carried out only in this tunnel in Turkey. In addition to these test capabilities, the production, integration and instrumentation of the models to be tested will also be carried out in this facility, and significant contributions will be made to the product development process.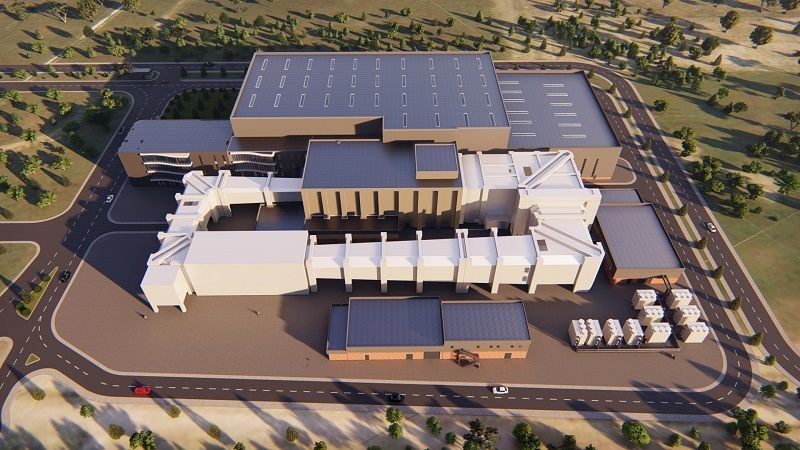 The wind tunnel is expected to be in service by 2023.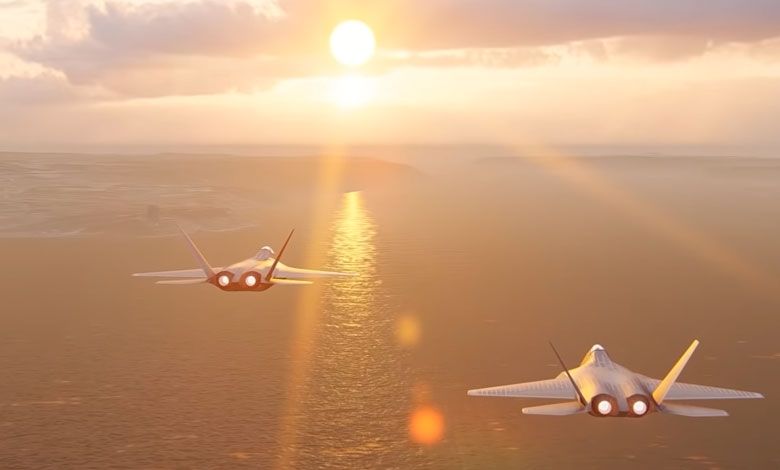 TurDef Exclusive News. It can be republished with reference to TurDef.