TUSAŞ's T-129 Atak Has a Mysterious Customer
Saying that new helicopters will be delivered to the Turkish Armed Forces by the end of the year, Kotil noted, "Currently, 76 ATAK Helicopters are active in Turkey. This number will reach 83 by the end of the year."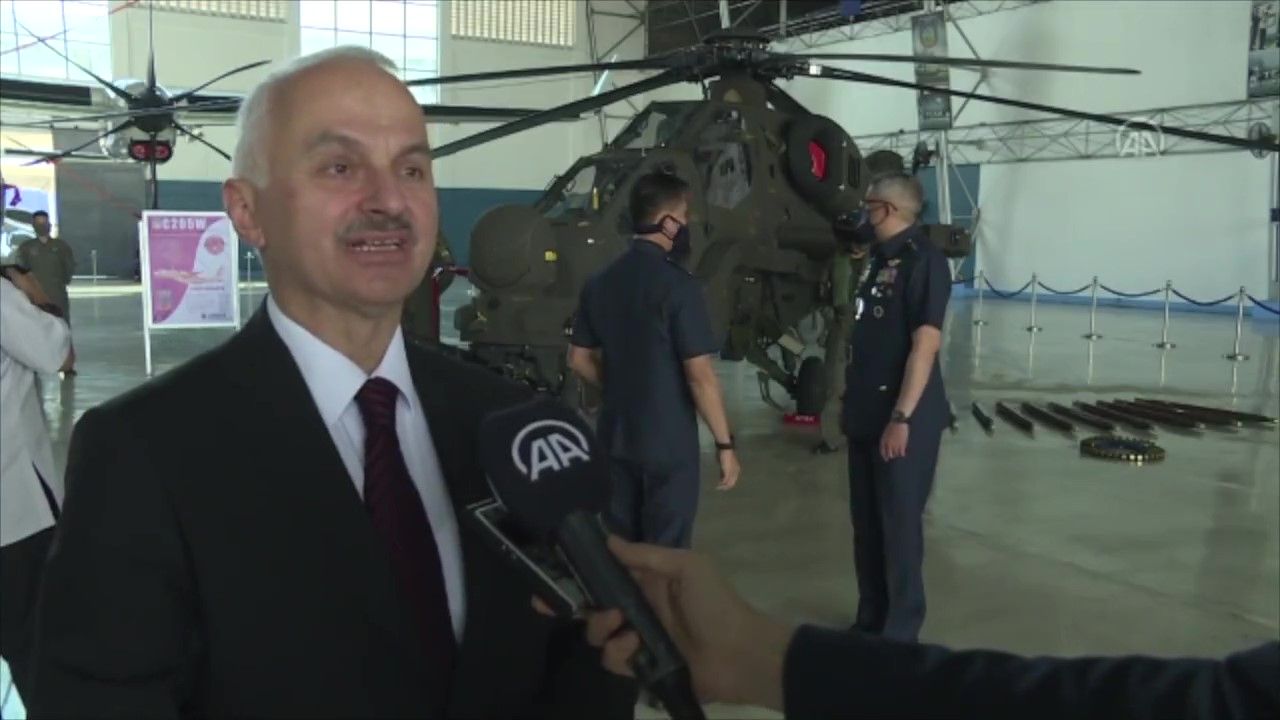 TUSAŞ participated in the "Attack Helicopter procurement tender" opened by the Nigerian Armed Forces. Relations between Turkey and Nigeria are very positive, but the tender winner has not been announced yet.
Since the first delivery of Atak to the Land Forces Command in 2014, more than 70 have been produced to date. T129 Atak is equipped with a 20 mm Turreted Gun (500 Rounds), 16 pieces of Roketsan CİRİT Missiles, eight pieces of L-UMTAS or UMTAS ATGM, eight pieces of Stinger Missiles or 76 pieces of 70-millimetre rockets.
The helicopter is powered by twin LHTEC-CTS800-4A Turboshaft Engines of 1,373 Shp each. The helicopter has a maximum speed of 281 km / h, three hours of endurance and a range of 537 kilometres.