TUSAŞ's Aksungur UAV Flies with TEI's Engine
Turkish Aerospace (TUSAŞ) had two aerial platforms with Turkish indigenous engines for the first time. TUSAŞ's Gökbey helicopter had a TS1400 engine installed. The helicopter performed its flight in front of the invitees. The helicopter's flight was recorded from the twin-engine UAV Aksungur from above the sky.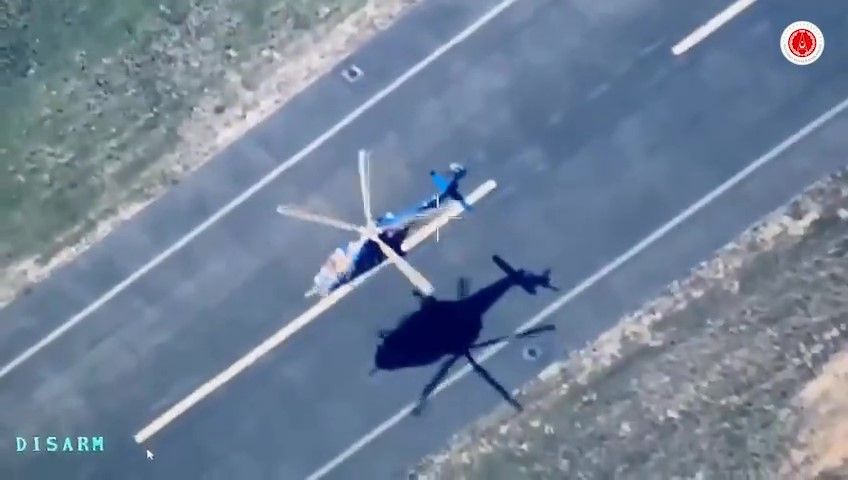 The President of the Defence Industry Agency (SSB) shared the video of Gökbey stating that Aksungur had TEI's PD-170 engines on board.