TUSAŞ Prepares New Helicopter Family
Turkish Aerospace had an air demonstration day where products were exhibited. TUSAŞ Vice President for helicopter, Mehmet Bekaroğlu, stated that the TS1400 would power Gökbey and T629 in future. T629 is one step bigger than the T129 Atak helicopter. T129 is five, and T629 is six tonnes class helicopter. The T629 belongs to Turkiye, and the platform has no export limitation. The engine can also fit into T129, but it is not intended to be used there.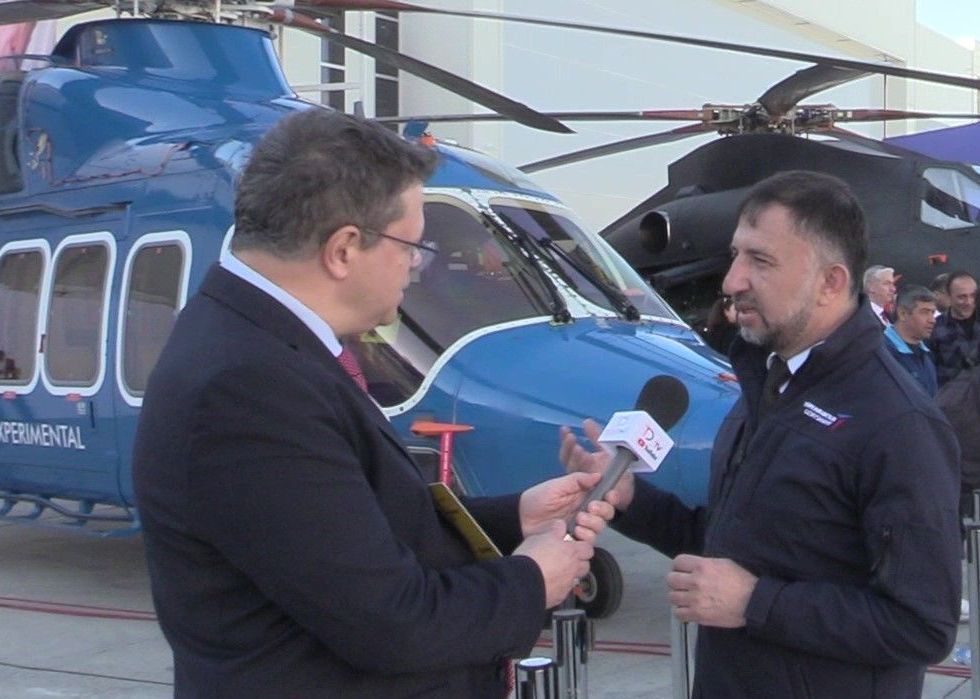 T929 ATAK II is a heavyweight helicopter. It has Motor Sich's TV3-117VMA-SBM1V-01T twin engines on board. TUSAŞ wants to see the machines produced in Turkiye under the production license after upgrading.
Atak II will be a more powerful helicopter with a 1.5-ton payload capacity.
It will have the ability to fire missiles while hidden behind a structure. The rotorcraft will have MİLDAR radar on the top of the helicopter.