TUSAŞ Makes Effort, FIA Loses Blood
The Airshow also has a chronic problem, which leads Airshow to lose blood; There are few aircraft that attend air display, and most of them do not display their capacity in terms of agility. Lockheed Martin's F-35B is no exception. The more sophisticated performances belong to Turkish Aerospace aircraft T-129 Atak and Hürkuş.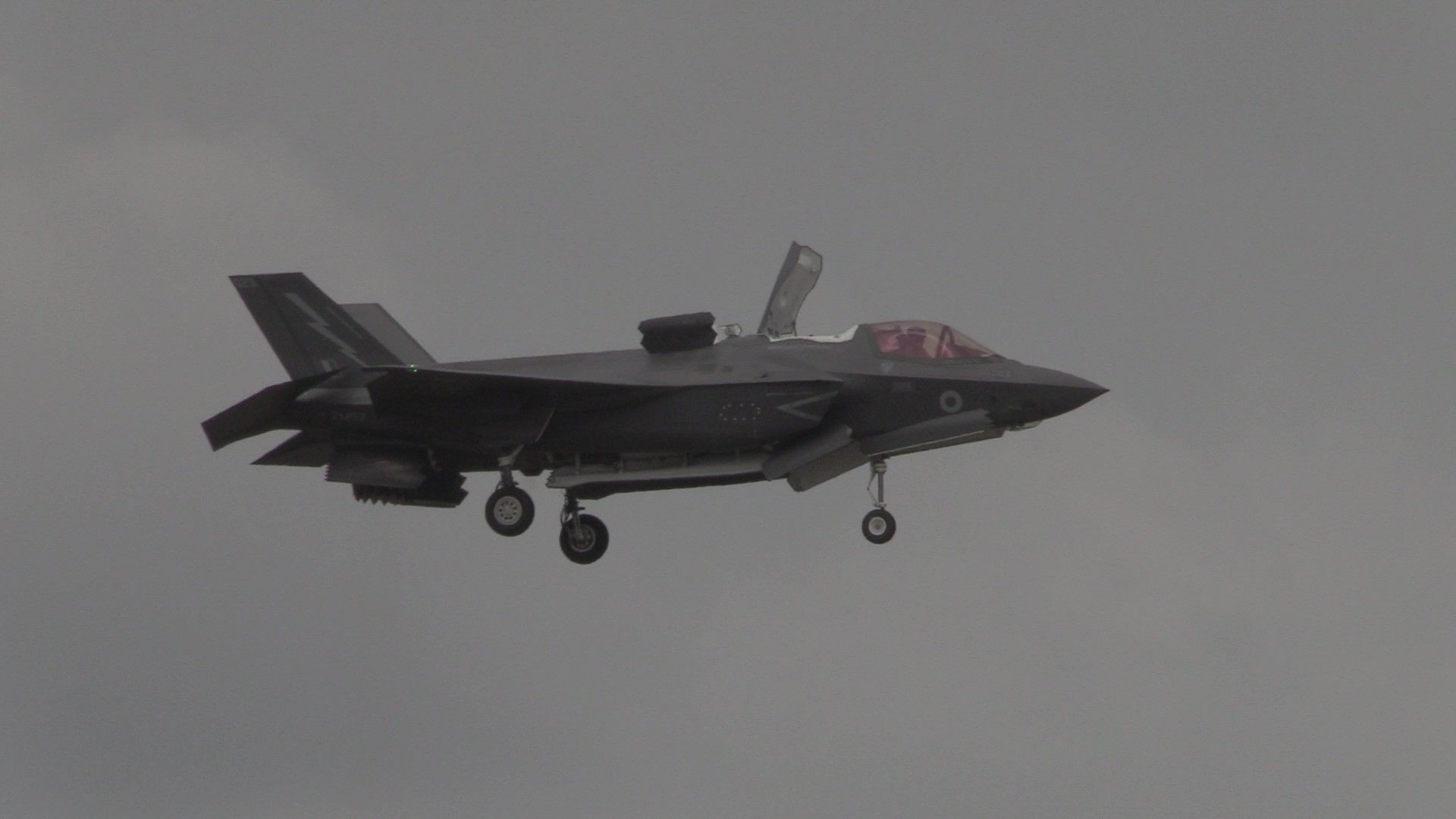 The remaining aircraft performed passage instead of a show. F-35B has only demonstrated its capacity for vertical landing by hovering. Aircraft manufacturers Airbus and Boeing displayed their passenger aeroplanes for the civilian market with limited manoeuvres.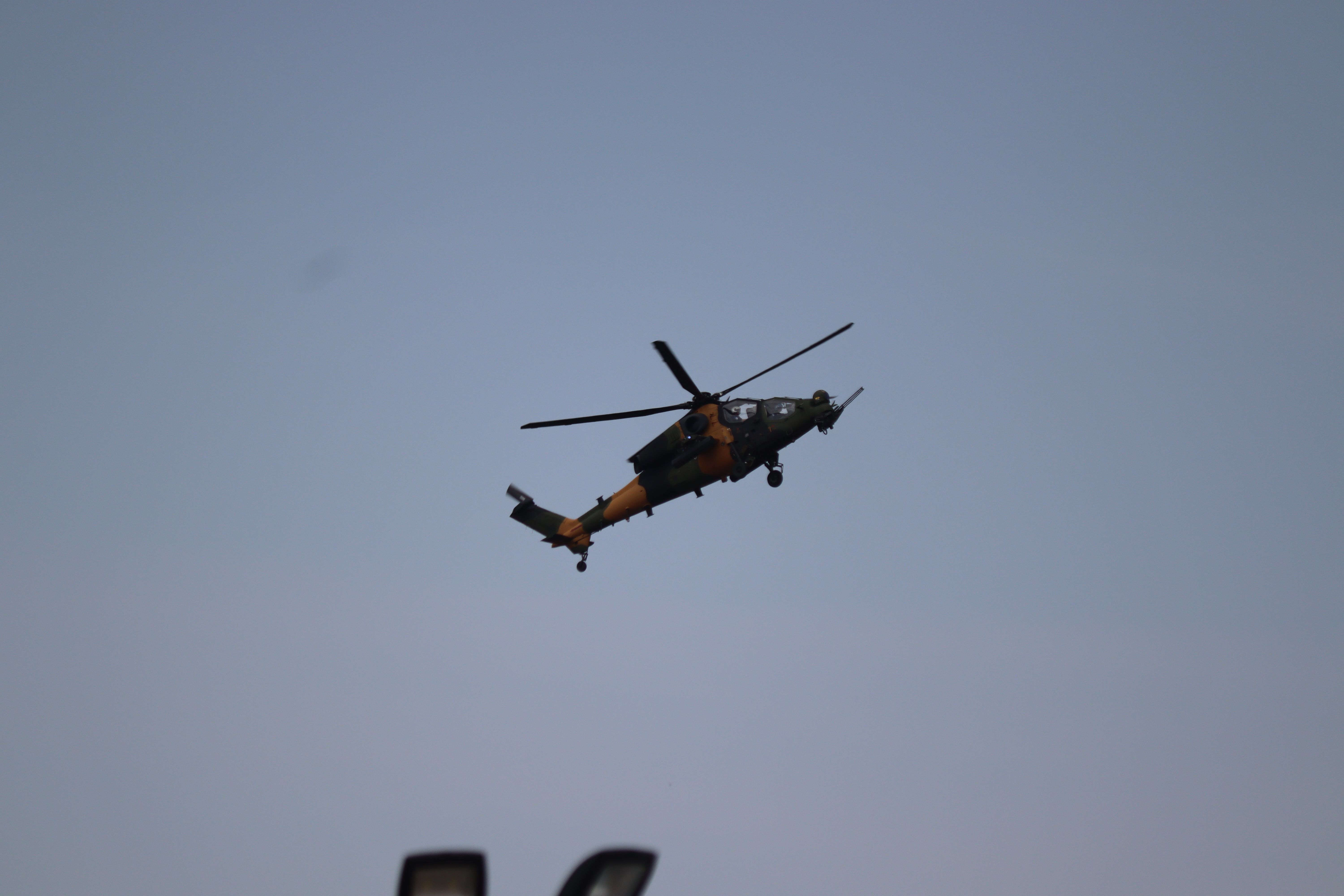 TurDef investigated the lack of breathtaking impressive air displays and found that new safety restrictions have become effective. The region becomes populated every day. Several regulations forbid pilots from performing impressive manoeuvres in populated areas. The accidents in previous years add extra safety measures to the show. London's busiest international airport Heathrow is not far from the Airshow. The busy airport's heavy traffic limits Airshow's flight envelope in terms of how fast an aircraft may fly or how big a circle it may draw. Aircraft manufacturer companies refrained from displaying the capacity of their aircraft. As a result, the quantity of aircraft on-air displays diminished, and their show was poor in figures and duration.Passenger aircraft manufacturer companies, Airbus, Boeing and Embraer on civilian aviation and Turkish Aerospace's T-129 Atak Helicopter and Hürkuş aircraft were on-air display. According to the airshow flight programme, only ten aircraft took off for Airshow.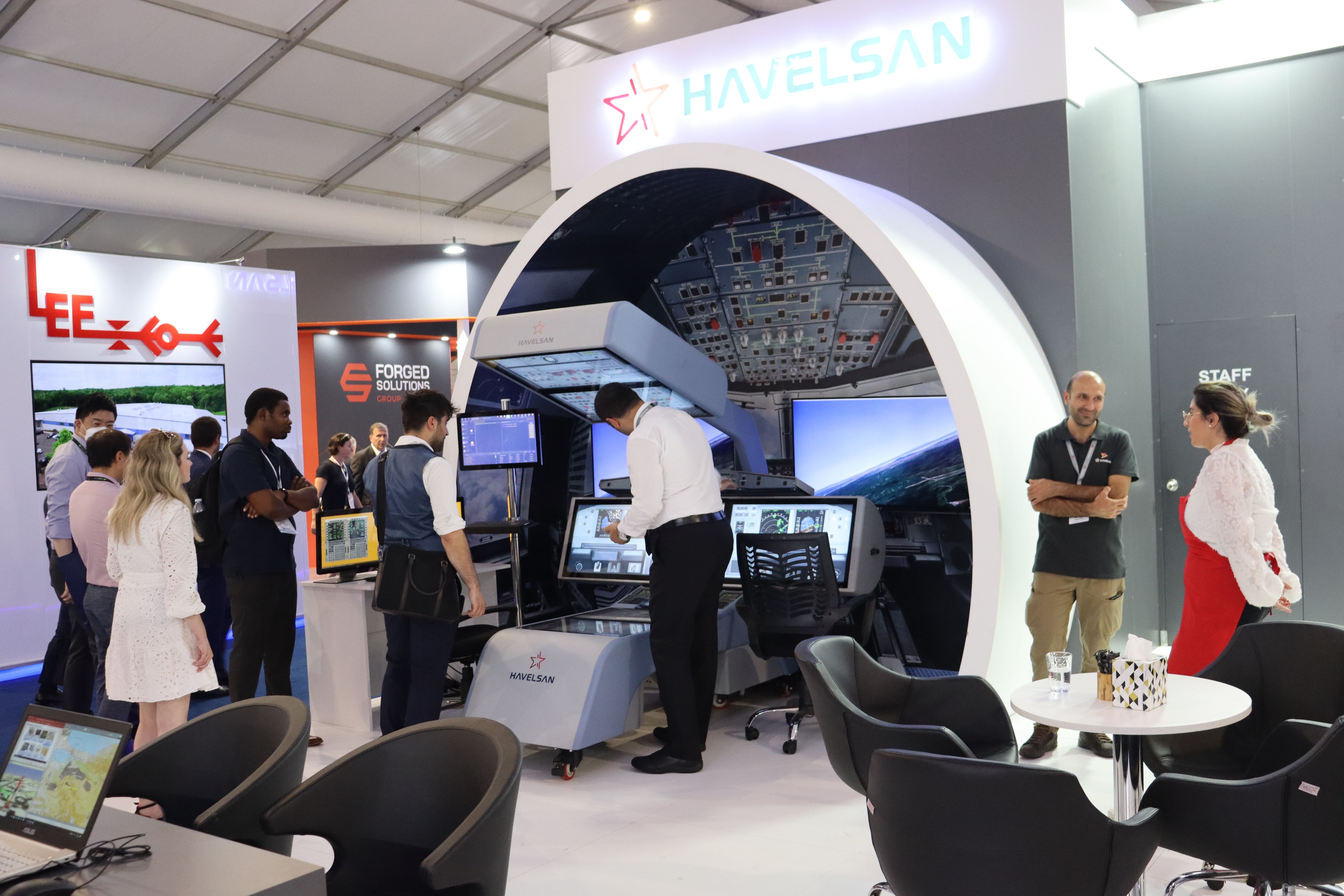 On the other hand, the Airshow provided business opportunities in five halls and chalets. Turkish defence and aerospace companies attended the Airshow in the halls. Besides Turkish Aerospace, HAVELSAN, ROKETSAN, Tusaş Engine (TEI),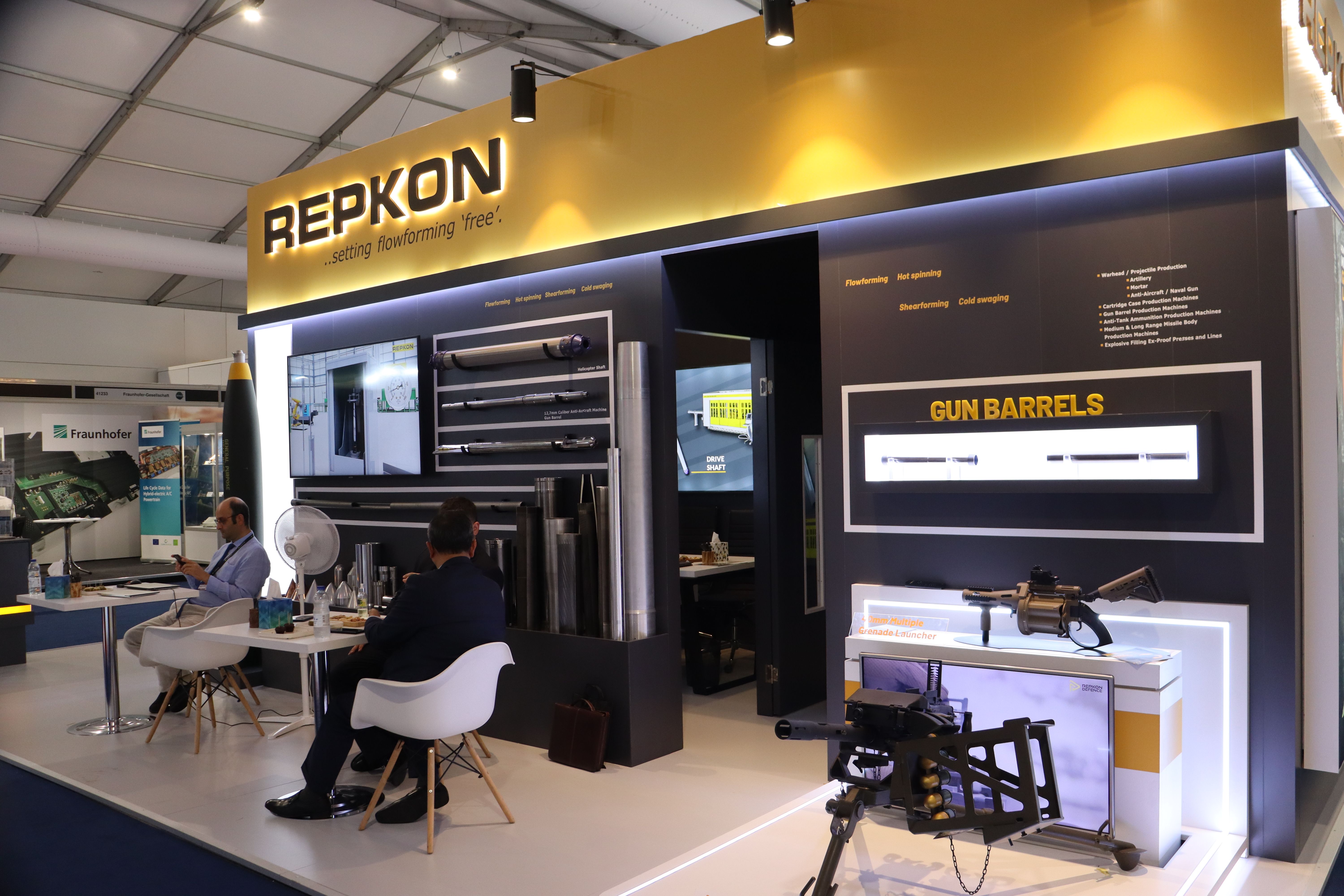 Repkon and Merkad Machine had their booths. Turkish Defence and Aerospace Exporters Association have prepared a Turkish Pavillion where the participants were Alp Aviation, Saha Expo, and HMS Machine.