TUSAŞ Conducts R&D Works for Stealth Aircraft
According to TUSAŞ, the materials created are validated by testing and verification operations at each stage of the process. TUSAŞ applies this knowledge to the firms with which it works as a business partner, guiding them to build production and development skills.
TUSAŞ develops materials that will be widely used in next-generation TF-X aircraft. As a result, it communicates R&D studies in areas such as nanocomposite materials, paint materials that create coatings with low visibility in the radar cross-section, materials that scatter electromagnetic waves, coatings that protect aircraft from ice, and the development of low-visibility canopy structures.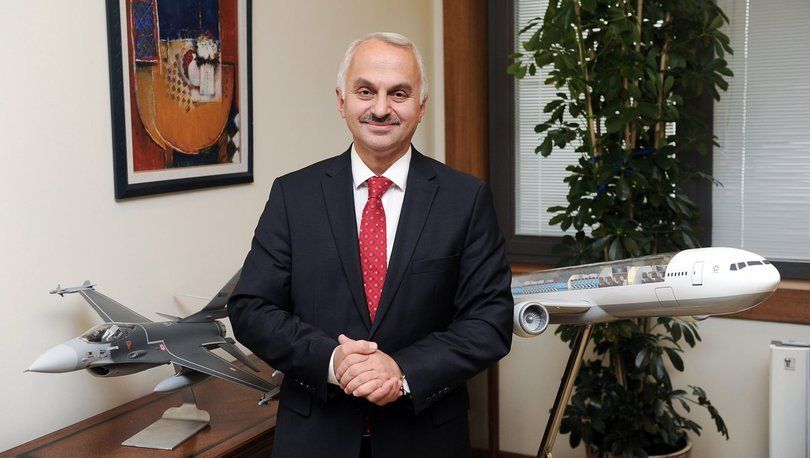 "We continue our R&D operations to enhance our independent military and aerospace sector," General Manager Professor Temel Kotil remarked, assessing TUSAŞ's next-generation material development phases. With these investigations, our organisation increases its R&D leadership. Our work in designing, developing, and manufacturing new generation materials that distinguish aeroplanes continue apace. We are incorporating our accomplishments here, particularly into our own national and distinctive platforms. As a result, we are doing critical research to introduce these capabilities to the aviation environment, particularly in our country, on a global scale."