TUSAŞ completes the construction of the Aircraft Lightning Strike Testing Facility
The Lightning Test Facility will simulate lightning strikes, which include high voltage and high current, to be produced artificially in a controlled and measurable way in a laboratory environment. With the Lightning Test Facility built within TUSAŞ, lightning effects can be observed on all objects, including aircraft, and the measures to be taken will be evaluated.On average, each aircraft has a lightning strike every year. The testing ensures that aircraft electronics, equipment, and materials continue to perform without failure in the event of a direct strike. Aircraft were formerly manufactured with aluminium. The composite materials replaced aluminium to save weight, durability, and fuel consumption; however, the structure became more vulnerable to a lightning strike.

The Turkish Fighter TF-X will be the first aircraft tested at the facility. The aircraft will be tested for physical damage or electromagnetic interference that disrupts flight safety due to lightning, and its fuel system will be evaluated.In addition to ensuring the flight safety of the TF-X, it will also be investigated how the mission systems will respond during lightning.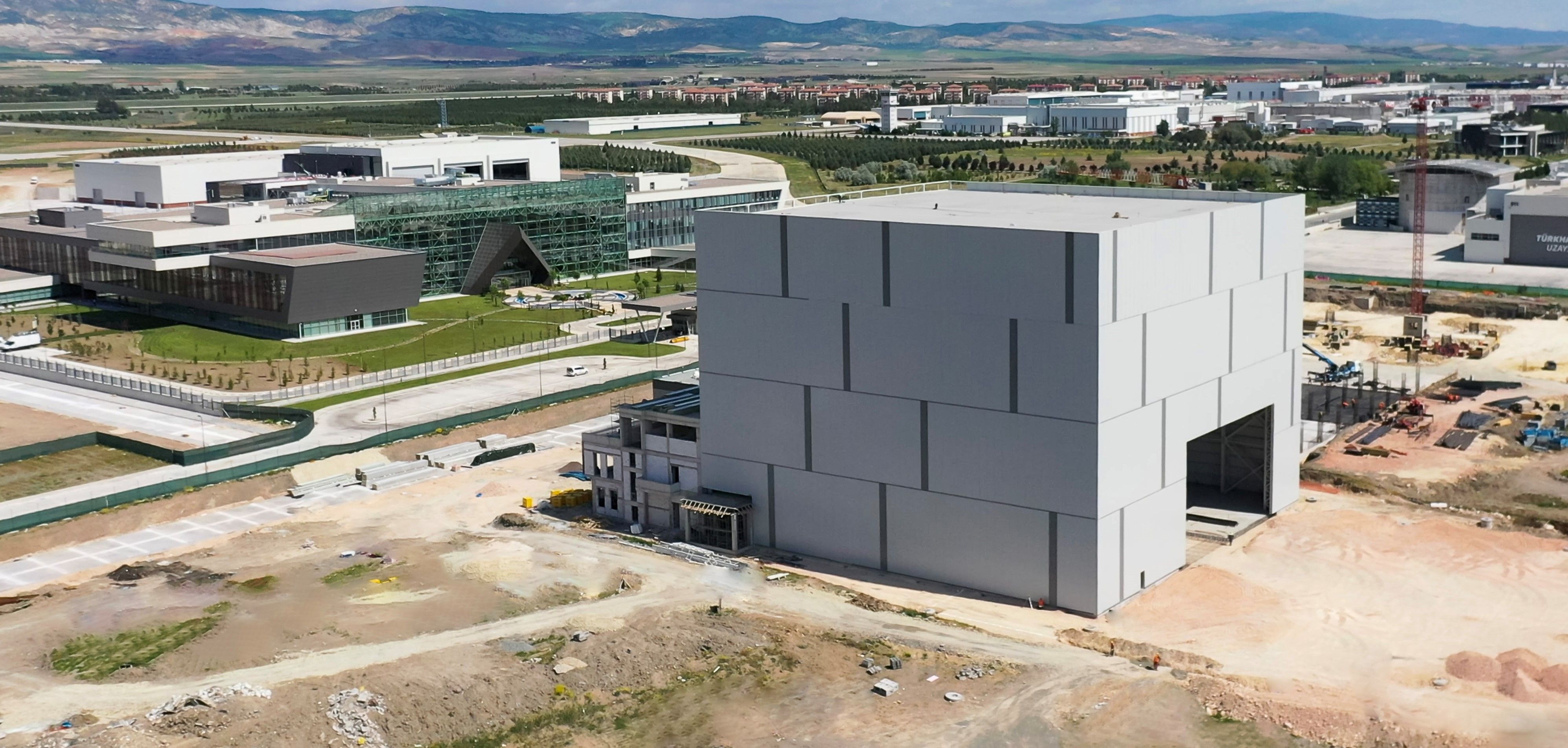 The facility; will consist of high voltage, high current generators, fuel test systems, and control and measurement systems.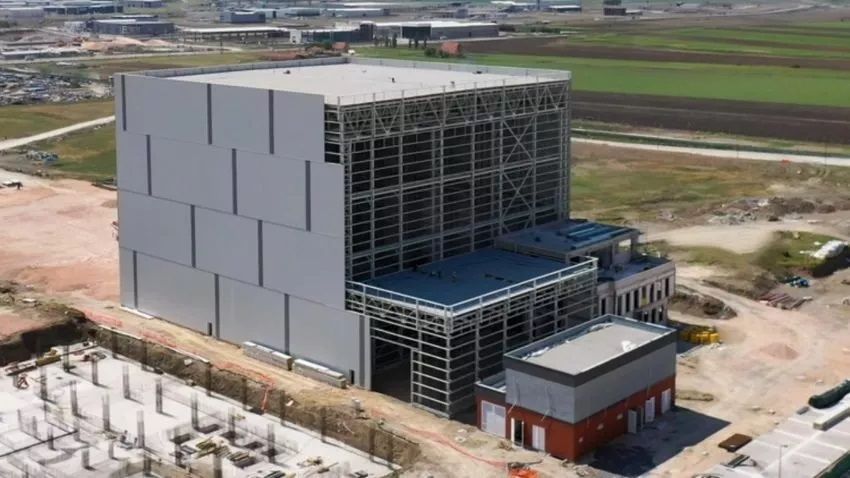 Passing such tests is very important in terms of flight safety. It was understood that Lightning II aircraft produced in the USA within the framework of the Joint Strike Fighter (JSF) program were inconvenient to pass these tests, which were the subject of extensive investigations.