Turkmenistan Exhibited its Bayraktar TB2 UCAV
Turkish Armed Forces use TB2 UCAV in domestic military operations as well as in Syria and Libya. The UCAV draw attention when during the conflict between Azerbaijan and Armenia. Armenia asked countries like Canada to stop supporting the system.
TB2 is already sold to Ukraine, Qatar, Poland, and the technical chief of Baykar, Selçuk Bayraktar, had said that there are almost ten countries interested in the system. The photos from the military parade confirm that Turkmenistan is one of them. The UAV has Hensoldt ARGOS II HD / HDT electro-optic payload. The UCAV exported to Turkmenistan has a three-bladed engine, just like Bayraktar TB2 UCAV systems exported to Azerbaijan. It is displayed with ROKETSAN's MAM-L and MAM-C smart ammunition. They are engine free versions of Cirit and UMTAS missiles. Cirit is a laser-guided version of the Hydra 70 rocket, and Umtas is an anti-tank guided missile.
The first contract for the export of Bayraktar TB2 was signed with Qatar in 2018. The factory acceptance tests of six Bayraktar TB2 UCAVs and three Ground Control Stations were completed in 2019.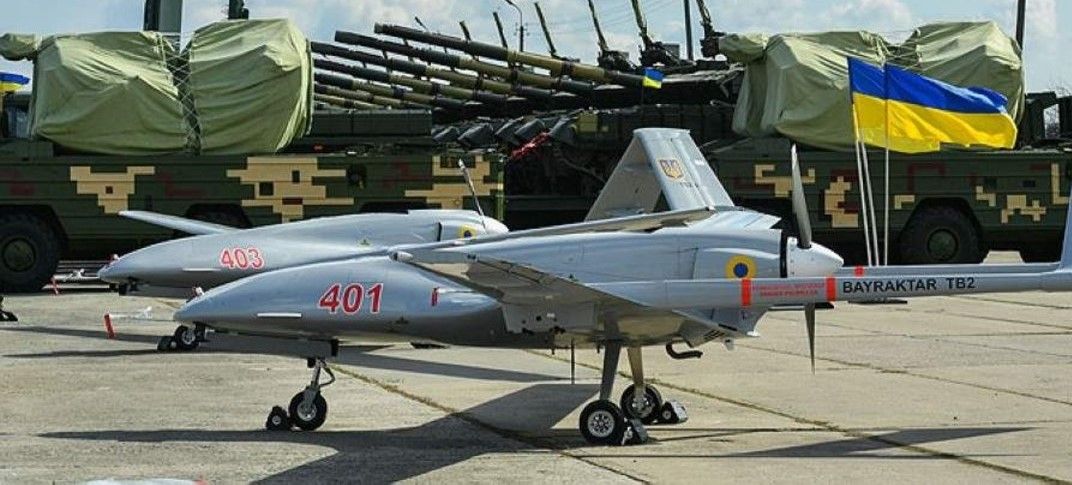 Later, six Bayraktar TB2s were exported to Ukraine. Satisfied with the vehicles, Ukraine also ordered Bayraktar TB2 for the navy. The Ukrainian Navy received the first Bayraktar TB2 order. It is known that Ukraine wants to establish a manufacturing facility in Ukraine and have 24 TB2 in the inventory TB2s were exported to Azerbaijan after Ukraine.
Bayraktar TB2 was finally exported to Poland. With the export of UCAV to a NATO member for the first time, Polish exports came to the fore.