Turkiye will have a record-breaking attendance at the MSPO 2022 Defence expo in Poland
MSPO marks the 30th year, and there is record participation in the expo, which is held yearly. It is known that more than 600 companies from 30 countries will take part. Thirty institutions and organizations will represent Turkiye.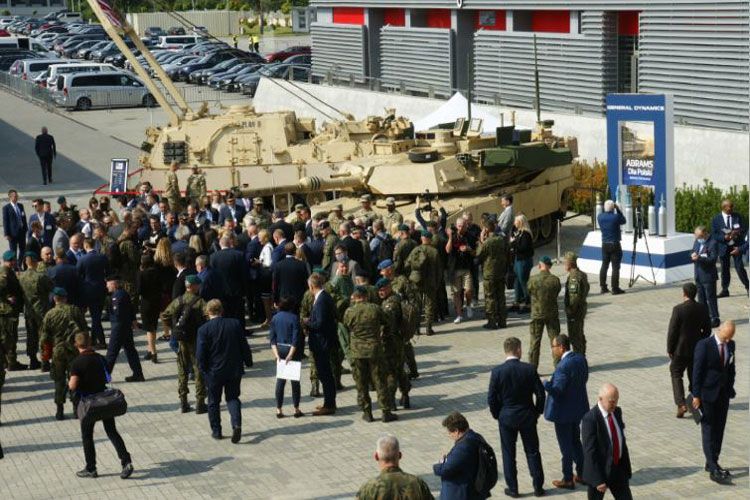 Turkiye showed interest in MSPO back in 2014, which marked the 600th anniversary of Ottoman Empire -Poland relations. Turkish defence industry presented its products in Kielce but did not receive much attention. Poland was eager to establish better relations with the US companies.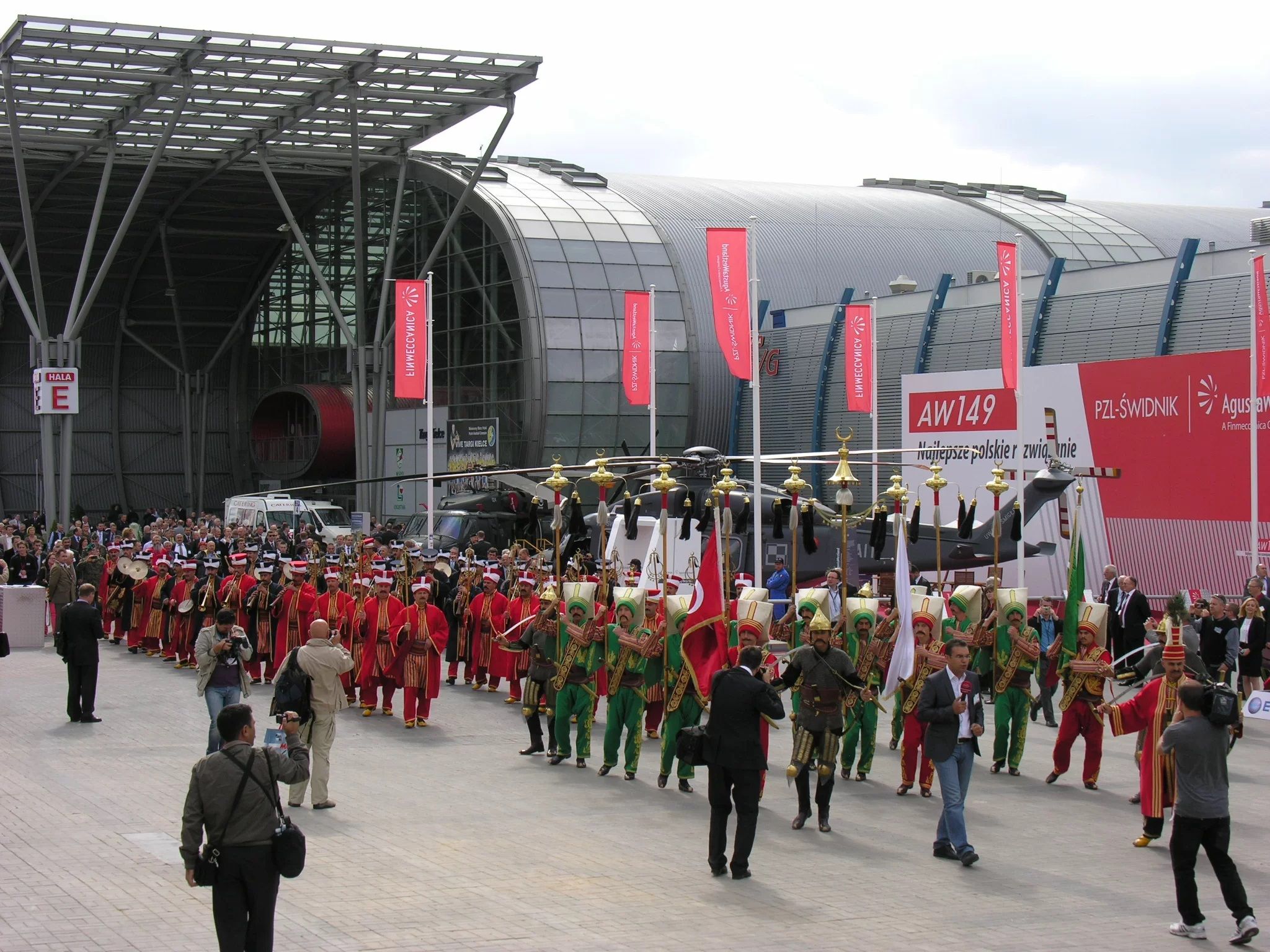 This time, however, Turkish UAV TB2 and its ammunition produced by Roketsan are used in Ukraine. Furthermore, Poland has already bought some UAVs. It is known that Poland has also donated the UAVs to Ukraine. Poland has developed its industry and economy but is also aware of Turkish products' efficiency.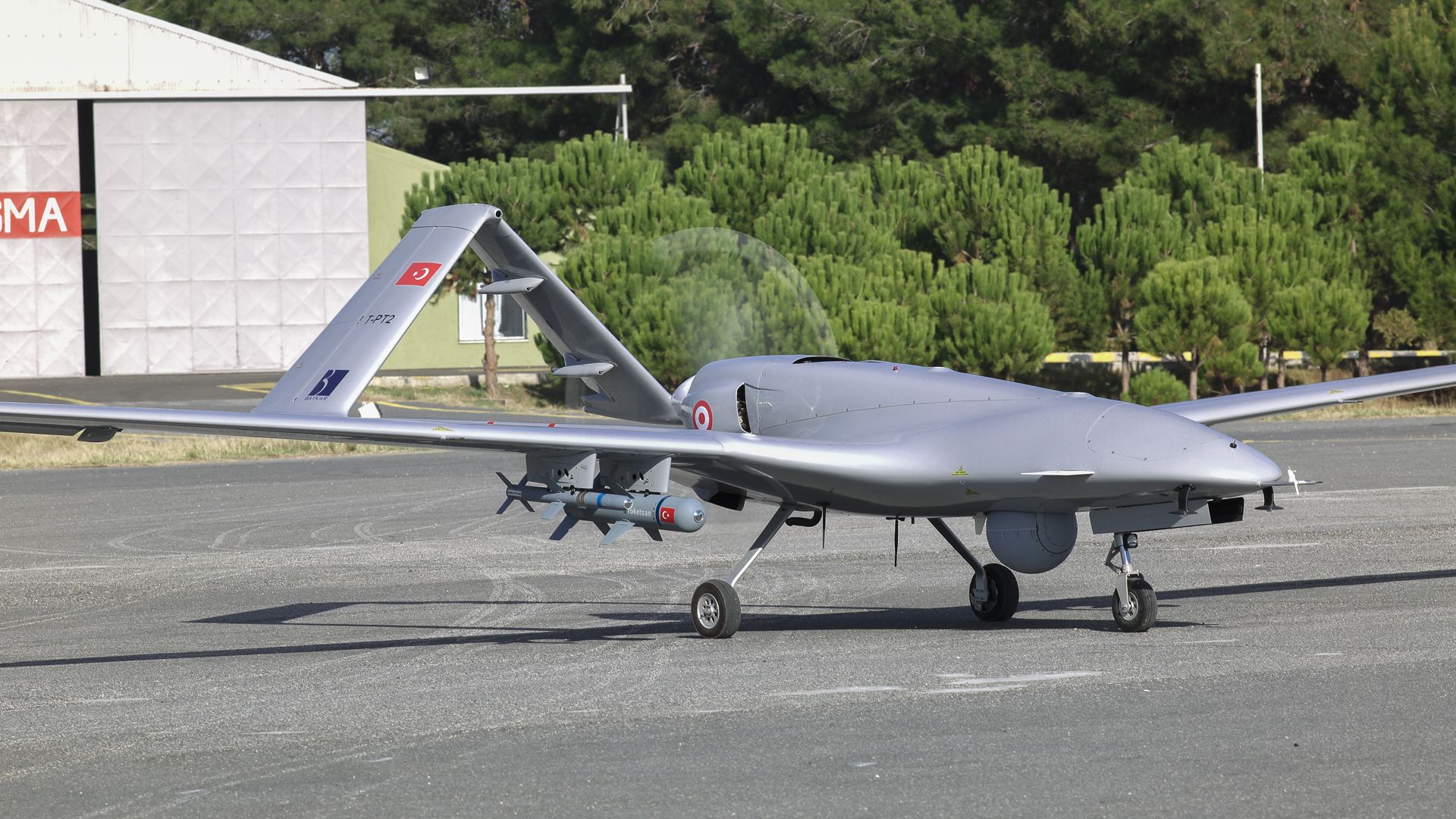 Poland boosted its defence budget due to the ongoing war at the border. The government ordered 1,000 K2 High Mobility Artillery Rocket Systems tanks, 672 K9A1 self-propelled howitzers and 48 FA-50 light attack aircraft to the Republic of Korea under a $14.5 billion arms deal.
The US defence companies will exhibit their High Mobility Artillery Rocket Systems HIMARS and M1 Abrams tank. Poland has recently ordered 250 M1A2 SEPv3 Tanks worth nearly $4.75 billion.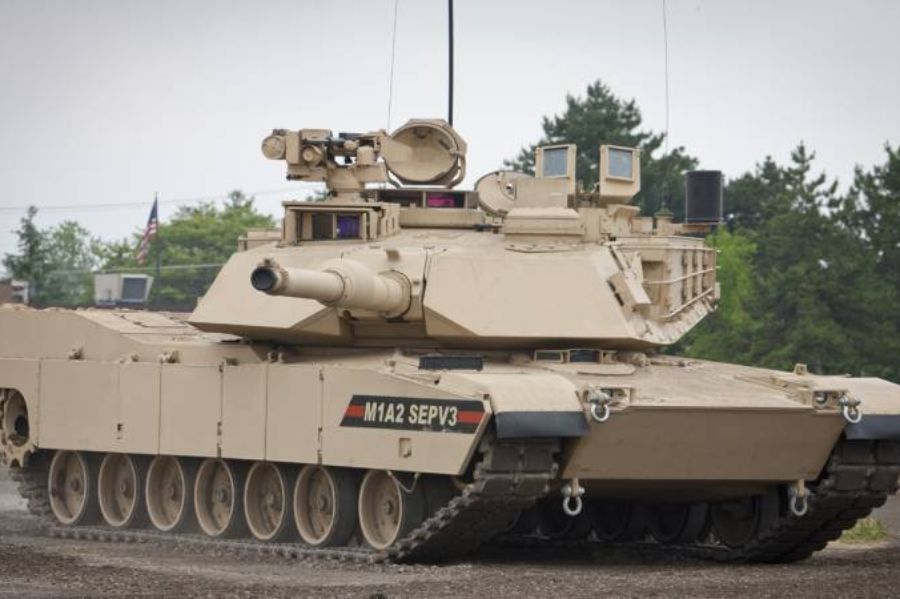 The institutions and organizations participating in MSPO from Turkiye are as follows:
Defence Industry Agency (DIA) Formerly Presidency of Defence Industries.
ALP HAVACILIK,
ASELSAN,
ASFAT,
ATA SİLAH,
BAYKAR,
CANİK,
DORCE,
FORA GRUP,
GARANTİ KOMPOZİT,
HATSAN,
HAVELSAN,
İŞBİR,
KATMERCİLER,
KOLUMAN,
MKE A.Ş.,
NERO ENDÜSTRİ,
NUROL MAKİNA,
NUROL TEKNOLOJİ,
REPKON,
ROKETSAN,
SAHA İSTANBUL,
SARSILMAZ,
SSI,
STM,
TUALCOM,
TEKCAN GRUP,
TRANSVARO,
TURMAKS,
ZSR