Turkiye to Produce ANKA UAVs in Nigeria
İsmail Yusuf Abba, Nigeria's ambassador to Ankara, stated that Turkish Aerospace offered Nigeria to establish an ANKA UAV factory in Nigeria.
Ambassador Abba was the guest speaker at the Institute of Strategic Thinking (SDE) International Diplomacy School and spoke about Turkish – Nigerian relations. Answering TurDef's question about a comparison between Turkiye and western countries active in Africa, Abba said that when Nigeria needed defence material support, western countries stopped supplying weapons, but Turkiye offered those weapons.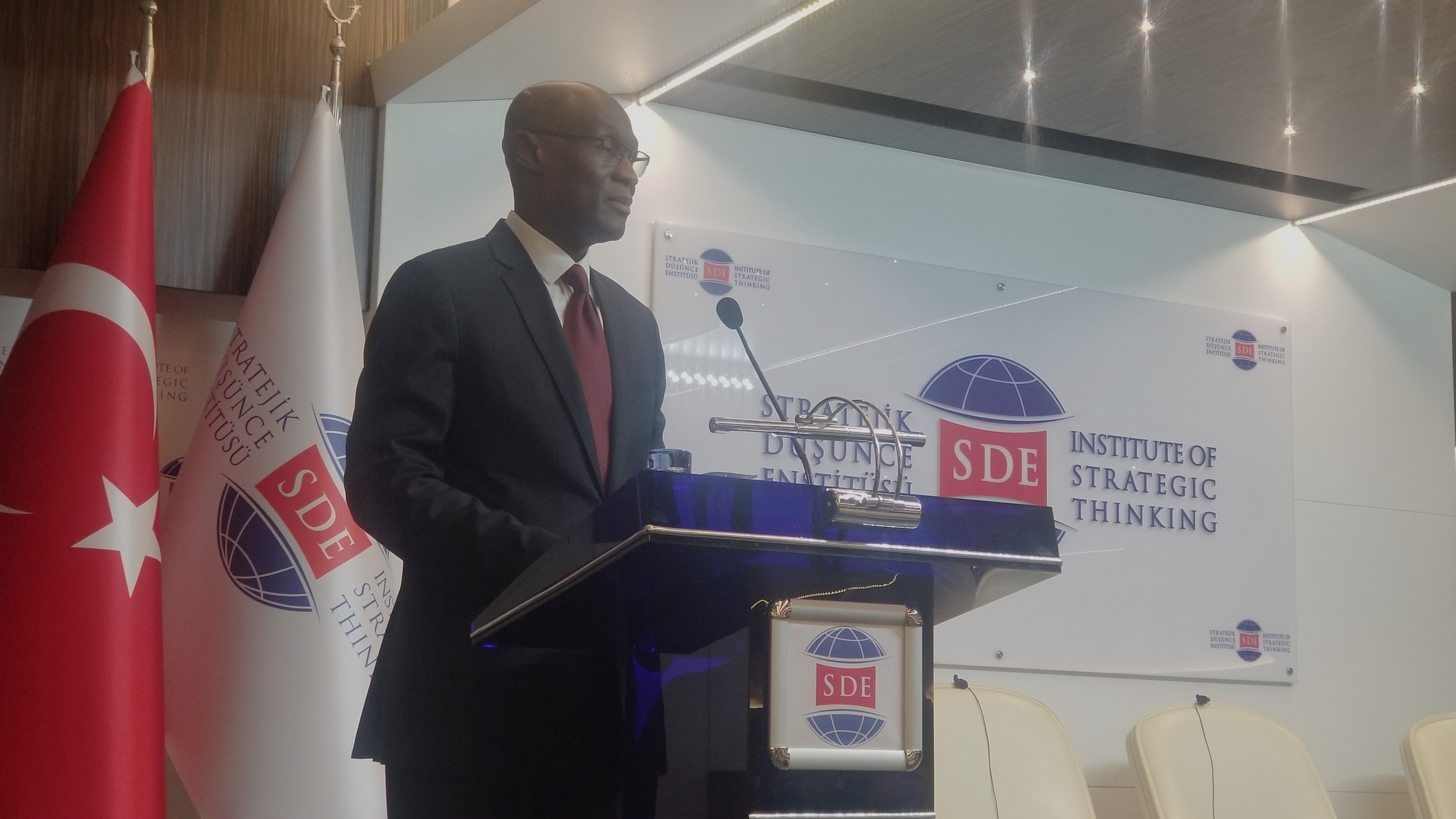 Abba stated that there are many defence issues ongoing between the two countries because they understand each other. He stated that he can not mention most of them as they are military secrets. "There are a lot of things going on defence sector between Nigeria and Turkiye, and in fact, very recently, Turkish Aerospace offered to establish a factory for the ANKA drone in Nigeria. That will be a new milestone."
Nigerian Army bought Bayraktar TB2 UAV from Turkiye. Fly Bvlos Technology, a subsidiary of Coşkunöz Holding operating in Gebze Technical University Dronepark, exported 30 Delta UAVs to Nigeria. ASISGUARD exported SONGAR armed drone to Nigerian Police.
Concerning Nigerian Turkish relations, Nigeria has also ordered T129 ATAK Attack and Tactical Reconnaissance Helicopter, and Nigerian Navy ordered two OPVs from Dearsan Shipyard. ASELSAN'sreconnaissance and targeting pod Aselpods are sold toNigerian Air Force (NAF) through theJF-17A Thunder Block II fighter jet acquired from Pakistan.
Nigeria is the sixth biggest oil exporter in the world.
This is TurDef's exclusive news. It can be republished with reference to TurDef.