Turkiye's Ambassador to Niger Visits Defence Minister
Mody is a divisional general. From 2010 to 2011, he was a member of the Supreme Council for the Restoration of Democracy, and he later became the military attaché for Niger in Germany until 2020. Following Niger's coup in 2023, he was named vice president of the National Council for the Safeguard of the Homeland. On August 10, he was named Minister of Defence in Prime Minister Ali Lamine Zeine's cabinet.
Niger's Facebook page "Le Peuple" to distribute information about the country shared photos from the visit. In Niger, President Muhammed Bazum was detained by elements of the Presidential Guard Regiment on July 26, and that evening the military announced that they had seized power.
Çınar-Mody meeting took place at a critical time. Since French President Emmanuel Macron denied establishing relations with the military junta, the bilateral ties deteriorated fast. The ambassador was asked to leave the country, and approximately 1,500 French soldiers were isolated at a French base near Niamey airport. They cannot leave the military base or receive food. Their electricity was also cut. French President Macron stated yesterday in a live broadcast that the French ambassador and troops will leave the country by the end of this year.
On the other hand, according to social media accounts. Niger Air Force targeted with airstrikes ISIS-controlled village of Tamalat, located at what was once upon a time border between Mali and Niger, but now is Wilayah Sahel. Niger Air Force has two Sukhoi Su-25, one Mil Mi-24 helicopter, three SA341 Aérospatiale Gazelle, two Hürkuş and six TB2 UAVs in service for attack missions. Russian aircraft Su-25 and Mi-24 may suffer logistic support due to Russia's war in Ukraine. It is certain that the SA341 helicopters will no longer receive logistic support from France.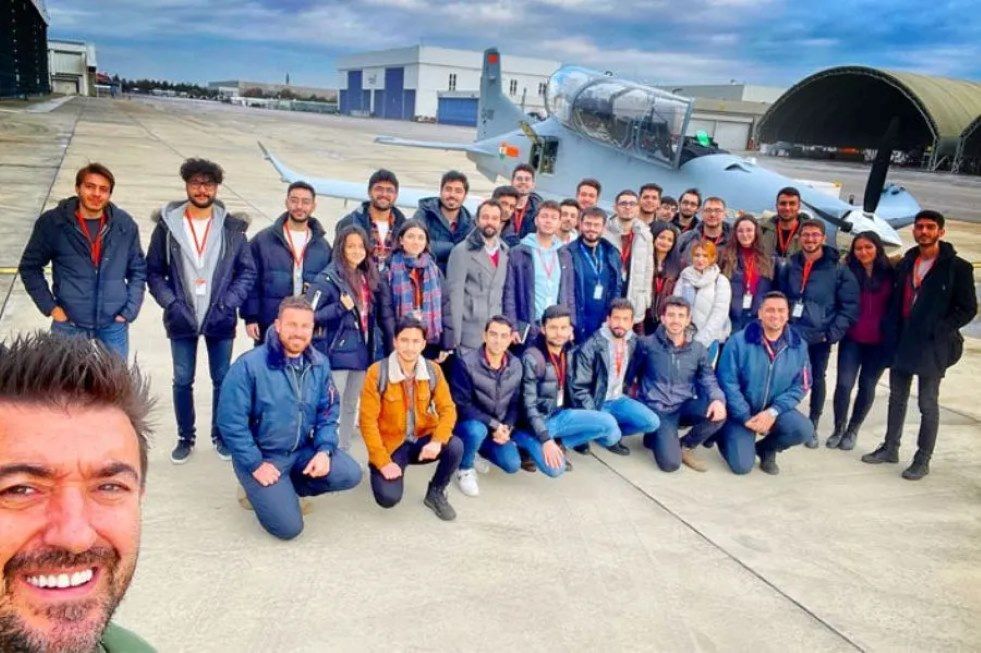 Both Hürkuş aircraft and TB2 UAV perform well under sandy desert conditions. Hürkuş has air-to-surface missiles, and TB2 is equipped with air-to-surface ammunition. It is known that ISIS uses Toyota pickups and motorcycles for assault operations and logistic purposes. It is known that Niger Air Force flies with Hürkuş, but no information is available about their use against terrorists at Tamalat village. The use of Hürkuş for such operations would make it combat-proven as it would mark the first combat use of Hürkuş in military operations.