Turkiye Continues its Indigenous Missile Engine Studies
Deputy President of Kale Group and Head of Technical Group, Osman Okyay, shared information about the engine development works of the company at the Saha Expo. Okyay said that the serial production agreement for the KTJ-3200 engine was signed last year. And the company delivered four KTJ-3200. Kale is planning to increase the engine's production rate. Kale is also developing three additional engines, according to Okyay. The company will deliver the first KTJ-1700 engine for the Çakır cruise missile. Flight engine tests are planned to start at the beginning of January 2023.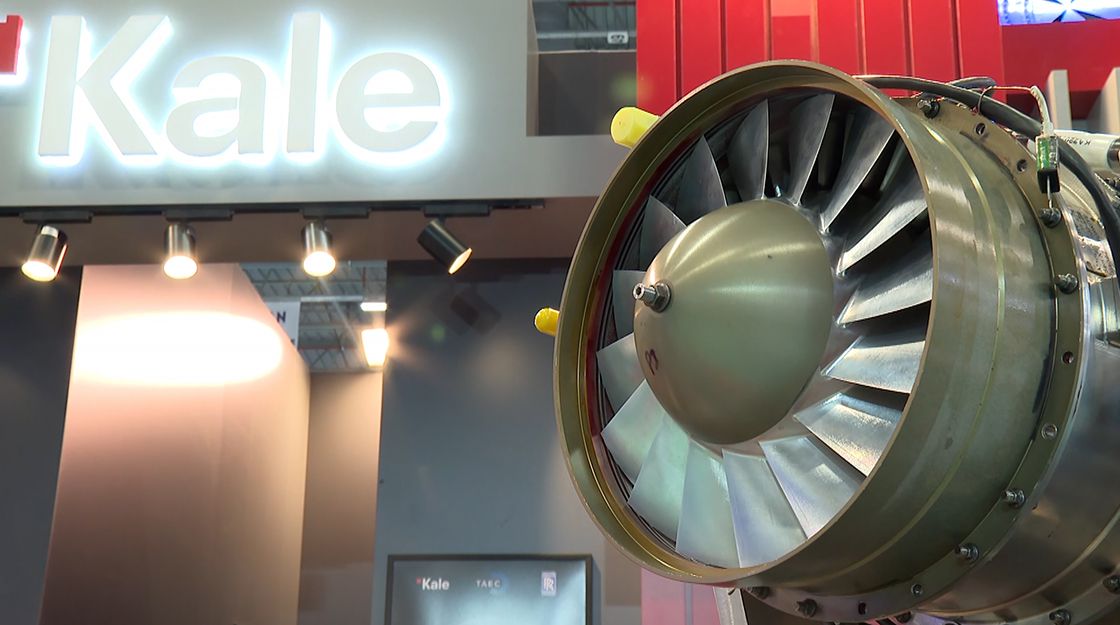 Kale Group is developing another cruise missile engine for Land-Based Atmaca. The new system planned to provide more power output than its predecessor. The Land-Based Atmaca, known as Kara Atmaca, will be equipped with a 3.7 kN engine.
The company is also studying a new propulsion system named Arat. The deal was secured in November 2021. Arat will have a longer life cycle than the other products, according to Osman Okyay. The first and second phases of the project are completed. Kale is planning to finish the project than expected. Arat engine will power up Turkish indigenous Gezgin long-range cruise missiles.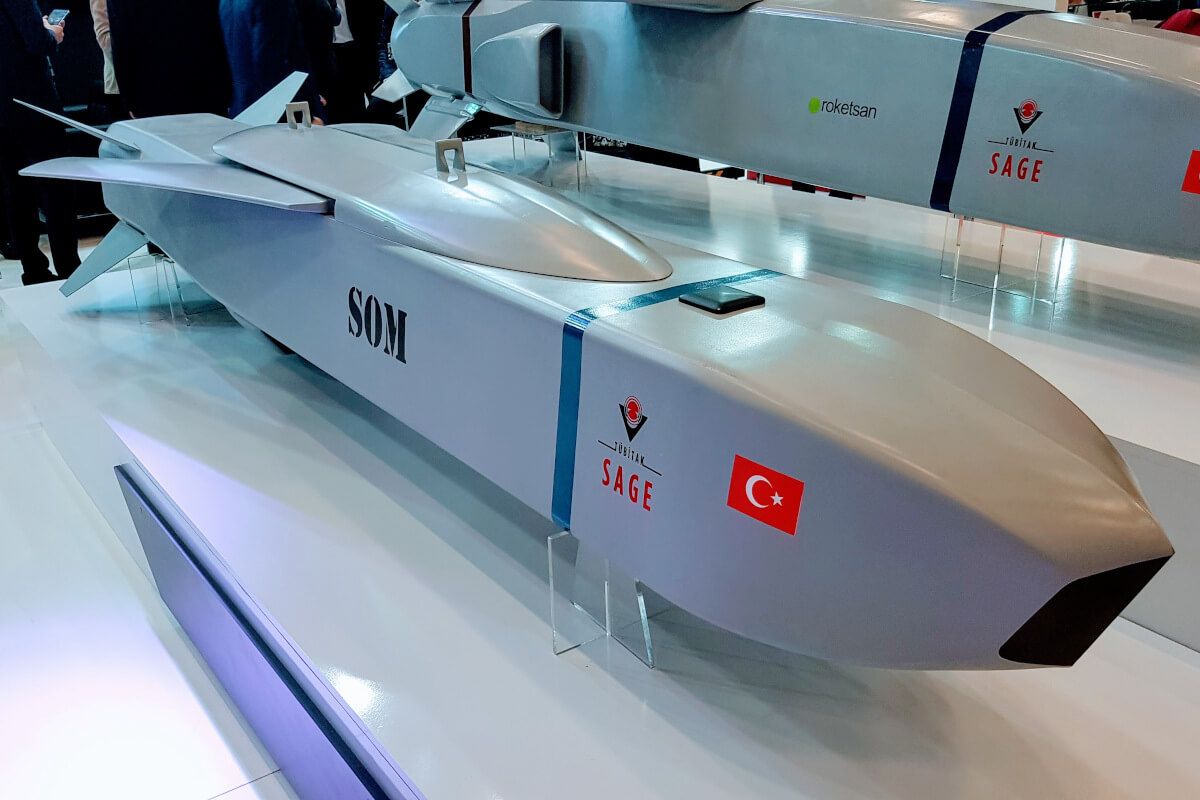 Cruise missile engines are vital components for the user. Turkiye started the SOM cruise missile project with foreign propulsion solution. But the country changed its direction to domestic production engines after export and acquisition issues with France.