Turkiye and UAE to strengthen defence industry cooperation
The first of the agreements was about industrial cooperation signed between the Defence and Aerospace Industry Manufacturers Association (SaSaD) and its counterpart EDDC.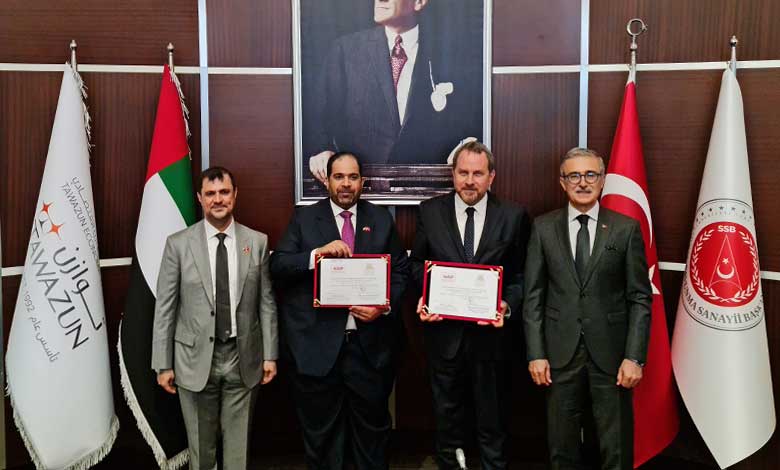 (EDDC and SASAD)The second MoU is marked about the testing and certification process. It was concluded between TR TEST and TAWAZUN Economic Council.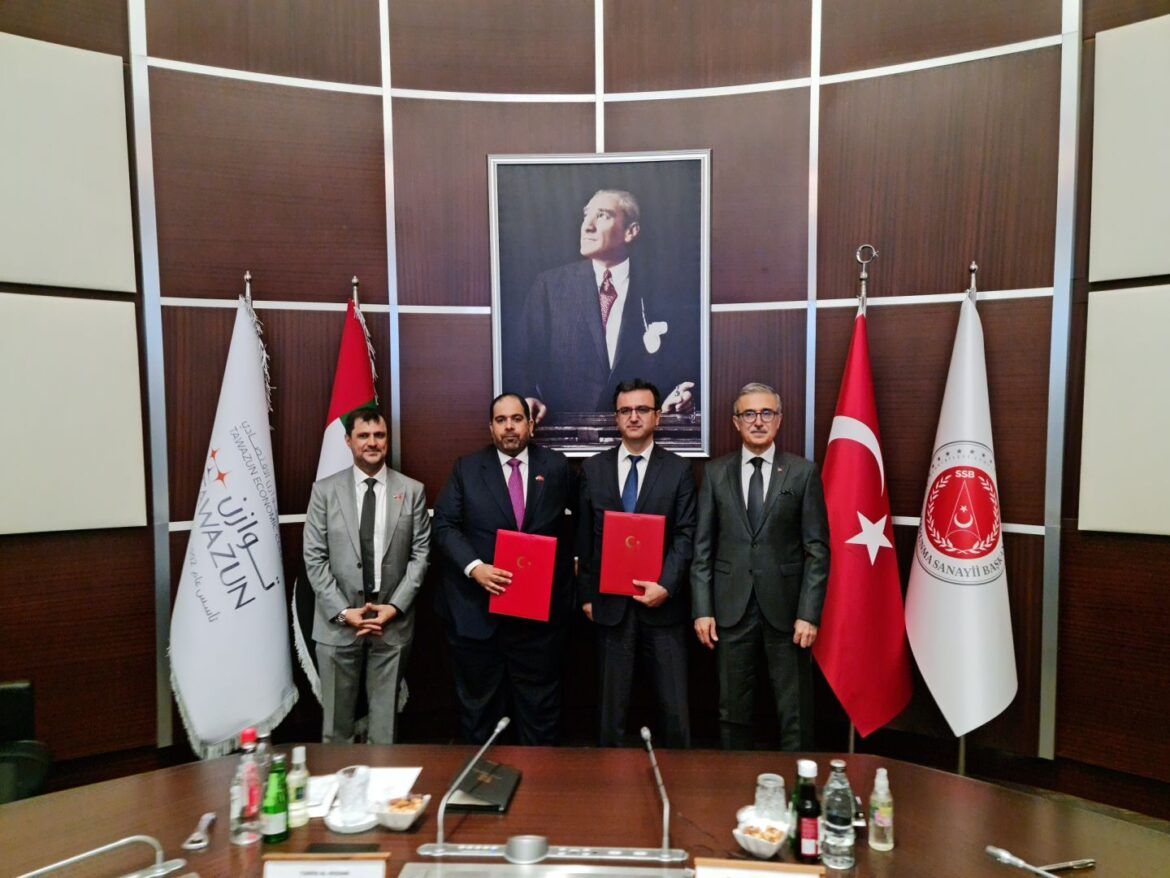 (TR Test and Tawazun)Professor Demir and Al Hosani testified to both agreements.
As a result of the efforts to increase defence industry cooperation between Turkey and the UAE, a Defence Industry Cooperation Letter of Intent was signed between the two countries during President Recep Tayyip Erdoğan's visit to the UAE in February.