Turkish-US Relations Enters "La Détente" Era
The U.S. State Department stated that the sanctions imposed on then-Defence Industry Agency President İsmail Demir and three SSB officials in December 2020 under The Countering America's Adversaries Through Sanctions Act (CAATSA) would remain in effect.
Turkish-U.S. relations entered a new phase with the re-election of Recep Tayyip Erdoğan as president for another term. U.S. President Joe Biden, who postponed calling Erdoğan during his first term, called Erdoğan at once his re-election and congratulated him. One of the testing points of new relations was the U.S.'s attitude towards Defence Industry Agency (SSB)'s recently appointed President, Professor Haluk Görgün.
The positive news came from Habertürk's exclusive news. U.S. Department of State Press Spokesperson provided a written answer about the sanctions imposed on SSB. The response states that the sanctions will continue to be set on the former four SSB employees but not on new ones. The U.S. imposed CAATSA in December 2020 on four individuals from SSB; Professor İsmail Demir, the President of SSB; Professor Faruk Yigit, SSB vice president; SSB's Head of the Department of Air Defence and Space; Serhat Gençoğlu, and SSB Regional Air Defence Systems Directorate Programme Manager; Alper Deniz.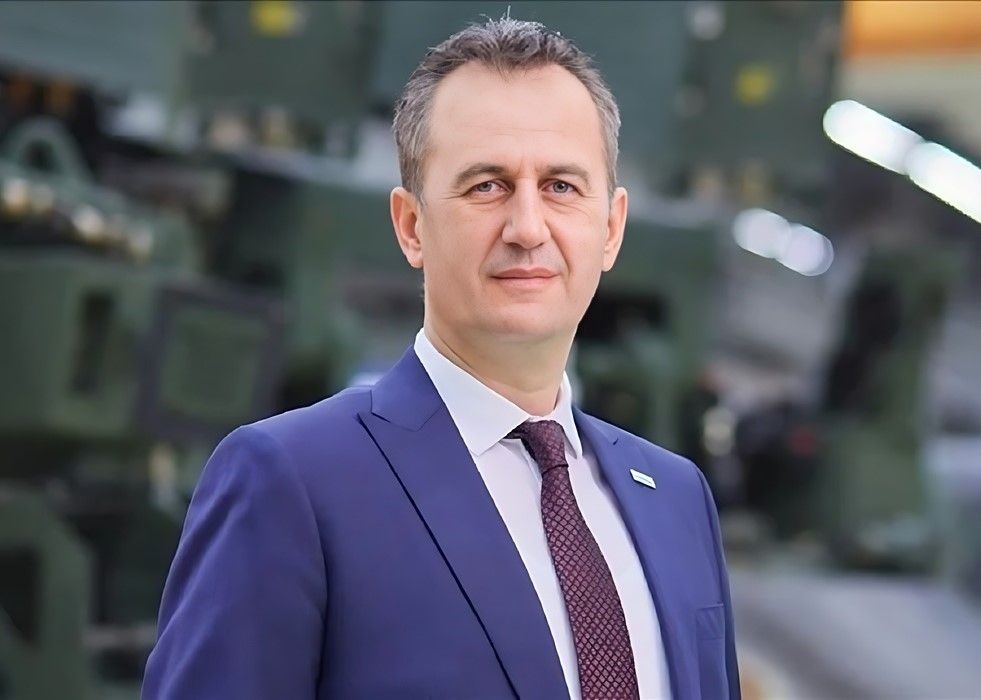 It has been understood from the written statement that the newly appointed Head of SSB, Professor Haluk Görgün, will not be under the CAATSA. This policy can be enlarged for upcoming appointments.
The USA decided to apply CAATSA to four people from the SSB. One of these people, Professor İsmail Demir, is now appointed the Chairman of the Board of Directors at the Kardemir Steel Factory in Karabük. SSB Vice President Professor Faruk Yiğit is still in charge at SSB, but it is unknown how long he will remain in his post. The third person in the SSB, Serhat Gençoğlu, had left the post some time ago. The fourth person Alper Deniz is also working at SSB.
This policy serves as a turnsole paper in bilateral relations for both sides. On the one hand, no one has given up on their current position. Neither Turkiye victimised the institution's employees due to CAATSA, nor did the USA back down from a person to whom CAATSA applied. While both sides maintain the same position, not including new people in CAATSA makes room for improvement in relations.