Turkish T129 Helicopters Reached The Philippines
The two T-129 and their initial logistics support were loaded onboard two A400M of the Turkish Air Force. The PAF acquired six units of the T129 aircraft from TUSAŞ in line with the AFP Modernization Plan - Horizon 2.
15th Strike Wing of the Philippine Air Force will operate the T-129 helicopters and used at Close Air Support (CAS) missions and armed surveillance and reconnaissance.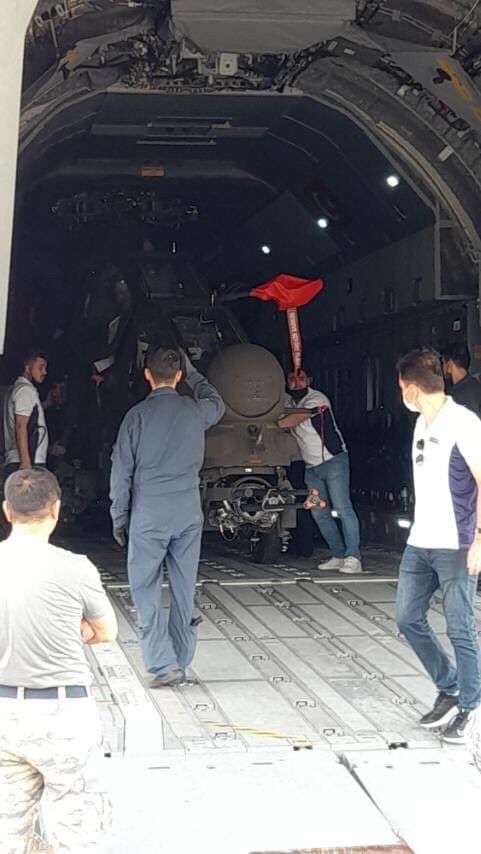 The Air Force said, "The T-129 is a dedicated attack helicopter much like the AH-1S Cobra; this new system will complement the several surface strike systems of the Air Force and will be another game-changer in support to the numerous missions of the Armed Forces of the Philippines."