Turkish Falcons to Protect Skies More
Presidency of Defence Industries (Savunma Sanayii Başkanlığı / SSB), which is the main state agency for defence acquisition, technology and acquisition, made a statement from their official accounts. In the posts, structural modernization announced. In this process, Block 30 variant of Turkish Air Force F-16 Fighting Falcon aircraft is under structural upgrade.
Modernisation and upgrade process ongoing under Turkish Aerospace Industries main contractorship. 1200-1500 structural components per aircraft will be replaced during programme. In addition to these studies, all parts of the aircraft inspected. After the inspection, the necessary parts / components of aircraft will be reinforced also. Turkey expects to increase the lifespan by 50%; thus F-16 Fighting Falcon Block 30 aircraft will have 12,000 hours flight time instead of 8,000 hours.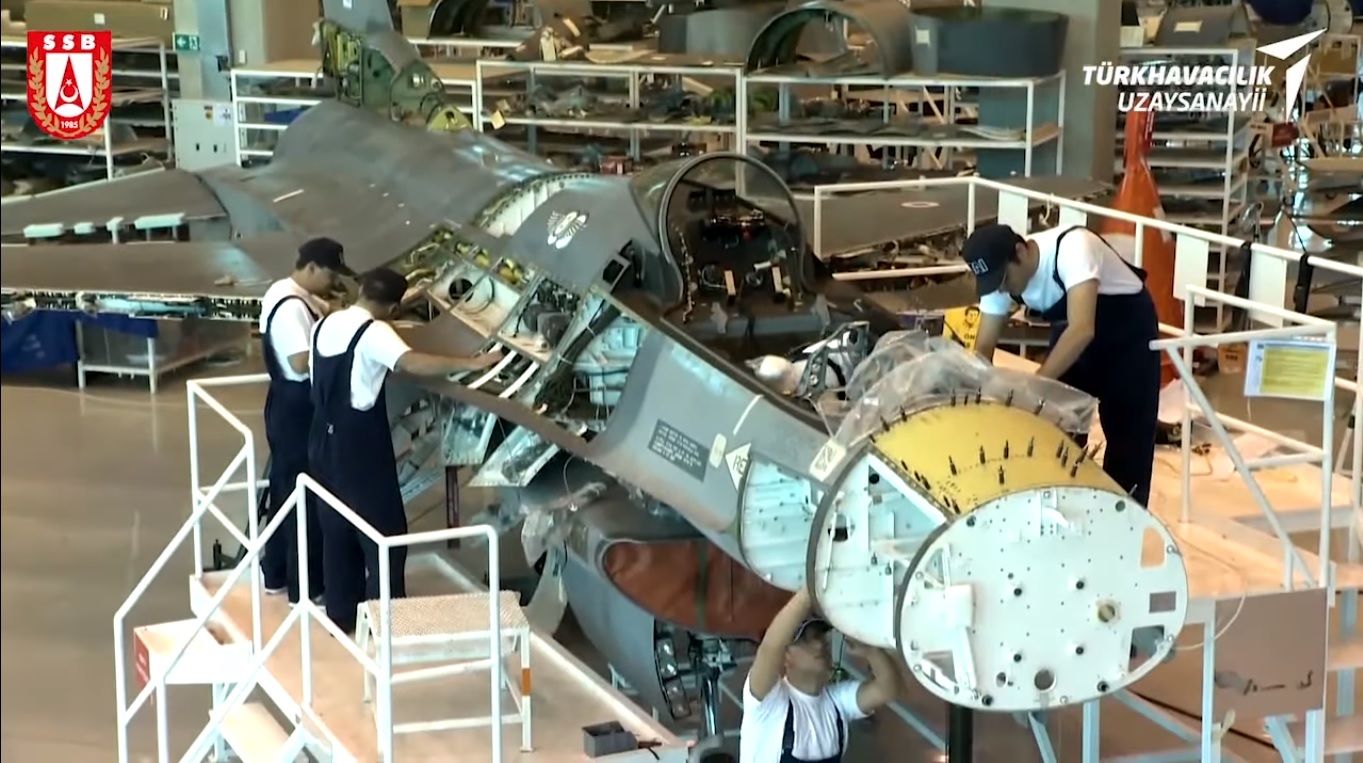 Turkish Aerospace Technicians Working on F-16 Fighting Falcon; Stripped Many Components for Upgrade
As today, F-16 Fighting Falcons are the backbone of Turkish Air Force. Block 30 variant is seen as pure dogfight aircraft due to its characteristics. On the other hand; Turkey conducting studies on avionic upgrade for F-16 Block 30s under the name of "Ozgur" in addition to the structural upgrade programme. Block 30s will have enhanced avionics, ASELSAN product digital MFDs and PFDs as well as AESA radar and indigenous software and hardware.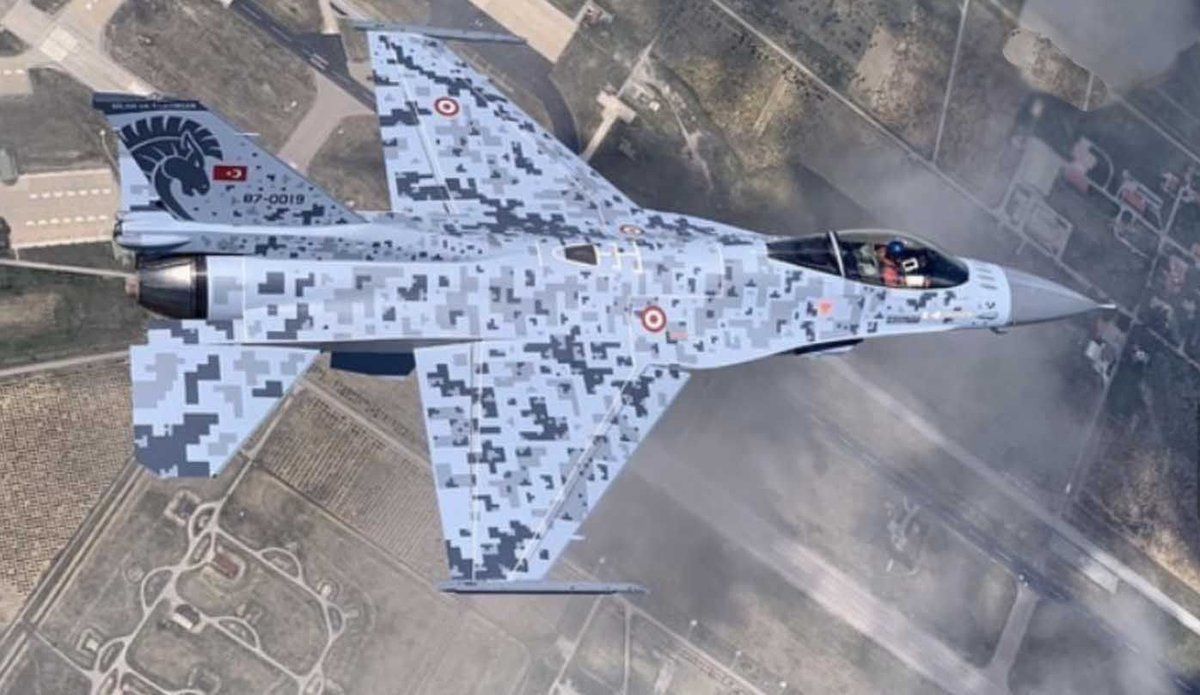 TurAF F-16 Fighting Falcon Ozgur Test Prototype