Turkish F-16s Will Be Independent with ÖZGÜR
Turkiye has been having problems acquiring new fighter jets for a long time. Thus, the country has chosen to strengthen its existing fleet with domestic means. Within the scope of the ÖZGÜR Project, which has been under development for a while, the acceptance of two prototypes was completed following the completion of the qualification. An agreement was signed for the serial production phase of the project at the IDEF'23 International Defence Industry Fair held in Istanbul.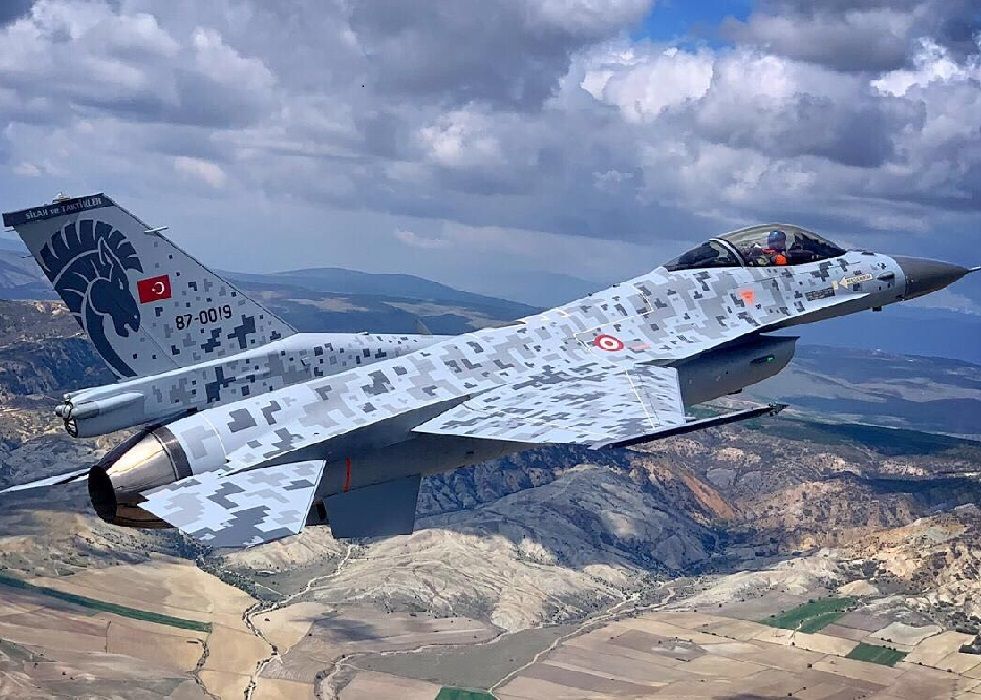 Within the scope of ÖZGÜR, the Domestic Mission Computer (Millî görev Bilgisayarı) and various indigenous sub-components developed with domestic means will be integrated into the Turkish F-16 Block 30s for the first time. In addition, with the life extension project, structural modernisation will be applied to Falcons, which have been on duty for a long time. In addition, AESA radar integration will be carried out on the aircraft.
With the ÖZGÜR II to be launched in the following period, Block 40 and 50 aircraft in the inventory will also be equipped with domestic subsystems. President of the Defence Industry Agency, Professor Haluk Görgün, said the Turkish plane would reach a better capacity than the F-16 Block 70 level with domestic equipment in his speech at the signing ceremony.
With ÖZGÜR II, ASELPOD, Gökdoğan, and Bozdoğan air-to-air missiles and HGK-82 certification will also be performed for all F-16s.