Turkish Companies Prepare for DIMDEX
Turkey will be one of the key contributors to the expo. Following hosting a country with 48 booths, Turkey will be the second-largest contributor with 32 exhibitors. Turkey will be followed by France 11, USA 11, Italy nine, Austria eight, UK eight, Germany five companies. The remaining countries are; Pakistan three, Lebanon three, India, two, Belgium, two, China, two, Jordan, two companies, while Singapore, Croatia, Finland, the Republic of Korea, United Arab Emirates, and Iran are one company.According to the statistics, Qatari exhibitors are mostly buyers, except Barzan Holding. Most Turkish companies work on naval platforms or provide solutions to maritime platforms. Turkish land system manufacturers, unmanned system providers, sensor, electronic system providers are exhibitor companies.

At DIMDEX 2018, Qatar Navy inked the contract with Anadolu Shipyard to supply two Cadet Training Ships and contracts with ARES Shipyard and Yonca-Onuk Shipyard for a total of 17 boats. ASELSAN will provide all the weapon systems of these ships. Qatar has also signed a contract to acquire six BAYRAKTAR TB2 Armed UAVs.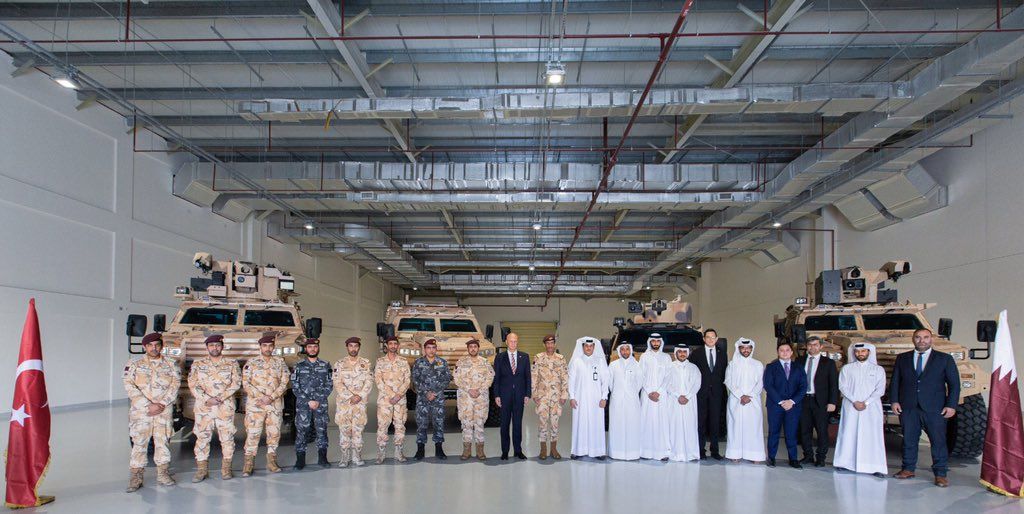 Barzan Holding signed a letter of intent with Nurol Makina to supply NMS (YÖRÜK) 4×4 vehicles. They also signed a contract for the EJDER YALÇIN III vehicles to be used by the Qatari Joint Special Forces. Barzan Holding has also established the BARQ joint venture company with ASELSAN. This company will produce ASELSAN's advanced stabilised remote-controlled weapon systems and electro-optical reconnaissance and surveillance systems.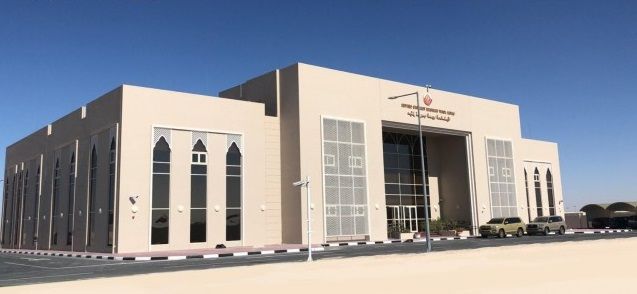 Qatar has recently launched a series of defence procurement programs and aims to establish new ones in line with the Qatar National Vision 2030. According to independent analyses, Qatar's defence spending grew by 361 per cent in the 2016-2020 period compared to the 2011-2015 period. In the upcoming period, Qatar is expected to acquire new attack and utility helicopters, anti-tank weapon systems, integrated air and missile defence systems, cyber security and electronic warfare systems, warplanes, armoured vehicles, main battle tanks and early warning radars.