Turkish Aerospace to Develop Anka-3 UAS
According to Oktay, Turkish Aerospace, which developed Anka and Aksungur before, initiated research and development studies for Unmanned Aerial vehicles (UAV) called Anka-3. It is unclear whether the aircraft would be called by this name or only the project named like this. Vice President announced that the new jet-UAS would be in a tailless configuration and capable of carrying a heavy payload. Its Radar Cross Section (RCS) will be very low. This means the missiles will be carried at an inner bay.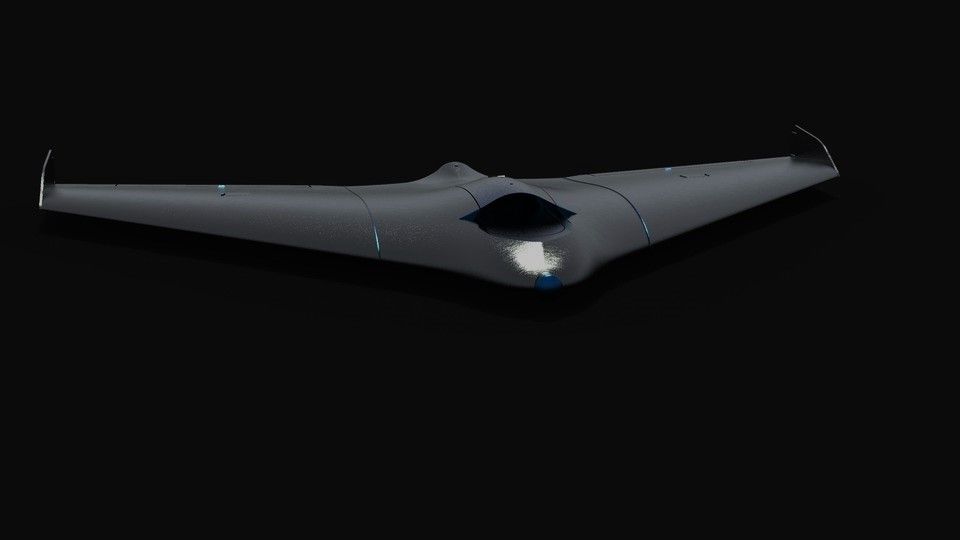 (representational image)
Anka-3 will be in a flying-wing configuration or have a next-generation fuselage and wing design, according to the statement. All possible configuration alternatives would make the new aircraft fast, agile and highly manoeuvrable. Such specifications would make the new platform suitable for escorting Turkish Fighters and conducting joint missions in the future.