Turkey Replaces Missing A400M
The Turkish Air force was waiting for this aircraft since 2015. The aircraft with serial number MSN023 was on its first pre-delivery maiden flight and crashed at La Rinconada, Spain. Turkish Air Force would receive this aircraft by June 2015.
According to the original plan, Turkey would have completed the entire fleet by June 2019.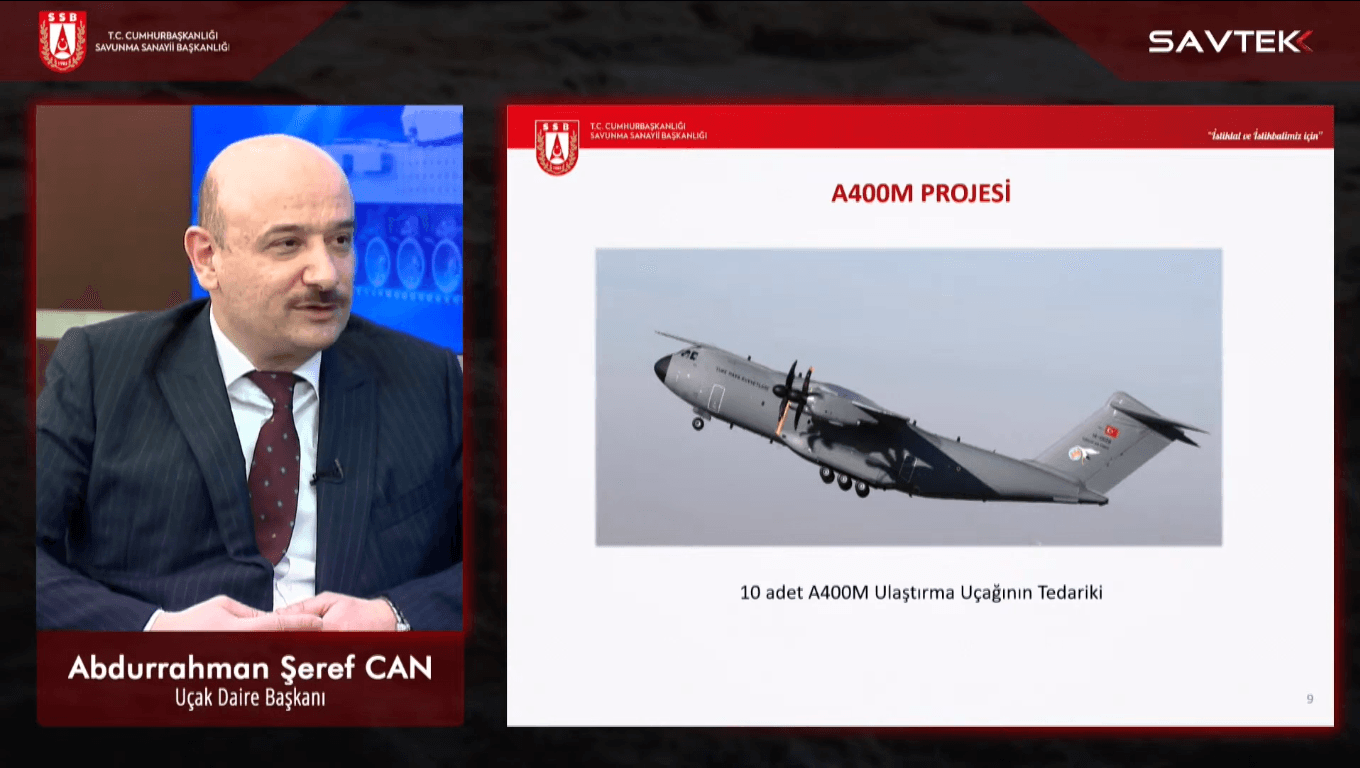 TurDef asked Airbus about the deal. Airbus' answer is: "All deliveries are agreed with OCCAR and our customers and Turkey's final A400M is scheduled for delivery in 2022. We cannot comment on contract details and customer confidential information."