Turkey Receives ROK's Support for Altay MBT Tank Engine and Transmission
Turkish Minister of Foreign Affairs Mevlüt Çavuşoğlu and met Minister for the Defence Acquisition Program Administration (DAPA) Kang Eun-ho. Minister Çavuşoğlu announced that both countries signed the document approving the sale of Altay Tank's power pack. "A critical milestone for the project's success," Çavuşoğlu said.It was stated previously that ROK Company Doosan Infracore Co. and S&T Dynamics Co. would provide the engine and transmission. According to the information given by the company representatives to the Korean media in the past period, the production is expected to take several years.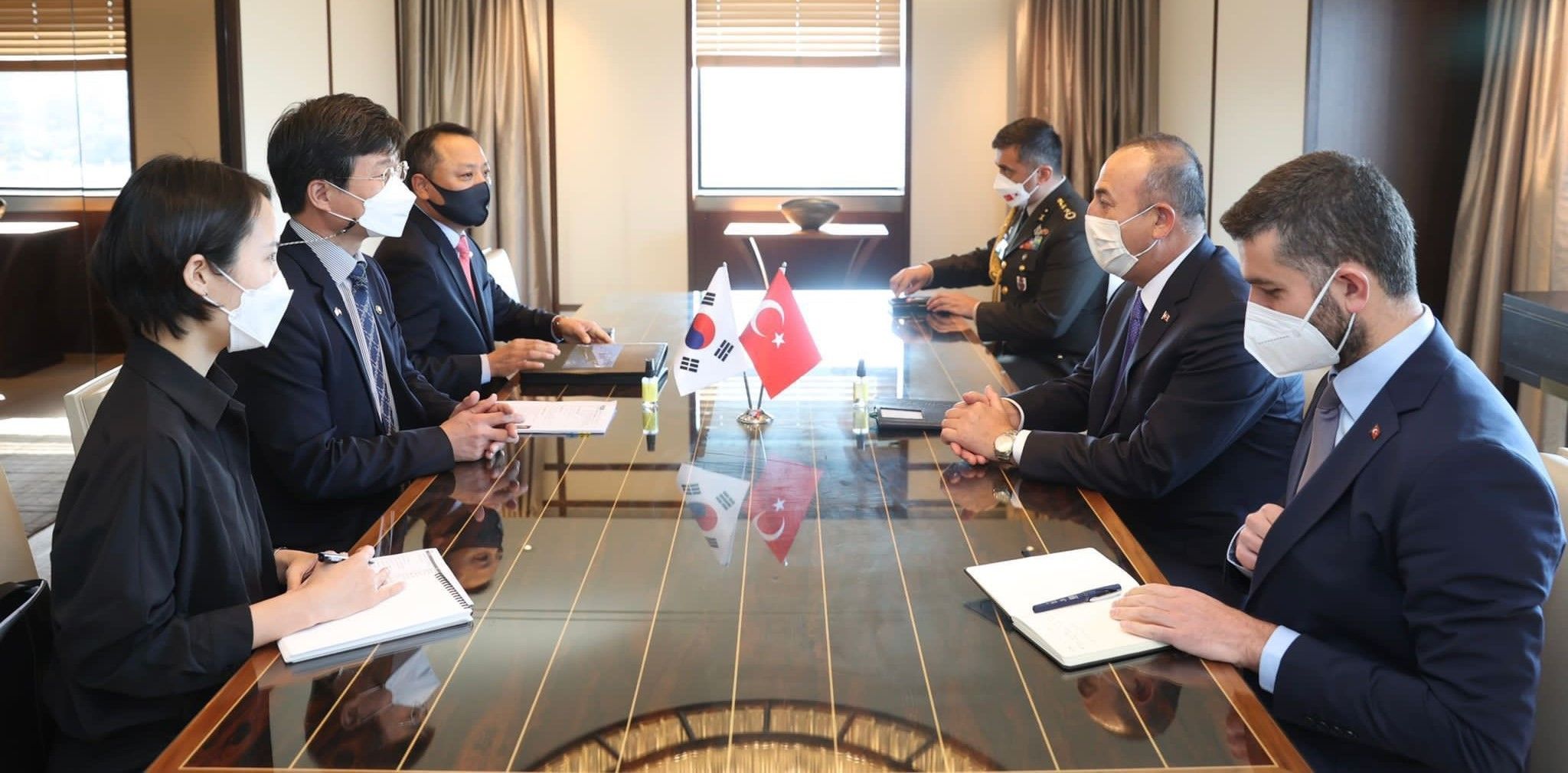 Within the scope of the ALTAY project, the contract was signed in 2008 with Otokar Company that had produced four prototypes. Based on the agreement signed between the Presidency of Defence Industries (SSB) and BMC on November 9, 2018, BMC undertook the serial production of 250 ALTAY Tanks.Previously, the next-generation battle tank's prototype was powered by a 1,500 horsepower diesel engine from Germany's MTU Friedrichshafen GmbH. Turkish government stated that the project aimed to use German-made engines was delayed because German companies did not supply the "power pack", which refers to both the engine and the transmission, on time. In the news in the German press in March 2017, it was stated that Rheinmetall, the manufacturer of Leopard tanks, aspires to production. However, in the news published in Stern magazine in January 2019, it was stated that the company could not obtain the necessary permissions from the German government.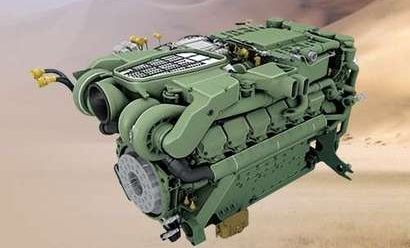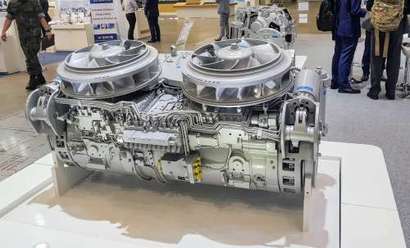 In Turkey, BMC Power company announced that it is running an engine that produces 1500 horsepower called Batu and exhibited it only on the first day of IDEF.It is stated that ROK companies will produce the engine and transmission of the tank for BMC. The ROK company received the necessary information package for the production of this engine from Germany. The first batch of ROK's Black Panther tank is equipped with the MTU power pack and RENK transmission. Doosan produces a DV27k engine now, and the development of EST15k transmission continues.