Turkey Receives Long Waited A400M but not Sooner than April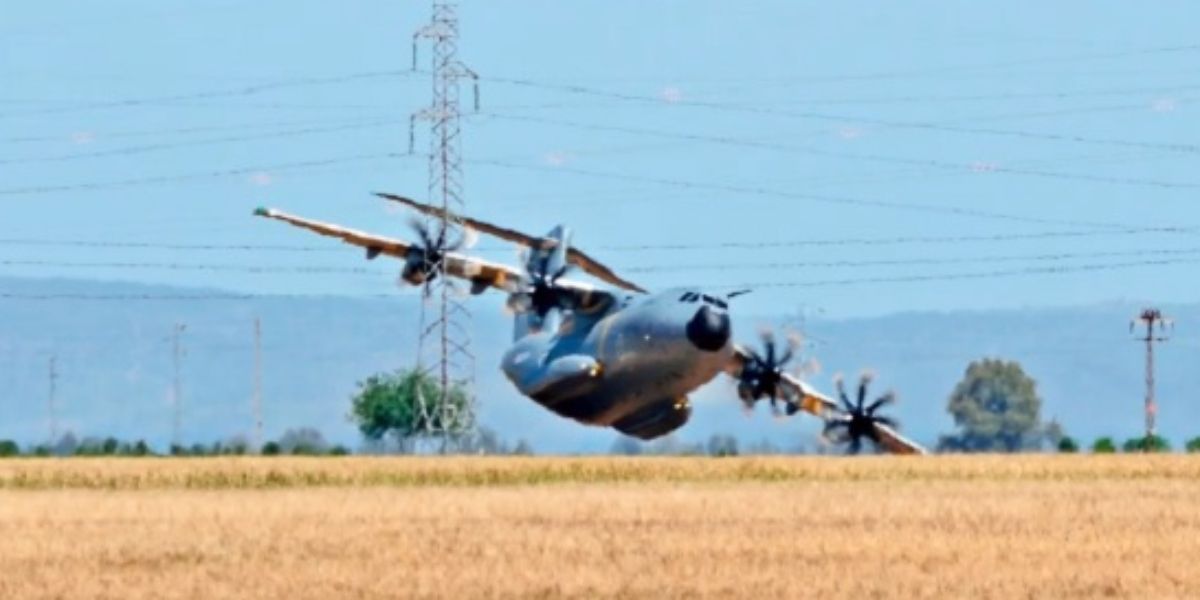 This aircraft was supposed to be delivered to the Turkish Air Force. Turkey had ordered ten, and this one was supposed to be the third aircraft. But it was never delivered.
The negotiations between Turkey and Airbus started soon after the crash and continued for a long time. Turkey was supposed to receive its last order in 2019. But with the accident, all plans were reshuffled. Turkey asked for its aircraft, but the production line was full, and due to the Covid, the final assembly would take longer.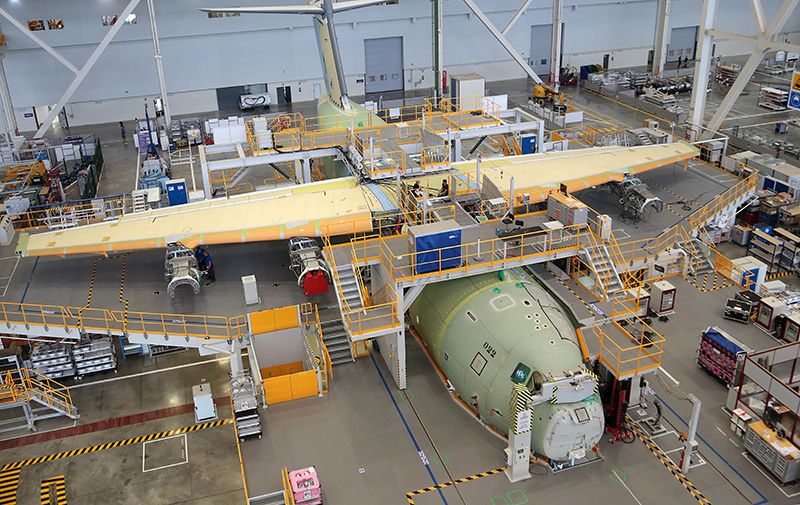 The Turkish Air Force will receive its tenth and last ordered A400M air lifter in 2022. The exact date is not known. But it is known that its serial number is MSN M118, and it is already at Seville, Airbus final assembly line. The assembly line normally delivers one aircraft per month, and it has delivered the last one on January 14th. Turkey's aircraft is on the top of the list, but it has not performed its maiden flight. It mostly takes three months to deliver the aircraft after the maiden flight. According to this scenario, MSN 118 should perform its maiden flight soon and be delivered in April.