Turkey may Acquire second-hand F-16 Block 10 from Denmark
The Royal Danish Air Force (Flyvevaben/ RDAF) is waiting for the delivery of brand-new 27 F-35As. The Danish Defence Command, Forsvaretdk, took possession of the first F-35A in April this year. The aircraft is being tested in Arizona, where it is currently based, for four months.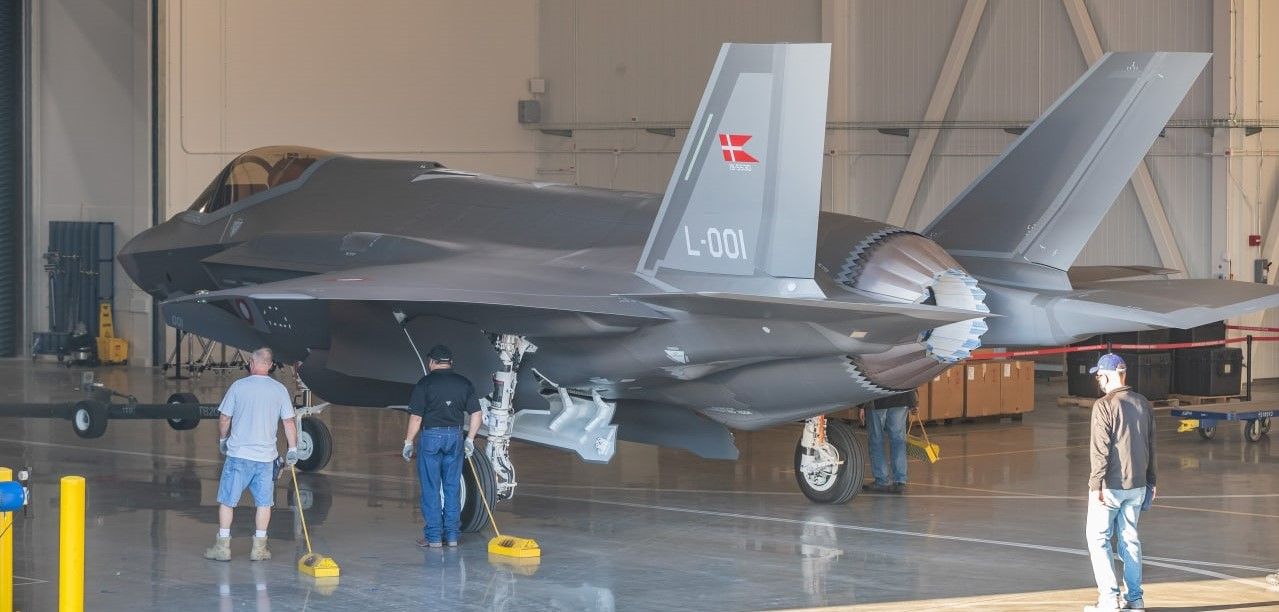 Denmark is considering the F-35 Joint Strike Fighter as a possible successor to the F-16. It has been a part of the JSF project since 1997, and it is now one of a few possibilities. Several Danish businesses are involved in the JSF project, allowing them to compete as subcontractors.
Danish F-16 Inventory
In total, the RDAF purchased 77 F-16A/B aircraft in two major batches and two attrition replacement orders. 48 aircraft and 14 spares were all updated to Mid-Life Update standards.
In the late 1970s, the Flyvevaben bought 46 single-seat F-16As and 12 two-seat F-16Bs. All were produced in accordance with the Block 1 standards. In the Pacer Loft I programme, the whole fleet is later upgraded to F-16A/B Block 10 standards.
Denmark ordered 12 Block 15 (large-tail) 8 F-16A and 4 F-16B aircraft in August 1984. The service has decided to sell its ageing fleet of F-16s, which have been in use since the 1980s.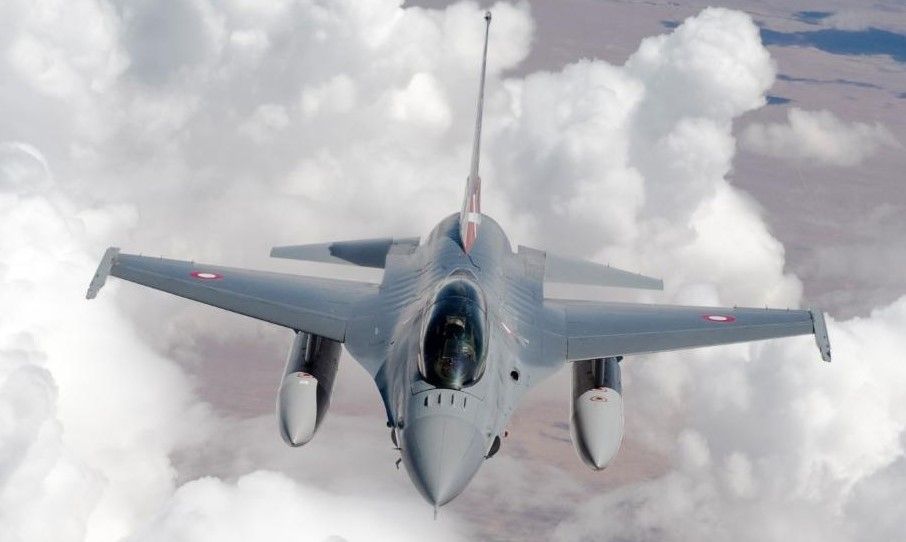 According to the Post, the buyer of the F-16s must be approved by Parliament, after which the Ministry of Justice will issue an export licence. And then, the deal will need to be legally validated by the US.