Turkey Lobbies To Protect Its Rights On F-35
TurDef investigated the purpose of the agreement.
According to the official registration available at the U.S. Department of Justice, Foreign Agents Registration Act (FARA), "the Registrant will provide strategic counsel and guidance regarding the Foreign Principal's continued participation in the Joint Strike Fighter Program. The Registrant may also provide counsel regarding any relevant export controls and sanctions and related legal issues.
The Firm will advise on a strategy for the SSB and Turkish contractors to remain within the Joint Strike Fighter Program (the "JSF Program"), taking into consideration and addressing the complex geopolitical and commercial factors at play.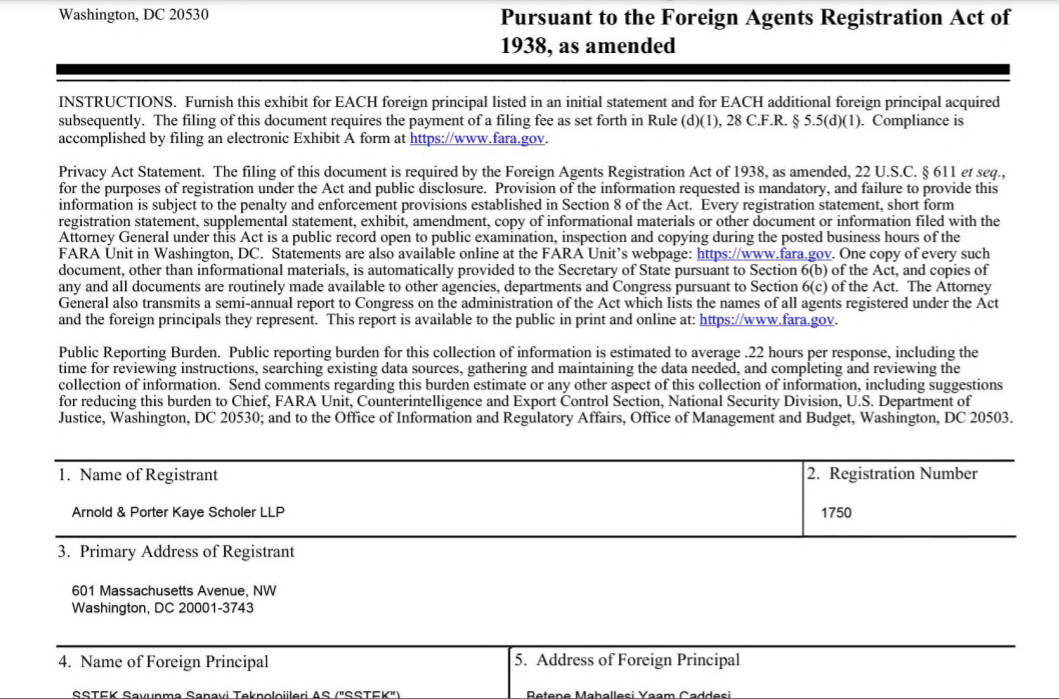 This Agreement will be effective for a six-month period starting 1 February 2021.
The Firm will charge SSTEK, and SSTEK will pay the Firm, a total of US$ 750,000 payable over six months in the following amounts: US$200,000 per month for the first three months."
TurDef learned how the Turkish side considers the Agreement. Speaking on the condition of anonymity, defence sources stated that Turkey merely wants to protect its rights. The source said in sum, "Turkey did not violate its obligations on the Program. On the contrary, it fulfilled its obligations. Even though Turkey made payment for aircraft, four F-35 aircraft remained in the U.S. Neither aircraft nor payment arrived in Turkey. As a result, Turkey looking for his rights."